South Milwaukee police: Woman dies after medical emergency at tavern
SOUTH MILWAUKEE, Wis. - South Milwaukee police are investigating the death of a woman, 55, after she passed out at a tavern. She was rushed to the hospital on Nov. 17, where she later died. 
People inside the bar said the woman walked in with a man. When they called 911, he disappeared.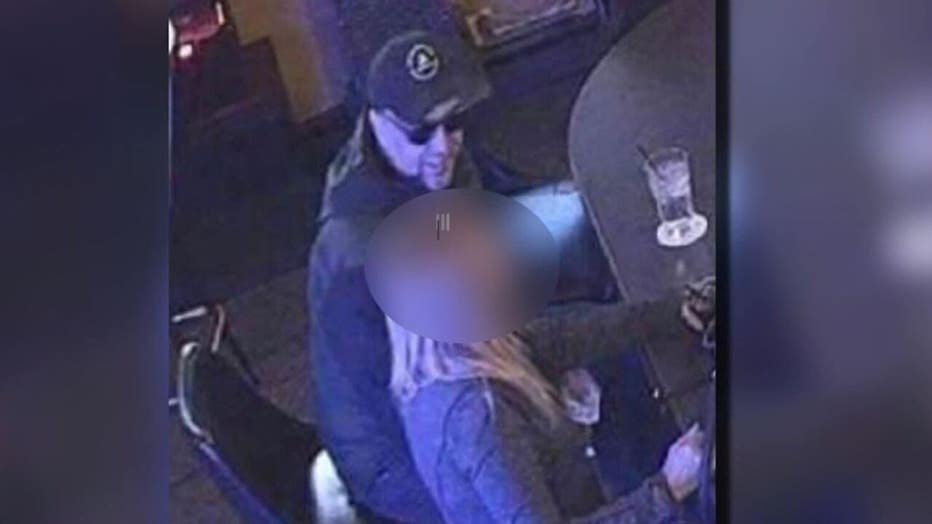 SIGN UP TODAY: Get daily headlines, breaking news emails from FOX6 News
Surveillance from Powers on 10th shows the two. Racine police said it appears the man in the image is someone they've been looking to talk to, a man they say drugged other women and stole from them.
"The way I saw her clutching her drink, I knew something was wrong," said Sam Anderson, bartender.
Anderson was behind the bar Nov. 17 when she says a regular walked in with a man and took a seat. They ordered two drinks, and within 5 minutes, the situation turned scary.
"She froze up," said Anderson. "Like, she froze up. She didn't even take a drink of her drink."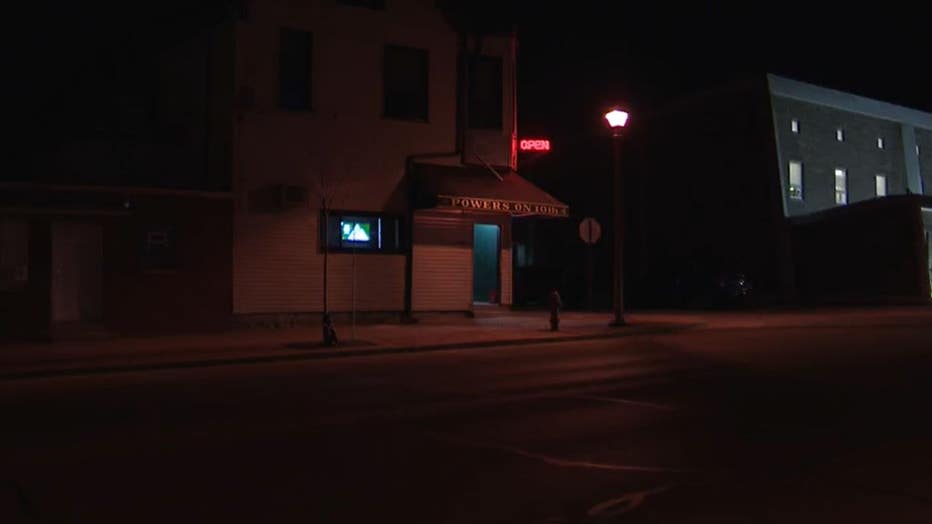 Patrons rushed to help the woman, laying her down. Anderson called 911, and the man told everyone he was going to get the woman's inhaler from the car.
"When he left to go get that inhaler, he never came back," said Anderson.
Those inside the bar said they'd never seen the guy before. 
As surveillance images circulate on social media, Racine police said it appears the man in the surveillance is the same man they've been looking to talk to.
"Be wary if you see him out and about, if he happens to be in a bar," said Sgt. Kristi Wilcox, Racine police.
Racine police first warned the public about Timothy Olson in early November. Investigators say he's meeting up with women he's connected with on apps, drugging them and stealing money from them.
"Whatever happened happened prior to this bar," said Anderson.
South Milwaukee police said an autopsy would be done to see why the woman died after the medical event at the tavern. Those who were there said they want answers, too. 
"If somebody had something to do with this, we want to find them," said Anderson.
FOX6 News did speak with a family member of the woman who died. They said they want the surveillance image to be shared, but they declined an interview. 
South Milwaukee police said they don't know if a crime has occurred or if this is related to any other incidents in the area.
Editor's note: South Milwaukee police did not formally name Olson as a person of interest in this death investigation until Nov. 23, 2022.