"Sad situation:" Woman murdered outside her workplace during apparent robbery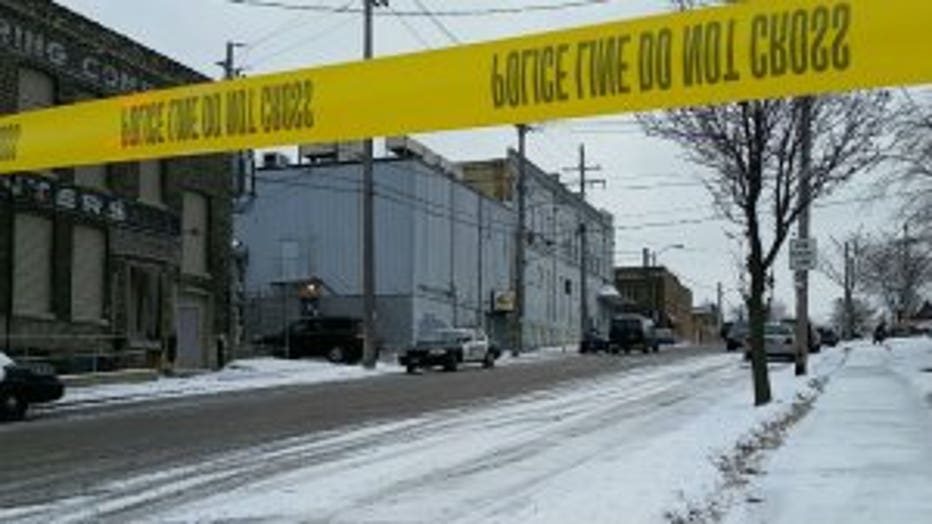 MILWAUKEE — A woman was murdered just outside of her job near 12th and National on Milwaukee's south side on Tuesday, January 31st. Gunfire erupted around 6:00 a.m., and police arrived to find a 53-year-old woman shot to death. The victim has been identified as Karen Simek.

Employees at Garden-Fresh Foods said Tuesday they're beside themselves and grieving over this incident. Many of them said they're still uncertain as to why this murder happened.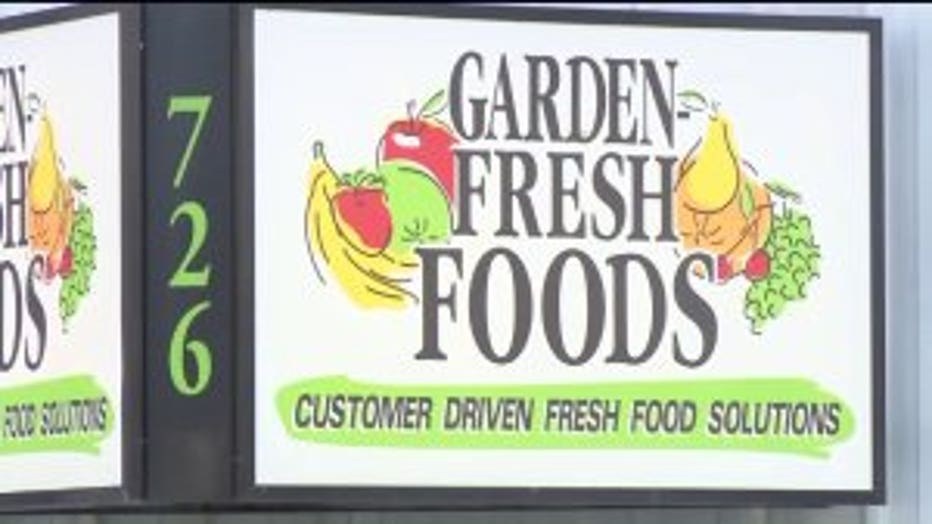 "It's a sad thing for a person to lose their life like that," a neighbor said.

FOX6 News has learned Simek was a long-time employee of Garden-Fresh Foods. Police believe the shooting may have happened during a robbery. Officials were back at the scene Tuesday afternoon, gathering evidence as they look for a definitive motive and suspect.

"It's just a bad thing," a neighbor said.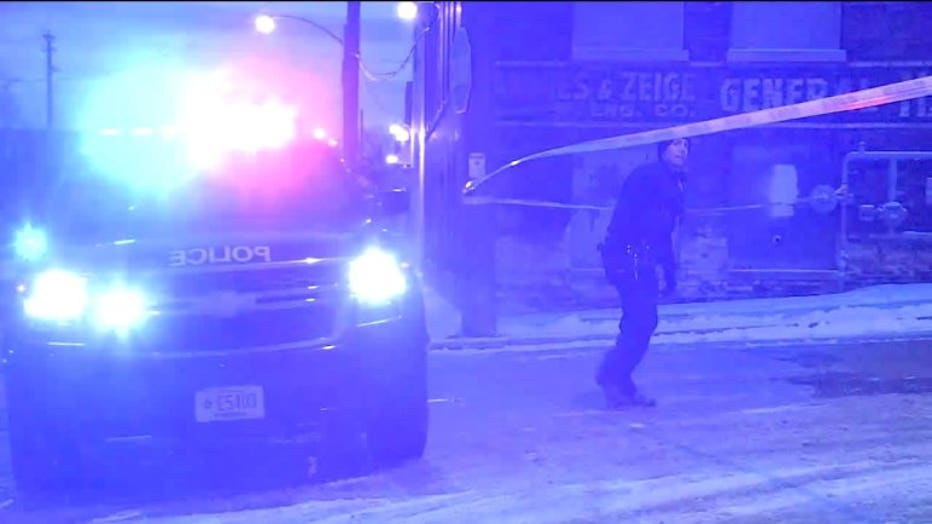 Death investigation near 12th & Pierce, Milwaukee


Some who were also headed to work Tuesday were shaken up by the violent incident.

"It's a sad situation. I'm 50 years old and when I grew up in this city in 1970, you didn't hear things like this. You pray and you just hope things get better. There's not much more you can do," a neighbor said.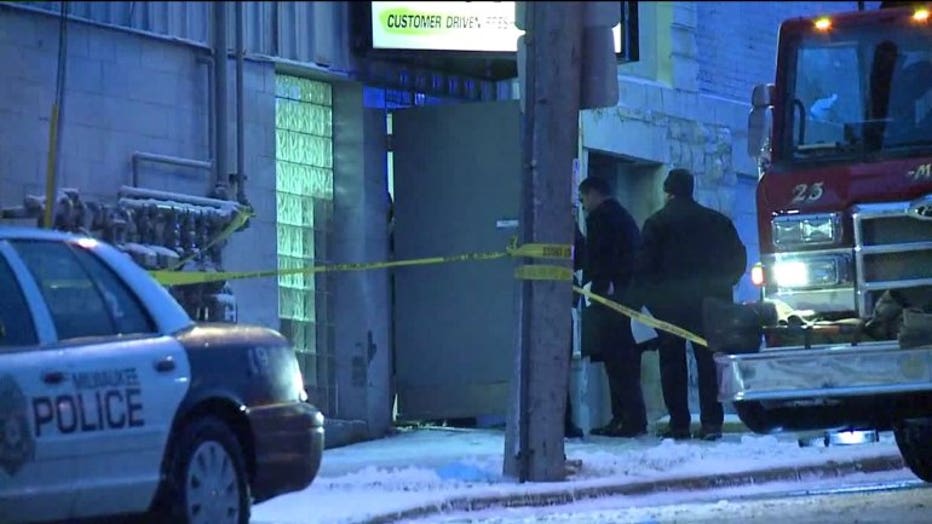 Death investigation near 12th & Pierce, Milwaukee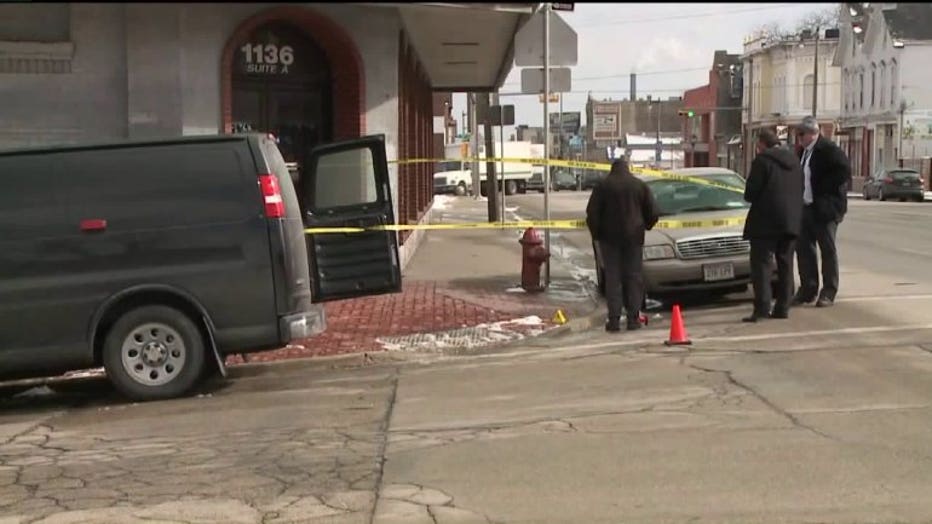 Death investigation near 12th & Pierce, Milwaukee


Neighbors, along with employees at Garden-Fresh Foods said they're praying the woman's family can find comfort and justice.

Garden-Fresh Foods released the following statement:

This morning, we are devastated and heartbroken over the loss of a long-time member of our Garden-Fresh Foods Family. Our sincerest condolences go out to the family. We keep them in our thoughts and prayers on this very difficult day and share their grief over this tragic and terrible incident.

Monitor FOX6 News and FOX6Now.com for updates on this developing story.