Reward for information leading to arrest in death of Officer Hetland increases to $41K+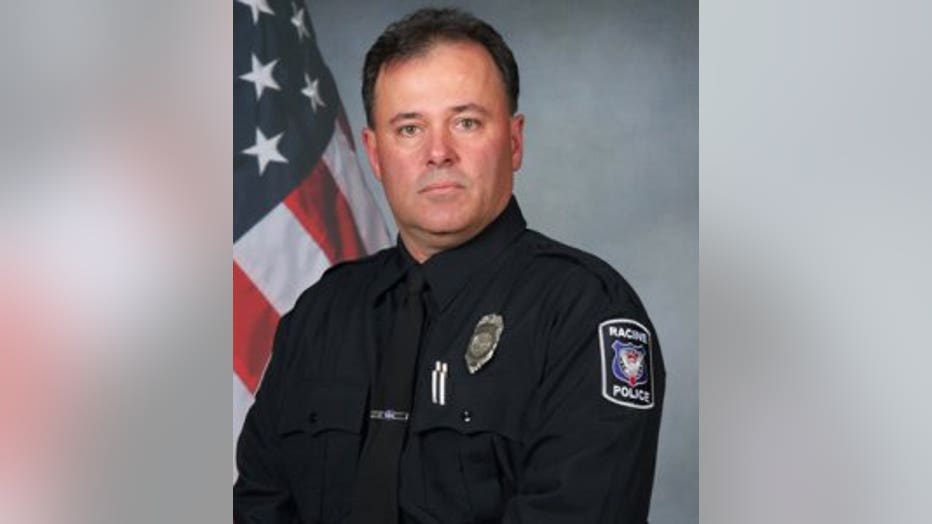 RACINE -- Officials with the Kenosha County Sheriff's Department and Racine Police Department held a news conference on Thursday, June 20 to update the reward being offered to find the person who shot and killed Officer John Hetland.

The reward for information leading to an arrest of the  suspect increased to $41,500, officials announced Thursday. The reward breaks down as follows:


On Thursday evening, we learned even more donations were coming in, and while officials were still tallying the donations, it was expected the total would exceed $45,000.




Officials also announced funeral arrangements for Officer Hetland, with a visitation set for Tuesday, June 25 and funeral services set for Wednesday, June 26.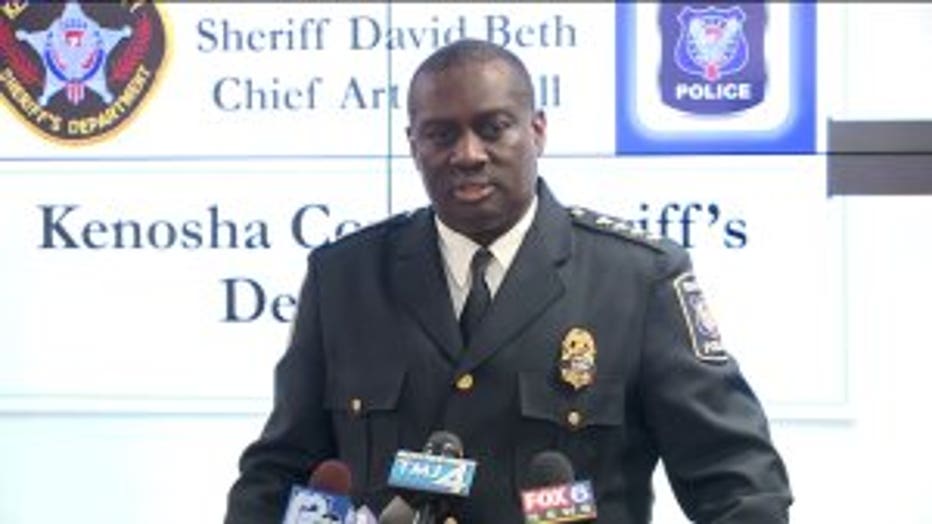 Racine Police Chief Art Howell


Officer Hetland, a 24-year veteran of the Racine Police Department, was killed as he intervened during an armed robbery at Teezers bar near 20th Street and Lathrop Avenue on Monday night, June 17.

"What John Hetland displayed this week was what he displayed every day of his career -- honor, courage, dignity, sacrifice," said Racine Police Chief Art Howell. "John wasn't just an officer -- wasn't just a father, wasn't just a son. He was a personal friend. John was an extraordinary officer, and I can be encouraged, by not the way he died, but the way he lived."

The hero left behind two children and countless loved ones -- who were pleading for answers, with the gunman at large.

"Whatever you have, send it to us," said Kenosha County Sheriff David Beth -- seeking tips in the effort to locate the person pictured below. "Help us catch this person and get him off the streets."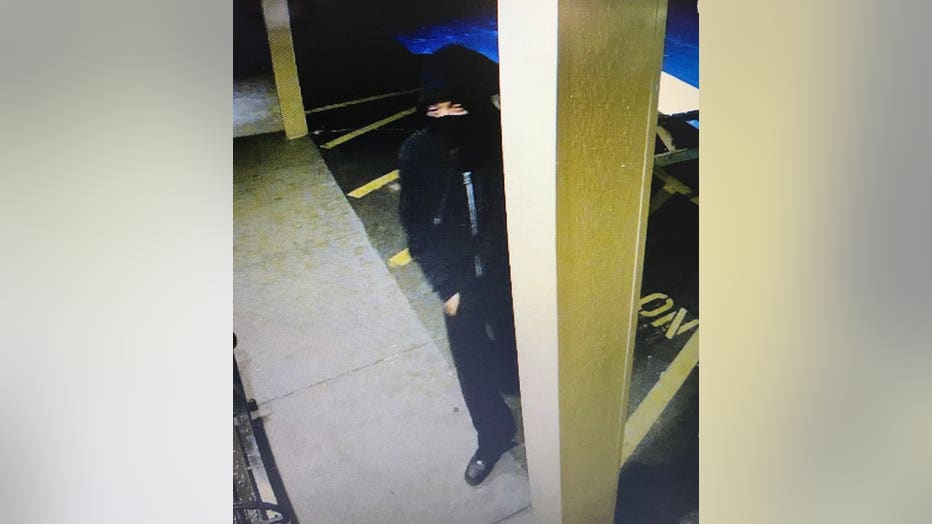 Suspect in fatal shooting of off-duty Racine Police Officer John Hetland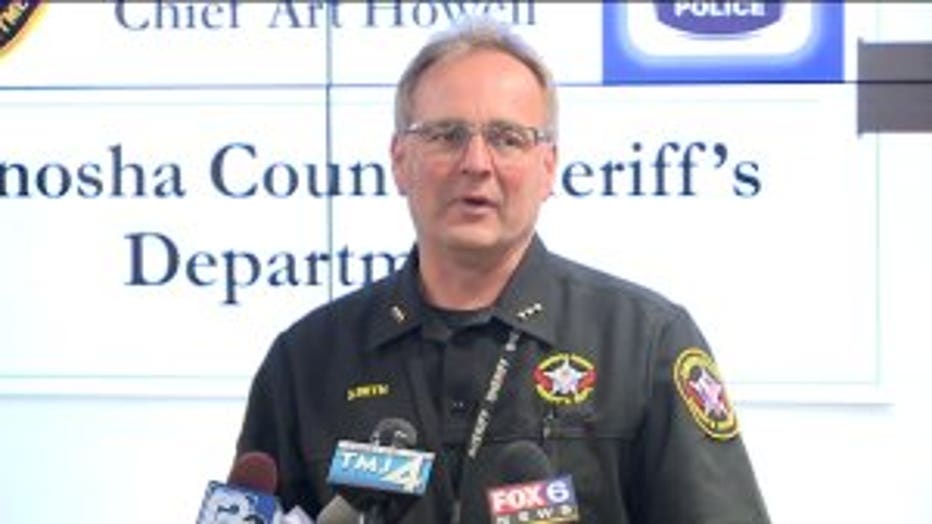 Kenosha County Sheriff David Beth


Sheriff Beth said the department began receiving tips early this week.

"We've had probably hundreds of them that we're following up on, and they've not stopped," Beth said.

A tip, no matter how small, could help solve the case. Sheriff's officials asked that the public asks themselves a few simple questions: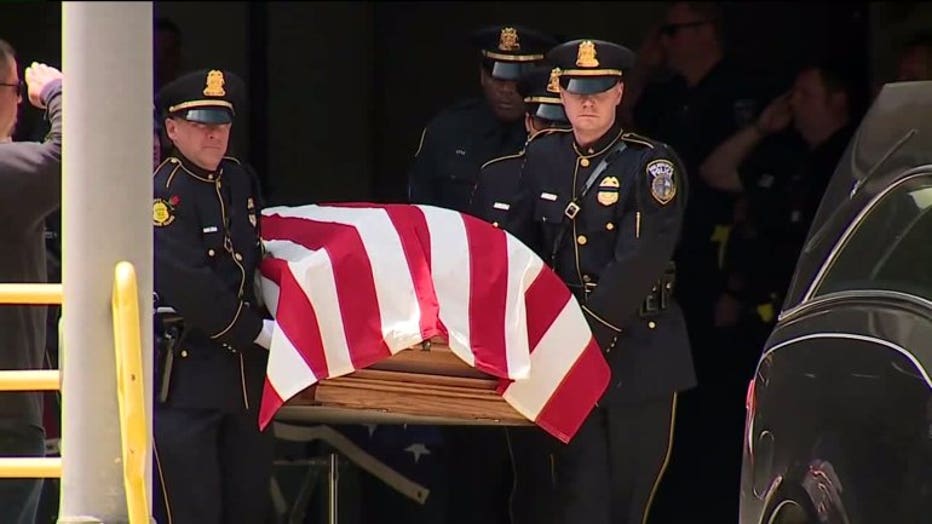 Body of fallen Officer John Hetland departs medical examiner's office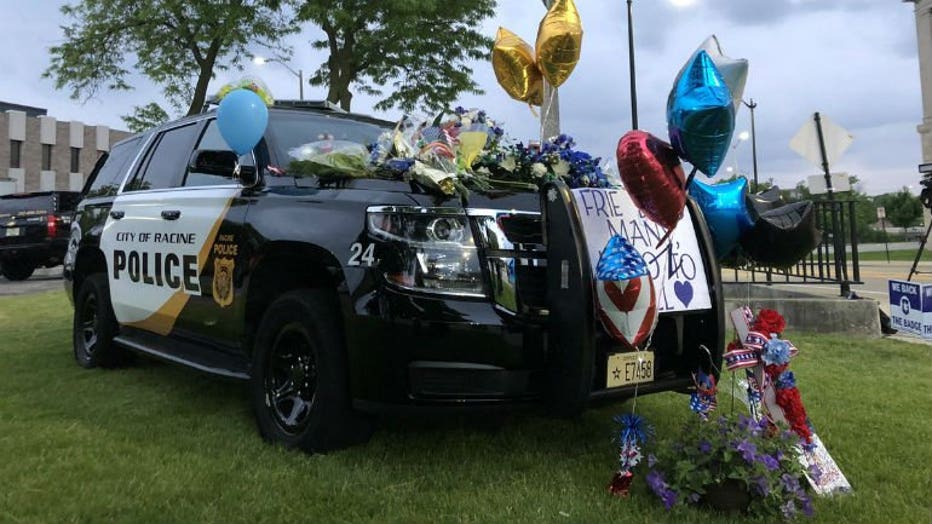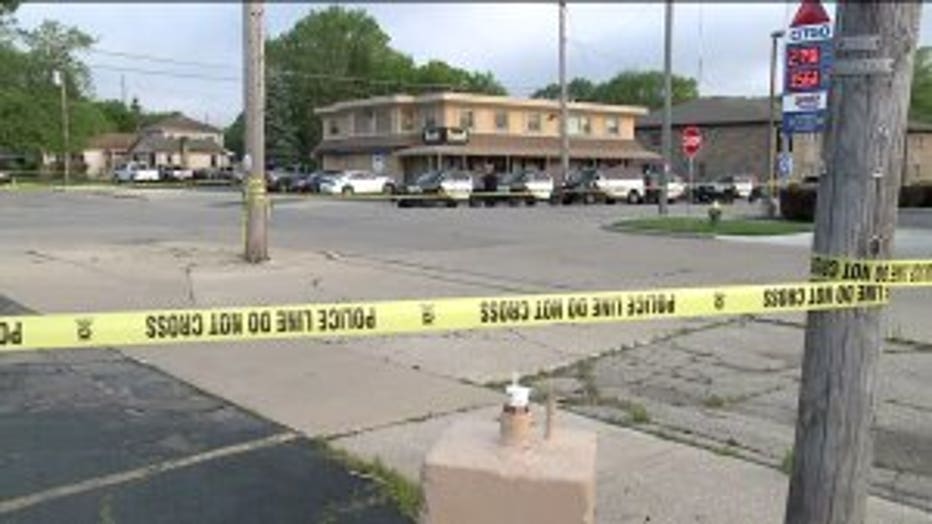 "I feel extremely confident we'll be capturing this person, and it's just a matter of time," Sheriff Beth said.

"It's the right thing to do. It's the just thing to do. It's the thing that John Hetland deserves for serving our community," said Chief Howell.

If you have any information regarding the identity of this person, or any information regarding this crime, officials asked that you please contact Crime Stoppers at 888-636-9330, 262-656-7333 or (800) 807-TIPS (8477). You can remain anonymous.

A fundraising account in support of Officer Hetland was created by the Racine Police Department. CLICK HERE to learn more.