Wisconsin work-search requirement reinstated for unemployed
MADISON, Wis. - Change is coming to Wisconsin unemployment. People getting unemployment benefits will need to prove they are searching for work. The state waived that requirement during the pandemic. But now, it is reinstated. 
Wisconsin's unemployment rate in March was 3.8% – better than the national average of 6%. That said, Wisconsin employers say they cannot find enough workers to fill some 108,000 jobs.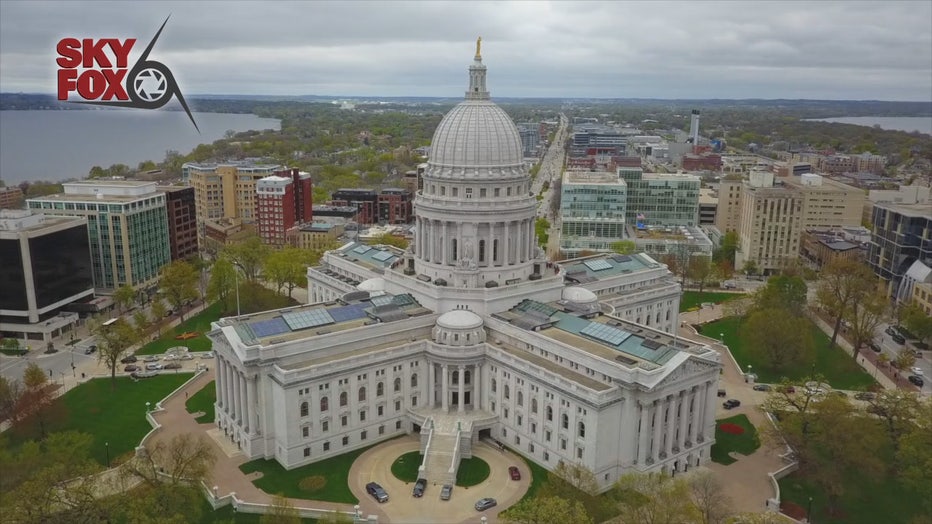 Wisconsin State Capitol, Madison
"When a person is receiving unemployment, should a person also be looking for a job?" Just a Yes or no?" asked State Sen. Duey Stroebel (R-Saukville).
"Yes," replied Amy Pechacek, Department of Workforce Development (DWD) Secretary-designee.
For the pandemic, Wisconsin waived that requirement. The DWD planned to bring back the work-search requirement July 10 – and urged lawmakers not to scrap it now.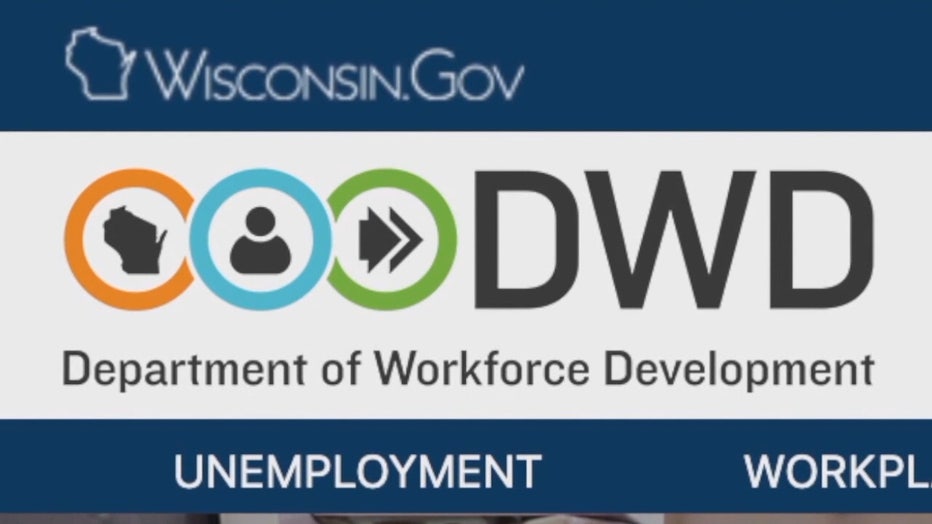 "Unfortunately, simply reinstating the work-search and work availability requirement early will not solve the worker shortage that many employers are experiencing. Worker quantity was an issue in Wisconsin before the great recession before the COVID-19 pandemic," said Pechacek.
Six Republicans of the legislatures rules committee wanted to end the current waiver. That committee vote is all it took to bring back the work-search requirement.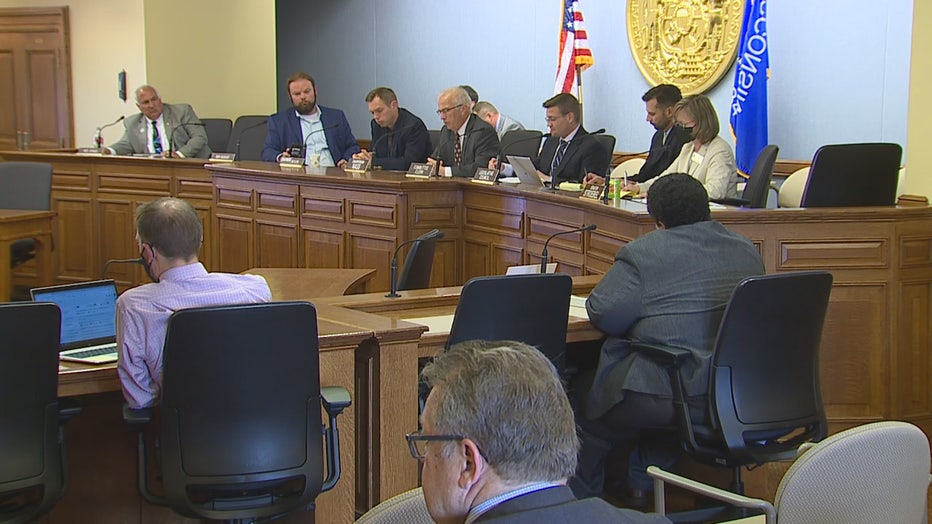 The legislative council said it will go into effect with the upcoming week of unemployment which begins Sunday. People will have to do four job search actions a week – like sharing a resume, registering with a temp agency, meeting with a career counselor, or going to a job interview.
"It looks like they're going to reinstate the mandated and arduous work requirement for folks, regardless that half the state is not vaccinated, regardless of the extreme lack of child care that the president talked about," said State Sen. Chris Larson (D-Milwaukee).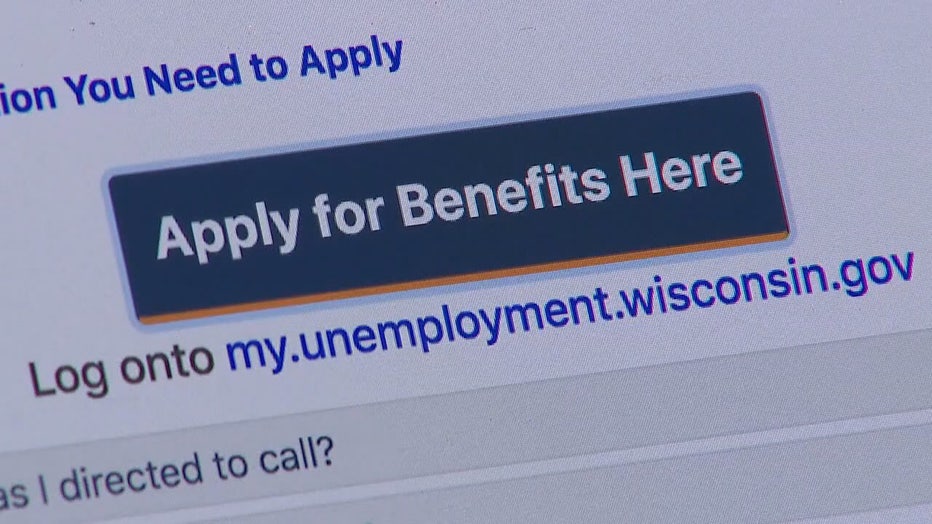 FREE DOWNLOAD: Get breaking news alerts in the FOX6 News app for iOS or Android
"It's not onerous to ask people to look for work when they are on UI....we'RE trying to be responsive to the conditions out there. What we hear is we need more workers. We need more people to enter into the workforce," said State Rep. Adam Neylon (R-Pewaukee).
President Biden on May 10 directed the labor secretary to work with states to reinstate work-search requirements. The White House said 29 states had reinstated the requirements. Now, Wisconsin joins them.