Milwaukee 3-year-old death, Raheem Moore gets 10 years in prison
MILWAUKEE - Raheem Moore, a Milwaukee man who pleaded guilty to charges associated with the death of a 3-year-old boy in July 2022, was sentenced on Wednesday, Jan. 4 to 10 years in prison and another 10 years of extended supervision.
Moore pleaded guilty on Dec. 1, 2022, to charges of neglecting a child (consequence is death) and possession of a firearm by a convicted felon after A'kai Stilo, 3, got his hands on Moore's gun and shot himself on July 1, 2022, in their home near 20th and Juneau.
The sentence went against the boy's mother's wishes. She told the court Moore, her boyfriend, was really like a father to her kids, and she wanted him to resume that role. 
The judge told Moore a father's first job is to protect his kids, noting he shouldn't have had a gun in the first place.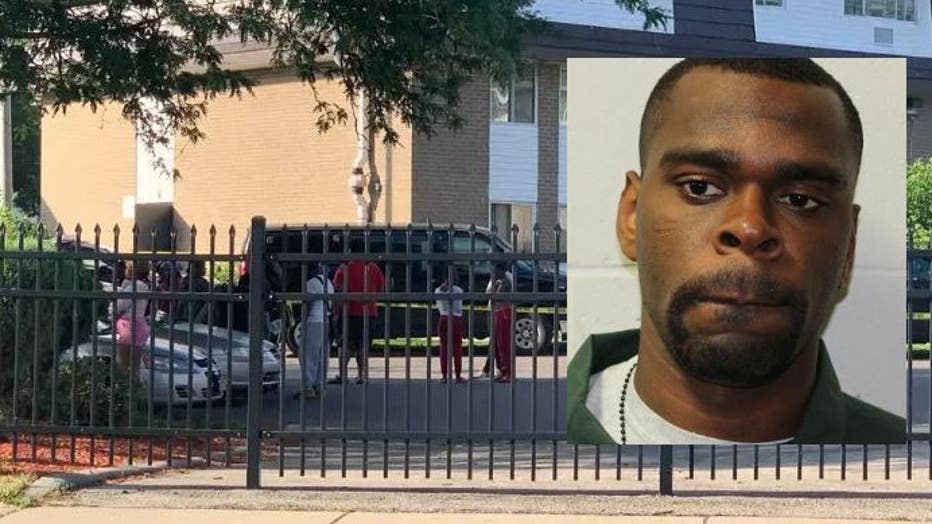 Before Milwaukee County Circuit Court Judge Mark Sanders, the family came to terms with their worst nightmare.
"A'kai Stilo will never go to school," said Matthew Torbenson, prosecutor. "He'll never play organized sports. He'll never attend a dance, go to college. This community will never know what his full potential would have been."
That's because Moore left a gun on the coffee table at his girlfriend's home near 20th and Juneau. He admitted to falling asleep, waking up to the sound of a gunshot in the early morning hours of July 1. Stilo shot himself and died.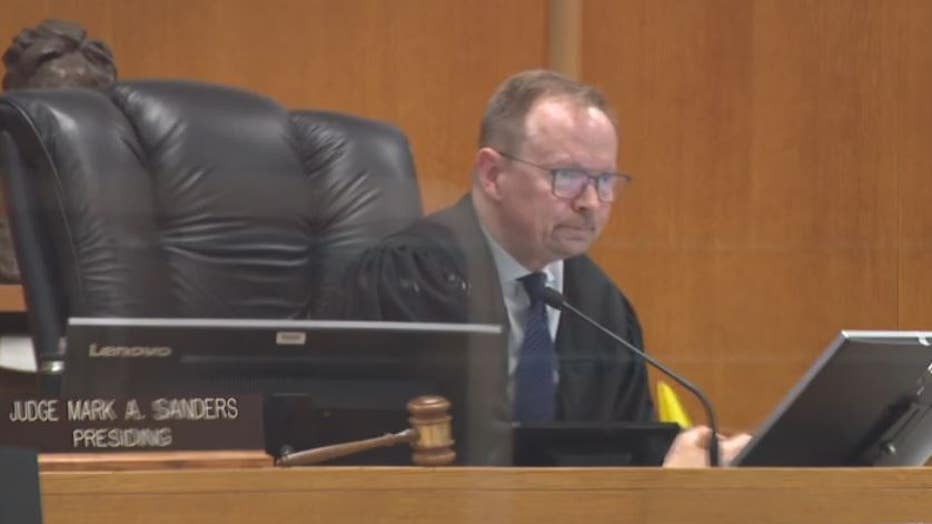 "He finds that gun. He plays with that gun," said Judge Sanders. "He points that gun at himself because he is curious about what's in that little hole at the end of the gun, and he pulls the trigger."
Police found a duffel bag with guns and 700 grams of marijuana at the home. Moore left the scene that night but turned himself in days later.
SIGN UP TODAY: Get daily headlines, breaking news emails from FOX6 News
His attorney said Moore accepted responsibility for what happened by pleading guilty and asked for a lighter sentence.
"People panic. They're scared, but again, I give him credit for turning himself in and not contesting anything in this case, accepting the facts and saying, 'I was the one who was wrong,'" said Michael Steinle, defense attorney.
Judge Sanders pointed out Moore never should have had a gun in the first place. He was convicted of second-degree reckless homicide in 2012 and violated his release.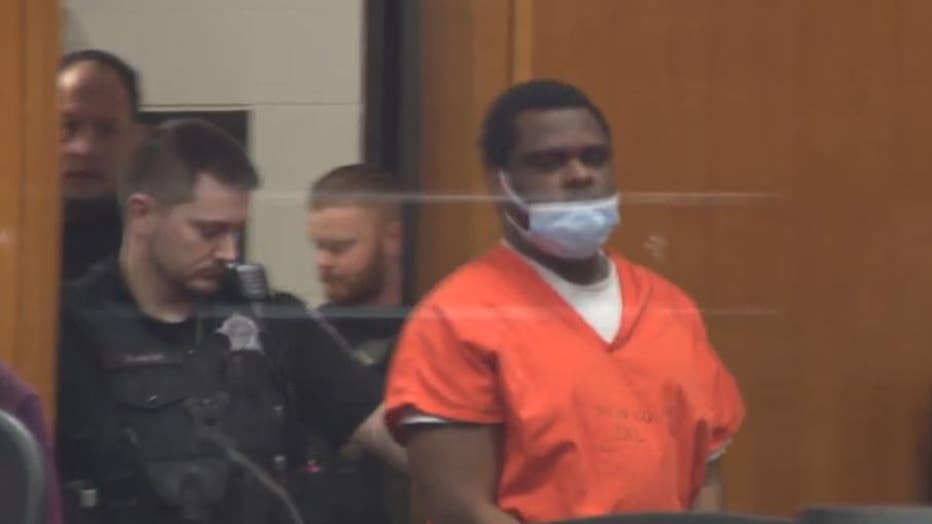 "You just can't be around a bunch of guns. You can't be around a bunch of marijuana, and if you're gonna be around it, you damn well had better be safe so that a 3-year-old doesn't get killed," said Judge Sanders. 
Moore, already serving more than six years for violating the terms of his release, was sentenced consecutively to 10 years in prison plus 10 years of extended supervision for neglecting a child, resulting in death.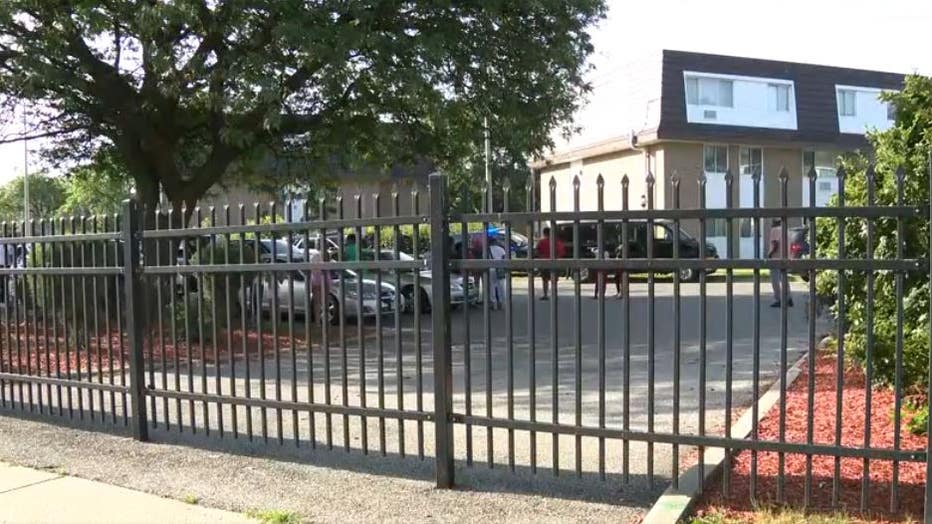 20th and Juneau fatal shooting
Sanders also sentenced him for being a convicted felon in possession of a firearm, but that runs concurrent to the child neglect charge.