Racine drunk driver killed pregnant friend: complaint
RACINE, Wis. - Ramiro Baca, 18, of Racine drove drunk on the night of Feb. 28, when he struck two parked cars near 18th and Mead with four passengers in his vehicle, killing one of them, police say. According to prosecutors, Baca shouldn't have been driving in the first place because he did not have a driver's license in Wisconsin, and he should not have been drinking because he is underage.
Police responded to the crash scene around 11:30 p.m. on Feb. 28.
Prosecutors say the GMC Acadia with no license plates that Baca was driving struck two parked cars. Michelle Romero, a passenger in the second row of the vehicle, 18, who was pregnant at the time, died at the scene. Two other passengers were taken to the hospital, one in critical condition with a brain bleed. Baca himself went to the hospital for a broken nose and stitches on his face. A fourth passenger did not go to the hospital.
Ramiro Baca, Michelle Romero (COURTESY: GoFundMe.com)
One of the passengers, the boyfriend of the 18-year-old woman killed and father of the unborn child, told investigators before the crash, they went to Baja to buy alcohol. The criminal complaint says Baca told investigators despite being underage, Baja sold him liquor without checking his ID. 
SIGN UP TODAY: Get daily headlines, breaking news emails from FOX6 News
After leaving the store, as they were driving, the passenger told police, "Not gonna lie, we was speeding, and I told him to slow down, and then we hit a bump somewhere and caught a little bit airborne," the complaint says.
Baca told police he had had two beers at his uncle's at 7:30 p.m. He refused to identify his uncle, and he later said he drank the beers at 6 p.m. The complaint says police found empty bottles and two cases of beer in the GMC. According to prosecutors, Baca said the beer was his.
At the hospital, medical staff said Baca "reeked of booze," prosecutors say. He blew a .136. A blood sample was taken.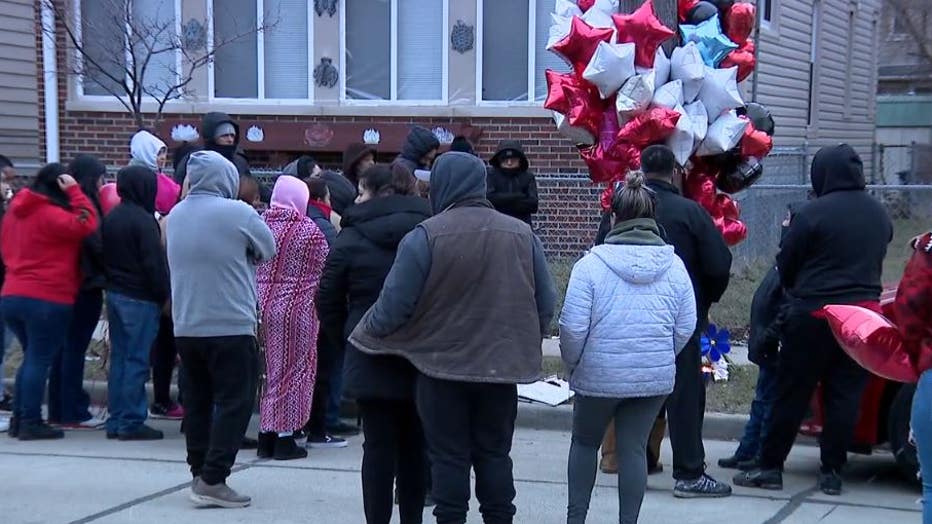 "This is an extremely dangerous situation with an extremely young individual that shouldn't have had access to alcohol in the first place that's going fast enough the vehicle appears to become airborne," said Dirk Jensen/Racine County deputy district attorney.
Before the crash, Baca told investigators he hit a pothole, lost control of the GMC and struck a parked car. He acknowledged that two of the people in his vehicle were pregnant, the complaint says.
Romero's boyfriend spoke with FOX6 News as family and friends gathered at the scene to remember her on Thursday, March 2. He lost his girlfriend and unborn son in the crash, and his best friend is accused of killing them.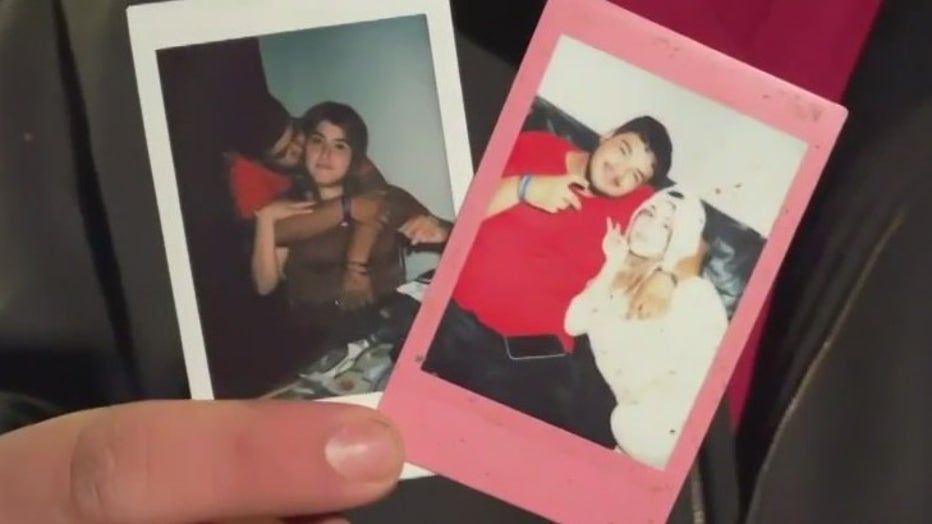 "I don't even know how I'm managing to keep straight right now, but I'm sure she would want me to be, you know?" said Juan De Luna.
De Luna and Romero were expecting their son this spring.
"I loved her, man," said De Luna. "I done loved her for like the four, five years since I met her."
On Tuesday night, De Luna was forced to say goodbye. Still, he said he forgives his best friend for what happened.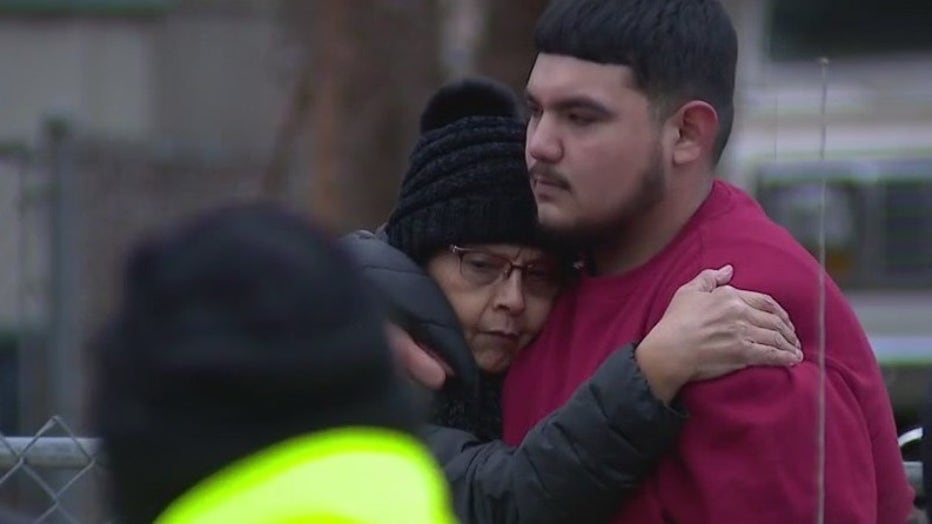 "I know it wasn't intentional because, I mean, he opened up his doors for me and my girlfriend for like three, four months," said De Luna.
A GoFundMe.com account was set up to raise money for Romero's funeral.