Racine 14-year-old shot girlfriend 'multiple times in head:' complaint
RACINE, Wis. - Elia Olson, 14, of Racine, is charged with attempted first-degree intentional homicide after prosecutors say he shot his girlfriend, 14, in the head multiple times on Jan. 8 near S. 21st Street and Memorial Drive.
Prosecutors say the victim, who was able to talk with investigators "despite her very serious injuries," told police her boyfriend shot her during an argument. She said she told Olson she wanted to "break off their relationship," and Olson "was not happy about that news." She said after she was shot once, she "began to beg for her life." According to the complaint, she said Olson made statements to the effect of, "You have to die," and shot her three more times before running away.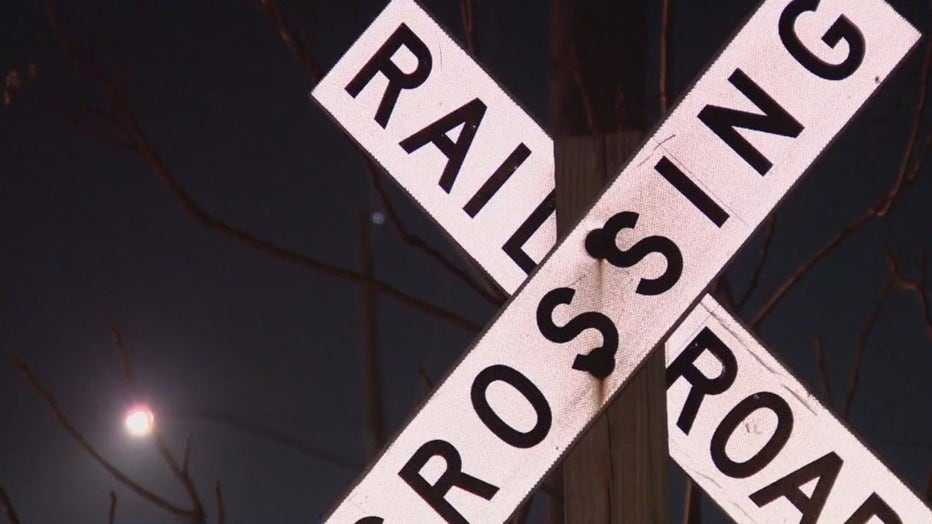 The victim was able to flag down a passing driver who called 911. She was taken to a Racine hospital and then flown to Children's Wisconsin in Milwaukee, where it was determined three to four rounds went into her head, including one through her eye.
SIGN UP TODAY: Get daily headlines, breaking news emails from FOX6 News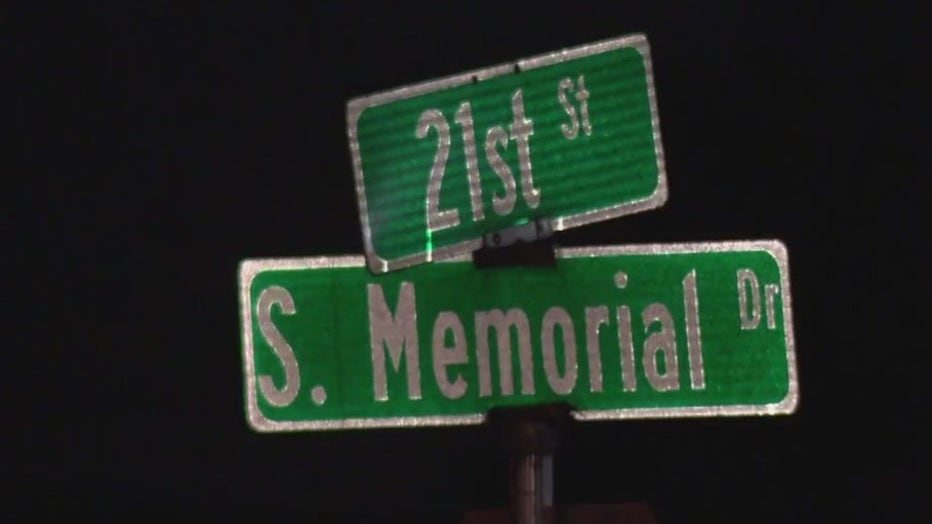 The complaint says investigators surveilled Olson and saw him go into a friend's house on Wright Avenue. A search revealed a backpack in an upstairs closet with a handgun inside. Prosecutors say bloody clothes and shoes were found at Olson's home.
According to prosecutors, he admitted to shooting his girlfriend "in a fit of rage over a Snapchat post and (a proposed) breakup."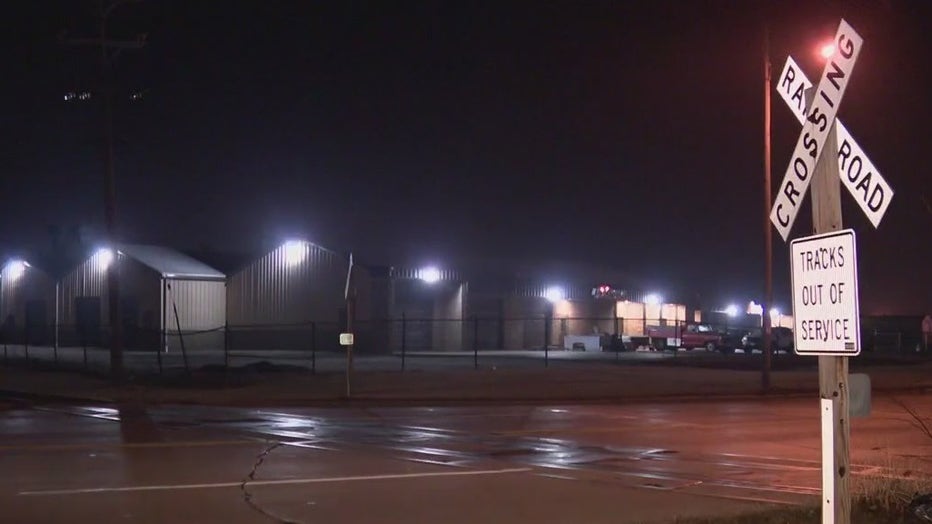 Olson made his initial appearance in court Tuesday, Jan. 10. Cash bond was set at $500,000. In addition to the attempted homicide charge, Olson faces a misdemeanor count of possession of a dangerous weapon by a person under 18