Proposed: Reduce fine for marijuana possession in Milwaukee Co. to $1
MILWAUKEE - Milwaukee County Supervisor Sylvia Ortiz-Velez is proposing legislation that would reduce the fine for marijuana possession, and possession and delivery of drug paraphernalia, within Milwaukee County to no more than $1.
"It's considered medicine in over two-thirds of the states in our country. Instead, we criminalize people for trying to get their medicine," Ortiz-Velez said.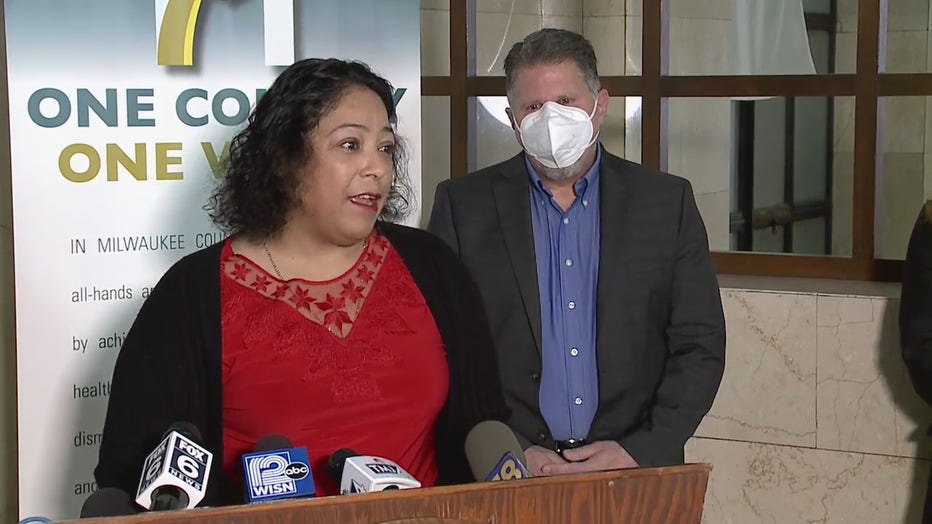 Milwaukee County Supervisor Sylvia Ortiz-Velez
Ortiz-Velez said getting Wisconsinites in a healthier and financially better place starts with decriminalizing marijuana.
"We have burdened our criminal justice system and have not provided a safe way for those suffering from chronic, or debilitating pain, to have access and utilize the medicine they require," Ortiz-Velez said.
But until that happens, reducing the criminal fines associated with being in possession of marijuana she said is the best next step.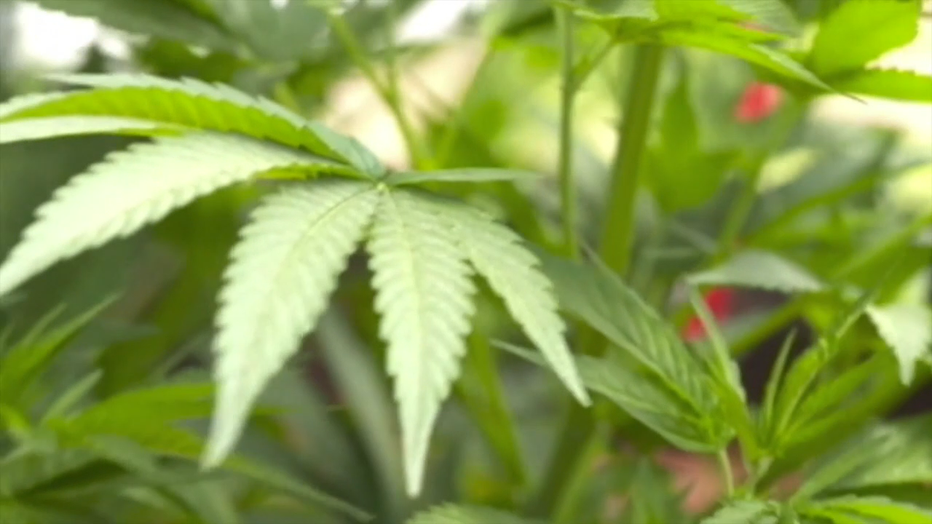 "The fine is currently 250 and a maximum of 500 dollars. This resolution would reduced the fine of possession of 25 grams (or less) of marijuana to no more than a dollar," Ortiz-Velez said.
Ortiz-Velez is already getting support.
"We really do need to legalize in the state of Wisconsin. And if we are not going to legalize then we at the local level should be doing exactly as Supervisor Ortiz-Velez and her colleagues have done," said Glendale Mayor Bryan Kennedy. "I'm planning to introduce in the coming months in the City of Glendale an ordinance that would be similar to what Supervisor Ortiz-Velez has introduced at the county level."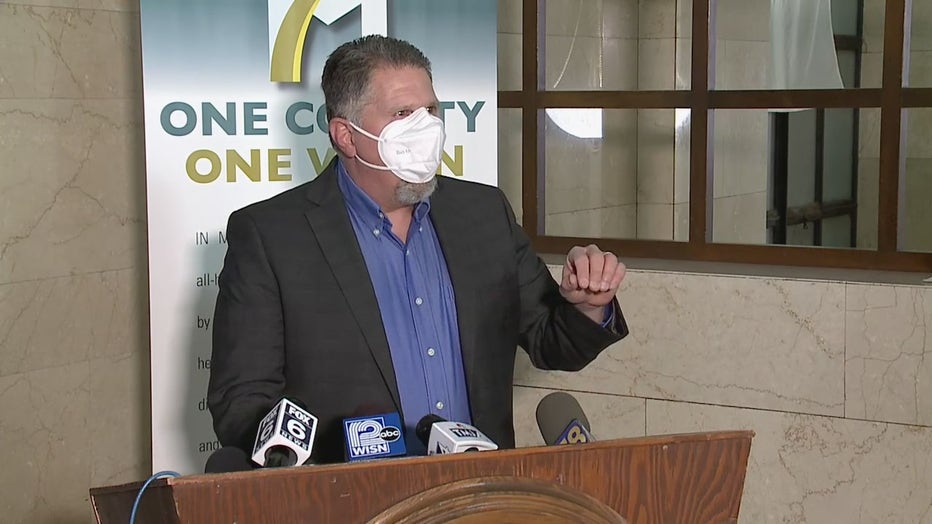 Glendale Mayor Bryan Kennedy
FREE DOWNLOAD: Get breaking news alerts in the FOX6 News app for iOS or Android
If passed, Supervisor Ortiz-Velez said this measure will increase the quality of life for all in Milwaukee County. However, Republicans on the state level say similar measures may be considered dead upon arrival. They cite concerns echoed by many in law enforcement that this may encourage people to be high and drive.
The ordinance will be heard in committee on March 11 -- and again by the full Milwaukee County Board on March 25.
Joining Ortiz-Velez on Tuesday were County Board Chairwoman Marcelia Nicholson, Southeastern Wisconsin NORML Executive Director Eric Marsch and Glendale Mayor Bryan Kennedy.