Popular bartender shot, killed during apparent robbery as he walked down the street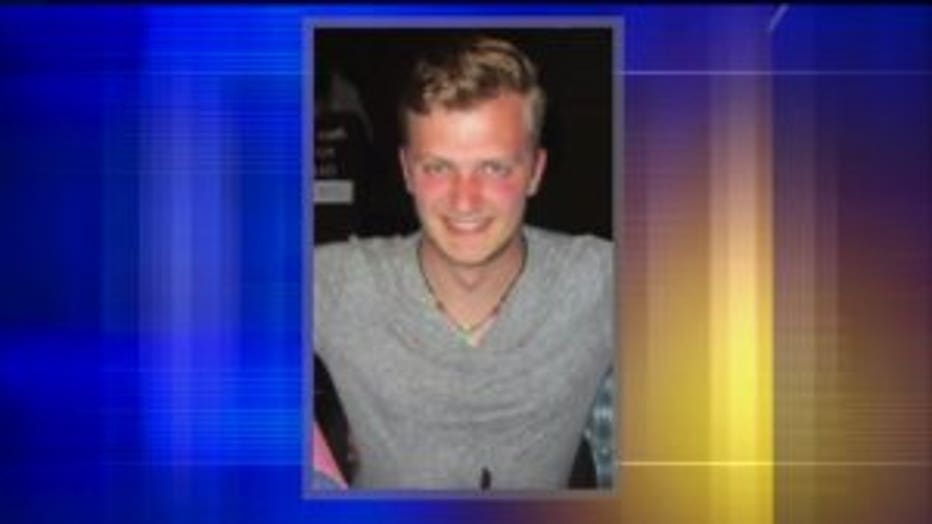 MILWAUKEE -- It's a crime that has shocked many families that live near 2nd and Lapham on Milwaukee's south side. A 22-year-old was shot and killed during an apparent armed robbery as he walked down the street Wednesday morning, May 31st.

It happened around 1:00 a.m.

22-year-old Dylan Steffen was a popular bartender at "This is It" in downtown Milwaukee. A friend who was with him Tuesday night, said Steffen went to a comedy show, and then to a few bars with another friend. Around 1:00 a.m., Steffen was shot and killed in an apparent robbery, according to police.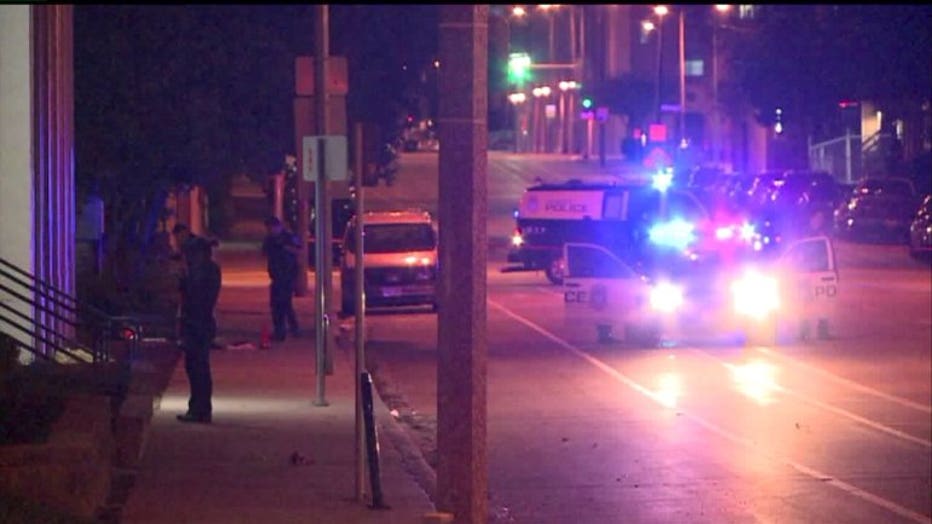 "I hear a gunshot. It sounds like a firecracker or fireworks or something, but it was close by the house," said a neighbor.

People in the area said they have concerns about safety. Jose Beralta was robbed at gunpoint a few months ago.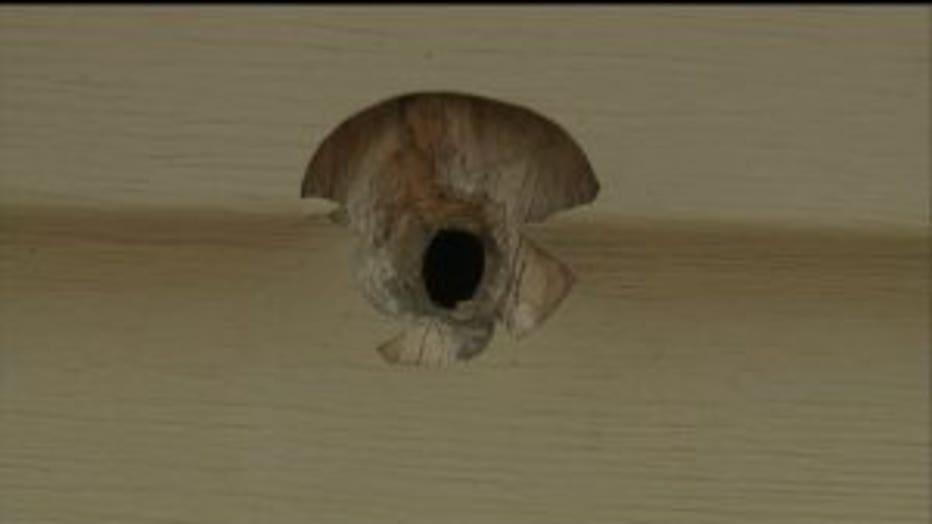 "There were two people running up behind my garage with a pistol. I was afraid. He took everything from me; headphones, credit cards, money -- everything," said Beralta.

There is a bullet hole in Beralta's garage, the same garage where he and his church run a food pantry for those in the neighborhood.

On the Facebook page for the bar where Steffen worked, the owner wrote in part: "Such a beautiful person and an amazing breath of light and happiness in my life has been senselessly taken from all of us."




A relative said Steffen was originally from West Bend. The bar, "This is It," where he worked, will stay open Wednesday, so those who knew him can go there for support.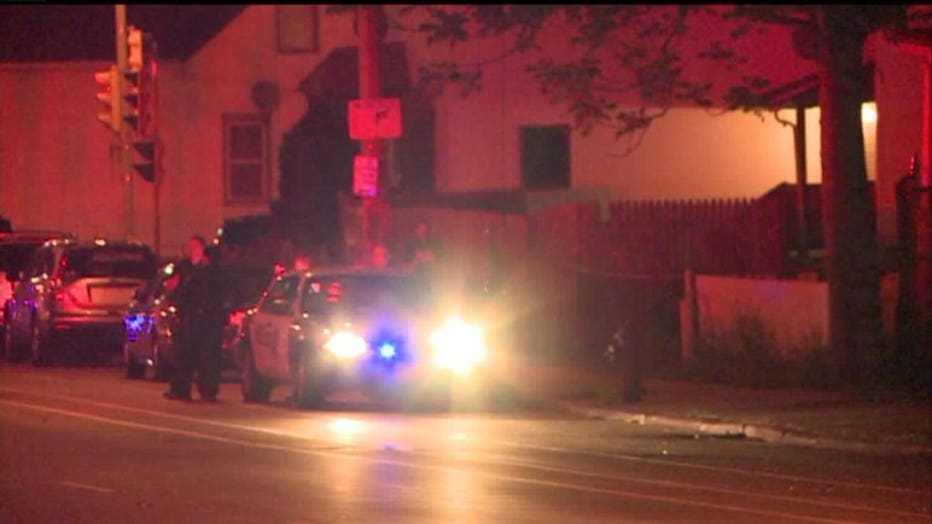 MPD continues to seek suspect(s).

Monitor FOX6 News and FOX6Now.com for updates on this developing story.