Police pursuit, crash in Milwaukee leaves 1 dead, 5 hurt
MILWAUKEE - A 16-year-old boy is dead after a head-on crash that injured five other teens Tuesday night, June 15. Authorities say the wreck happened not long after a police chase on Milwaukee's northwest side.
Police were pursuing a teen theft suspect when they say he went into oncoming traffic. He crashed – and later died. 
"He's got a lot of internal damage. I just have to pray – that's all I can do," said Angel Cooper.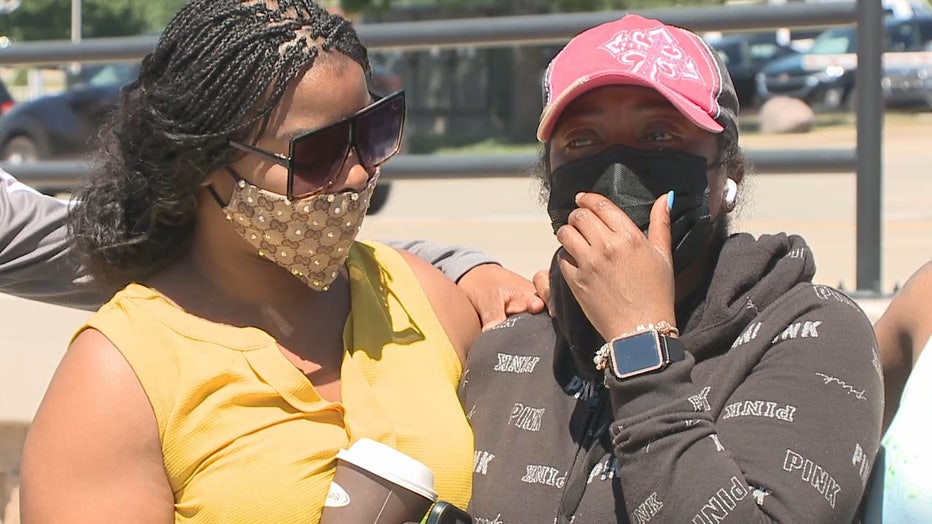 Faith and family is helping Cooper as her 18-year-old son Terry fights for his life at Froedtert Hospital.
"He's not awake," Cooper said.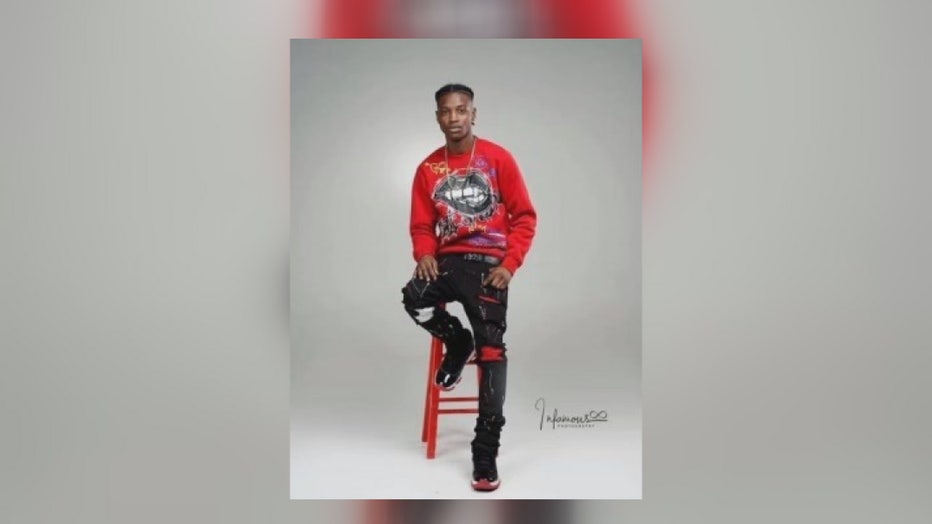 Cooper said Terry was headed to the Deer District to watch the Bucks game with friends when the car he was driving was struck by a wrong-way teenage driver not far from 76th and Good Hope Tuesday night.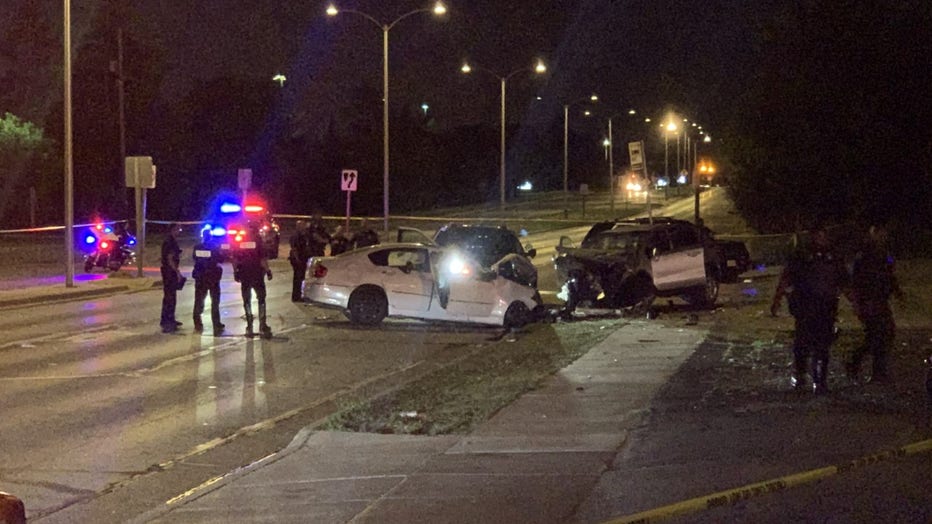 "My son was doing absolutely nothing wrong. He was going to have fun with his friends," Cooper said.
Milwaukee police say the chaos started when officers spotted a stolen Kia near 99th and Good Hope just before 9 p.m. Police say the 16-year-old driver refused to stop and led officers on a chase. 
The pursuit was terminated when police say the 16-year-old drove into oncoming traffic – colliding with the car Terry was in.
"It hurts my heart to see that somebody innocent is almost in critical condition because of other careless people," Cooper said.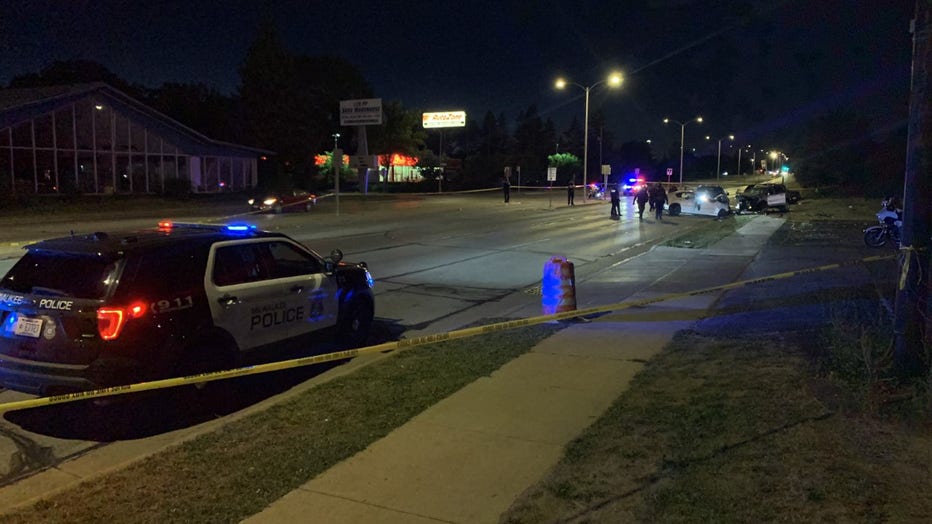 The Milwaukee County Medical Examiner's Office has identified the 16-year-old driver as Demonta Hambright. Police say give people were injured in the crash – including two 12-year-old girls who were inside the stolen car.
"This is a tragic tragic reminder of how dangerous it is for those who are in vehicles or driving vehicles recklessly as well as for pedestrians and police officers," said Milwaukee Mayor Tom Barrett.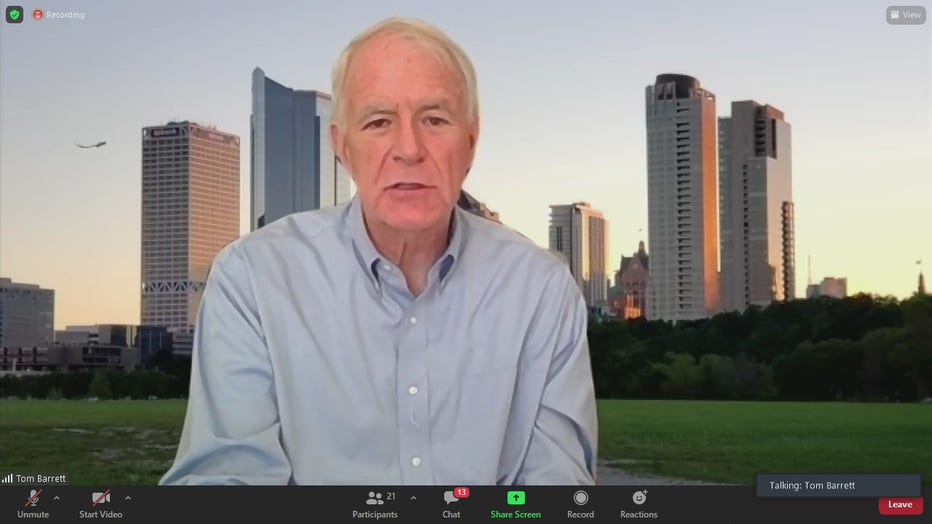 Milwaukee Mayor Tom Barrett
As Cooper's son recovers, she is not happy about the pursuit and reckless driving. 
FREE DOWNLOAD: Get breaking news alerts in the FOX6 News app for iOS or Android
"They need to figure this out. This is not the first time. This is continuous, it's repetitive and I'm sick of it," Cooper said. 
The mother of the 16-year-old killed said her son was not a car thief. She said someone gave him the car – and she feels terrible about the incident.