Police need your help in search for missing 62-year-old man


MILWAUKEE (WITI) -- Milwaukee police are looking for 62-year-old Glenn Willis, a man who has been missing since Friday, June 14th.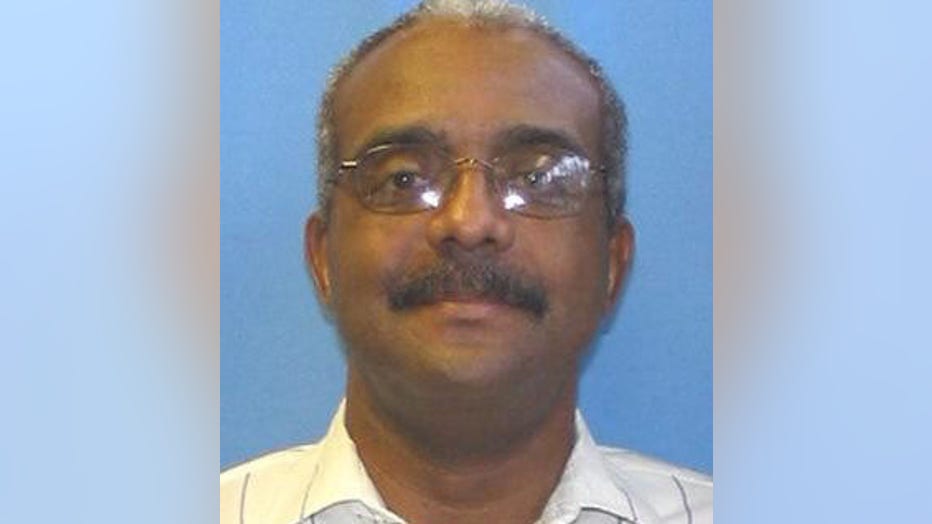 Police say Willis was last seen near the intersection of Water and Wisconsin in downtown Milwaukee.

On Tuesday, June 25th, which just so happened to be Willis' birthday, his co-workers went to the McKinley Marina area to look for their friend. They also posted flyers around the East Side and downtown.

Willis is said to work at the Kohn Law Firm downtown. He reportedly disappeared after leaving work on Friday, June 14th, which was pay day at the firm.

Willis told a co-worker he was going to stop at an ATM after work, visit his girlfriend, and then take his elderly mother out to dinner.

Willis' brother says Glenn would never stray from that plan.

Quentin Willis says his brother is active in his church, likes to golf with his friends and is devoted to taking care of his mother.

"He takes care of his mother. His mother is about 85 years old. He always takes care of her. He's there every day. He takes her to all her appointments, doctors appointments, things like that. I know he wouldn't go over a week without communicating one time with his mother," Willis' co-worker Antar Green said.

Officials say Willis didn't exactly disappear without a trace.

There was a strange call to a friend of Willis, from a man who said he found Willis' wallet and eyeglasses near 8th and Juneau.

Two calls to Willis' phone were answered -- but not by him.

"A female answered the phone and basically said she had his phone, and then it was going straight to voicemail. Then on Saturday someone picked up the phone as well -- a male picked up the phone. It's just not like him to not answer and have somebody else pick up his phone," Green said.

Police describe Willis as a black man, 5'9" tall, weighing 210 pounds with brown eyes and black/gray hair.

Those who know Willis are concerned because they say he is an insulin-dependent diabetic, and had to have daily injections.

Willis' vehicle, a burgundy Hyundai Santa Fe has not been located.

Anyone with information is asked to call the Milwaukee Police Department at 414-935-7401.