Pharmacists urge state to activate Phase 1b of COVID-19 vaccine plan
MILWAUKEE - Several discussions are now underway on who should be next in line in Wisconsin to get the COVID-19 vaccine. Among the players is the Pharmacy Society of Wisconsin (PSW).
On Monday, Jan. 11, PSW called for the "immediate activation of Phase 1b" of the COVID-19 vaccination plan in the state -- and for the "rapid expansion of pharmacies receiving vaccine."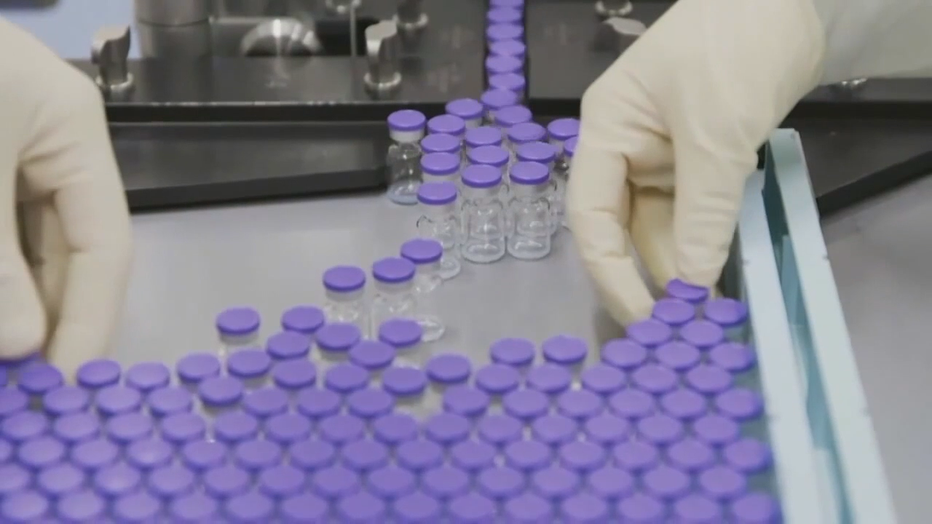 In a letter to Secretary-Designee Andrea Palm (complete letter below), the PSW stated the following: 
"Pharmacies serve as a crucial asset and partner in the fight against COVID-19 and providing more flexibility to pharmacies to provide vaccines is a necessary next step to have a more efficient dissemination of the vaccine. Some pharmacies are already involved, but enlisting all of our willing, ready, and able pharmacy providers will exponentially increase the opportunities for vaccination."
FREE DOWNLOAD: Get breaking news alerts in the FOX6 News app for iOS or Android
The PSW is requesting that the Wisconsin Department of Health Services (DHS) follow states like Michigan, New Jersey, and North Caroline in activating Phase 1b immediately.
The letter to Palm says, "The State should be focused on decreasing barriers and pain points and the engagement of an 'all hands on deck' approach."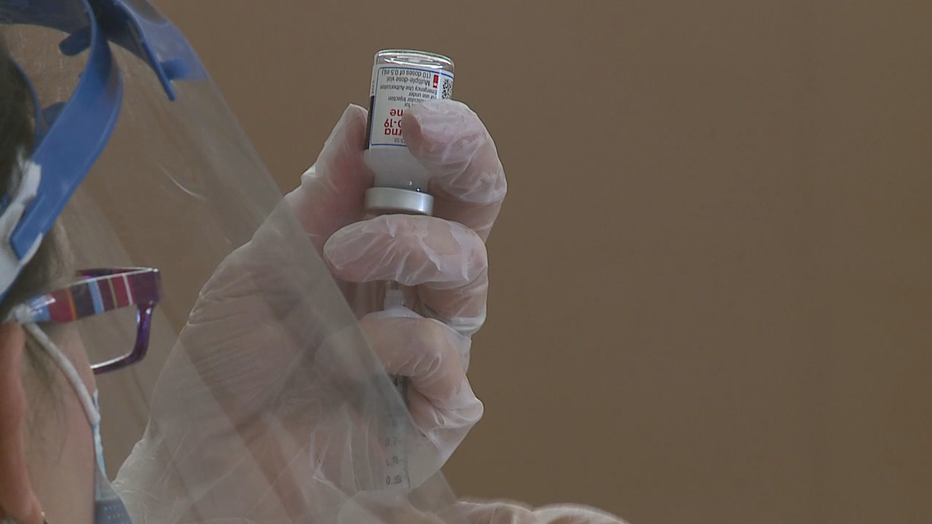 Deputy Secretary Julie Van Dyke said during a Wisconsin Department of Health Services addressed the PSQW letter during a Q&A session on Monday afternoon.
"We can't fully open Phase 1b right now because we do not have enough vaccine," Van Dyke said. "We will see when it will be time to open it up to the general public. I know there are folks who say we should do that now. But if we do it now with the level of vaccine that we have available, we will just create mass chaos."
Someone else urging faster vaccine distribution is Congressman Bryan Steil. He released a letter sent to him by Gov. Tony Evers which said the current estimate of vaccine for the general public is June.
"It's hard to believe but one month ago we had zero vaccine in Wisconsin," Van Dyke said.
The Evers administration said so far more than 150,000 Wisconsinites have been vaccinated. But the need from the federal government is still great. 
Phase 1b is still under discussion by the state medical advisory committee. A preliminary draft of Phase 1b shows educators, people over the age of 70, first responders like police and firefighters as well as prisoners and correctional officers, might be next in line for the vaccine.
A vote on the preliminary draft of Phase 1b is scheduled for Tuesday, Jan. 12. It will then be followed with public comment before it can be activated.