Penalty for defunding police: Wisconsin Assembly approves bill
MADISON, Wis. - The Wisconsin Assembly gave final approval Tuesday to a Republican-backed bill that would penalize local governments that attempt to defund police — a measure Democrats derided as "laughable."
The bill, which the Senate passed earlier this month, now heads to Democratic Gov. Tony Evers, who is expected to veto it. His spokeswoman, Britt Cudaback, did not immediately reply to a message seeking comment.
The proposal passed by the Assembly would mandate that any municipality that decreases the number of police officers, firefighters or medical first responders would receive a cut in state aid equal to the amount of compensation cut.
FREE DOWNLOAD: Get breaking news alerts in the FOX6 News app for iOS or Android.
Municipalities that do not cut the number of officers would receive more in state aid. Police departments with fewer than 30 officers would be exempt.
The bill is an attempt by conservatives to stop those who want to reduce the size of police departments, sometimes to direct more funding to other social services that may not require a law enforcement intervention.
"We need to have enough officers, so they can do their job. I commend the representative and the senator for bringing this to the table, because we are here to save lives," said State Rep. Janel Brandtjen (R-Menomonee Falls).
Democrats argued for increasing funding overall for local governments, saying budget challenges are what pressure communities to consider cutting police funding. They also argued that the state was attempting to interfere with local government decision-making and that the proposal would do nothing to keep communities safe.
"The solution is not for the Legislature to try to micromanage these municipal budgeting decisions," Democratic Rep. Mark Spreitzer said prior to debate. "It's to actually fund municipal budgets so our communities can make the investments in public safety we would all like to see."
Spreitzer said the proposal was a "cynical" attempt to punish local governments.
"This bill is not serious," Spreitzer said. "This bill is laughable."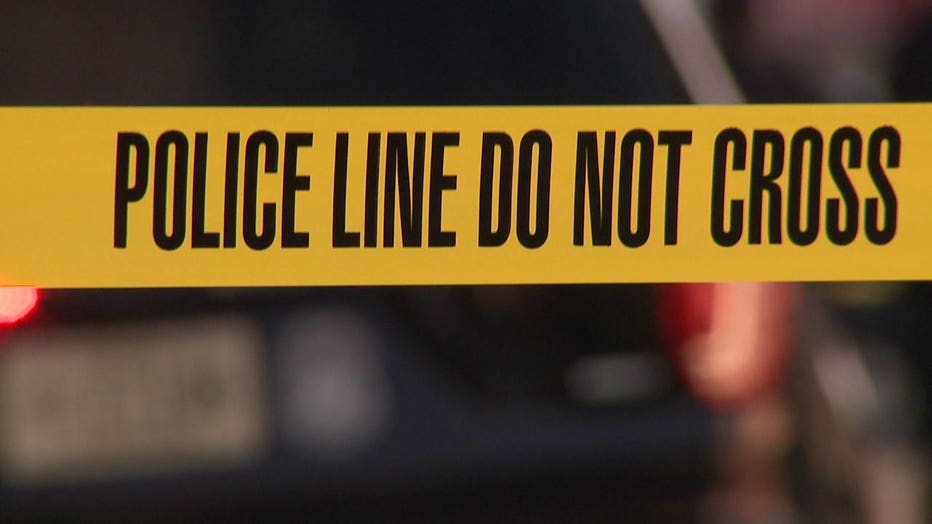 Republican backers say the bill would keep cities from indiscriminately cutting police and would keep communities safe.
"Fewer officers means when you are threatened, you wait long to have someone come and help you out," said Republican Speaker Robin Vos. "When police officers do their jobs, they prevent violence and that's what we need more of in our society."
Vos said the public supports funding police departments, not cutting them.
"Reducing funding for the police should never be supported by anyone in public office," he said.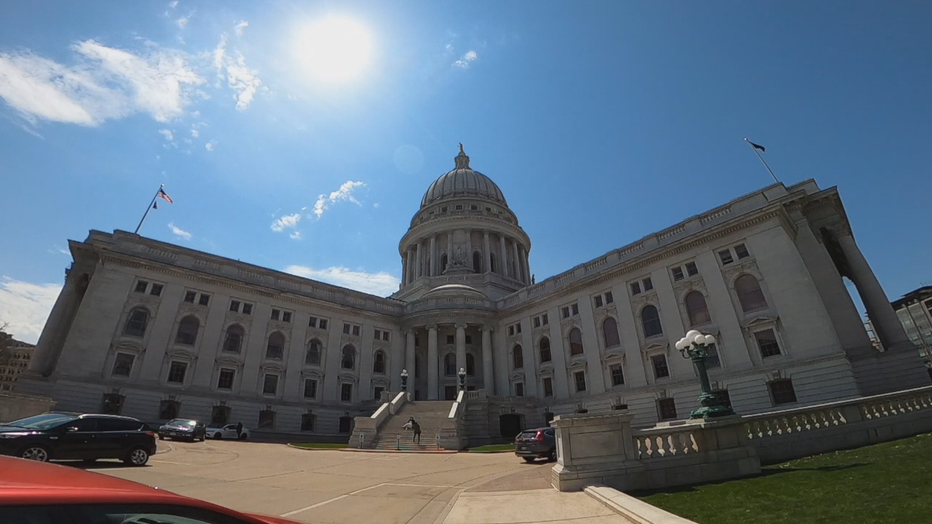 Wisconsin State Capitol, Madison
The bill passed on a 61-37 vote, with all Republicans and Democratic Rep. Nick Milroy, of South Range, in support and all other Democrats against.
The measure is one of several working its way through the Legislature that would make changes to policing in the wake of George Floyd's killing in Minneapolis last year. Evers signed measures passed last week, including one that would ban police chokeholds, with exemptions for self-defense and life-threatening situations.
Milwaukee police impact
Milwaukee's latest budget cut more than 100 police officers through attrition – not hiring new officers to fill spots of those who leave. However, the overall Milwaukee police budget stayed relatively static, with rising costs in health care and and other benefits.
"A large part of Milwaukee is now run by gangs," said Brandtjen.
"Where in the hell are you talking about? Because my address is in the city of Milwaukee. Born and raised," rebutted State Rep. LaKeshia Myers, a Milwaukee Democrat. "I sleep well in my house on my block."
Democrats said the state should send more shared revenue back to Milwaukee and that cities should be able to try new approaches to ending violence.
"It's been proven that actual violence prevention comes in higher quality of living, better public education, getting rid of those lead laterals, more resources for parents in those communities, more social programs. That's what true violence prevention is and that's the exact opposite of what they're offering today," said State Rep. Jonathan Brostoff (D-Milwaukee).
"Who doesn't want police? The criminals that don't want to be held accountable. That's not rocket science, it's common sense," said State Rep. Joe Sanfelippo (R-New Berlin).