O'Reilly Auto Parts World of Wheels
MILWAUKEE - The 59th Annual O'Reilly Auto Parts World of Wheels returned to the Wisconsin State Fair Park this weekend.
There were hundreds of custom cars, classics, hot rods, trucks, motorcycles and race cars on display, a fantastic showing of true automotive art.
"It really is about a celebration of the American automotive history," said Doc Riley. "There's no stock vehicle here. It's either been repainted, or re-chromed, or re-body modified, that type of situation. You're going to see everything from a 1923 racing vehicle all the way up to an import car that does drifting, to drag racing."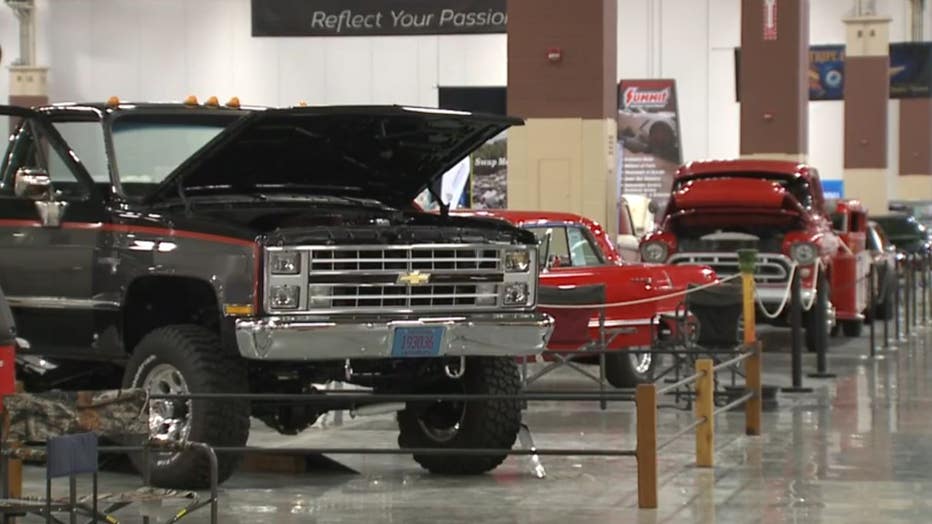 For car builders like Quint Walberts, shows like this allow him to show off years of hard work. 
"It's rewarding when you can say you did even 90% by yourself or even 50% by yourself. Just to do anything yourself at all and then coming to an event like this and potentially winning something, that's really rewarding," Walberts said.
He's been working on cars since he was a teenager—a consistent theme for many of the car builders.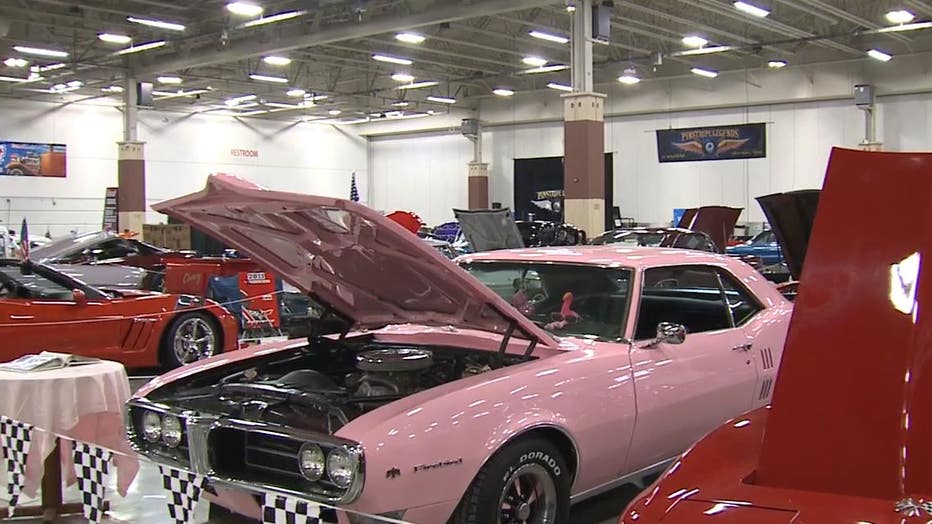 SIGN UP TODAY: Get daily headlines, breaking news emails from FOX6 News
"My hobby became my career. This is my career. I'm able to do this for a living," said Walberts.
After taking a hiatus due to the pandemic, World of Wheels was happy to be back in Milwaukee.
"It's just awesome to be able to come back, and do what we all love and enjoy and have a great time at the fairgrounds," said Riley.