Opening Day 2017: Everything you need to know if you're headed to Miller Park


MILWAUKEE -- Opening Day 2017 is here -- and there's a lot of NEW to consume as a fan headed to Miller Park. But we're ready to sort it all out for you.

Here's what you need to know: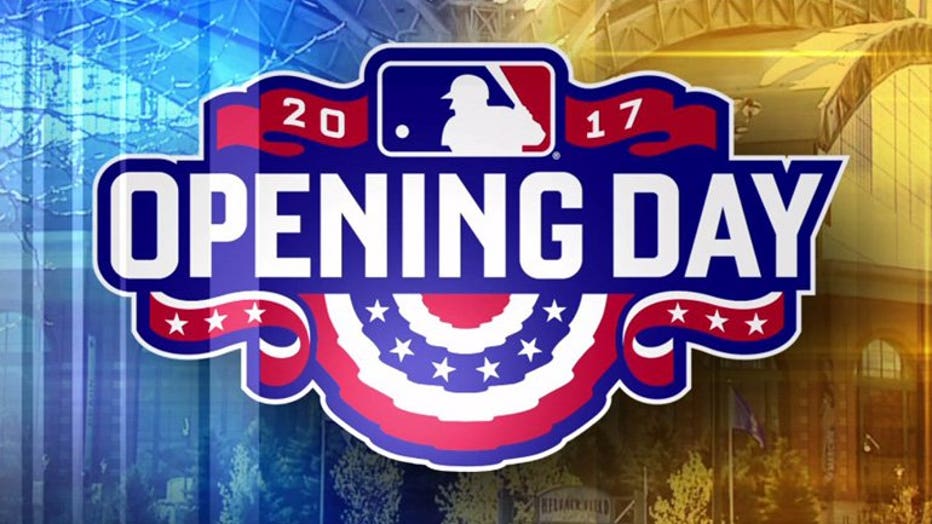 There's much more to take in. Check out some of the stories FOX6 News has done in the past week.


Opening Day Parking Information

Fans may purchase parking passes in advance for all home dates at Miller Park through the Miller Park Box Office, Brewers.com or by phone at 414-902-4000. The Brewers say there are only a limited number of parking passes are available for Opening Day. IMPORTANT: There will not be overflow parking at Wisconsin State Fair Park this year.