Skeletal remains found in Milwaukee, officials seek ID
MILWAUKEE - Efforts are underway to identify skeletal remains discovered in a vacant building in Milwaukee. A YouTuber filming himself for a video found the body on Wednesday, Aug. 10.
Police were dispatched to the vacant building, located near MLK Drive and Burleigh Street, around 6:45 p.m. on Aug. 10.
Upon arrival, they had to enter the building from the roof. They found the deceased in a room that appeared to be a bedroom. The building was a multi-use building with a church on the first floor and rooms upstairs. The building has long been abandoned.
SIGN UP TODAY: Get daily headlines, breaking news emails from FOX6 News
Officials say the deceased was mostly skeletonized and no resuscitation was attempted. Police say the deceased was found after a YouTuber entered the building through an entrance on the roof after using a ladder. The person was filming abandoned buildings for his YouTube channel.
"It's been abandoned for many years 15-16 years," said Dellareese Williams. She lives around the corner.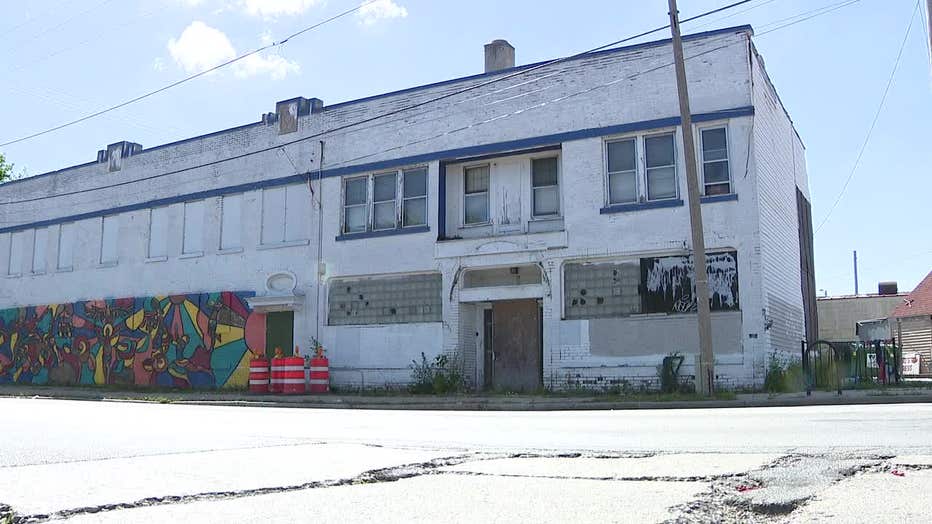 Skeletal remains found near MLK and Burleigh in Milwaukee
This was once an old church near MLK and Burleigh.
She says there has been no one inside for over a decade -- until last week. 
"But then we seen a ladder going into the building and we were just like no one has been in that building for years," Williams said.
The Milwaukee County Examiner Office says YouTuber Matthew Nunez was filming a video inside. 
He called police, after finding a body, mostly a skeleton on the second floor. 
Firefighters used a ladder to get in. 
Police say the head, feet, and left hand were skeletonized. 
The left hand, was covered by a black glove. 
 "Then to find out that it was someone deceased in there that had been away from their family and missing for God knows how long that's really the heartbreaking part," she said.
Police believe the body belongs to a man based on his clothing. 
He was wearing a large winter coat and athletic pants. 
The man had a total of five rings on him,
On his right hand, he had a yellow-colored ring with a dark blue stone. 
The man also had visible tattoos. 
"It's sad to see these type of tragedies are occurring in these buildings," Williams said. 
The ME says they have not identified the man.
Police say they are looking at missing person reports to see if they have any possible matches. 
A family that has no idea where their loved one has been.
"Man, someone's family now can possibly get closure also they can begin to grieve," Willams said. 
We reached out to Milwaukee Department of City Development to see if this building is owned by the city, but have yet to hear back.