Northwestern Mutual Milwaukee move, Franklin leaders 'shocked'
FRANKLIN, Wis. - Downtown Milwaukee is getting a $500 million upgrade. Northwestern Mutual is closing its office space in Franklin and redeveloping its North Office Building on E. Mason Street in downtown Milwaukee.  It's a big win for Milwaukee but a major blow to Franklin.
Northwestern Mutual has been in Franklin for 20 years, and it is the city's largest employer.
On Monday night, Feb. 20, the Franklin Common Council heard from Northwestern Mutual about why the decision was made.
Franklin leaders said the news came as a big surprise to them. On Monday night, they had the chance to ask questions and see if they could've done anything differently.
"I'm extremely concerned," said John Nelson, Franklin alderman.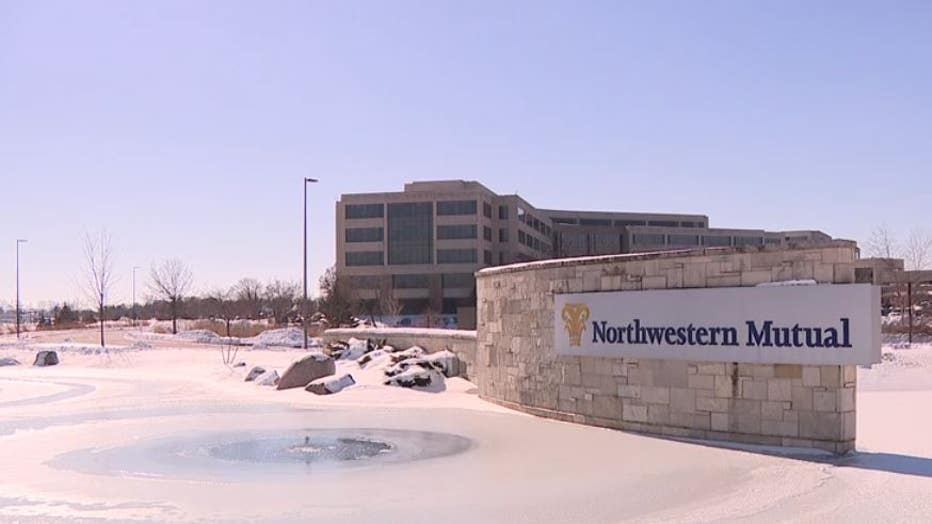 For the last 20 years, Northwestern Mutual has been a major part of the city of Franklin.
"Over 2,000 employees work there," said Nelson. "The campus is phenomenal. I thought everything was going well, and well, it apparently wasn't."
Over the next five years, there will be major changes to the 880,000-square-foot office space after Northwestern Mutual announced Franklin employees would move to the company's downtown Milwaukee campus, investing more than $500 million in the North Building on East Mason Street.
SIGN UP TODAY: Get daily headlines, breaking news emails from FOX6 News
"This is a huge hit to the city of Franklin," said Nelson. "Huge surprise. Don't know how it came about."
"This announcement must've seemed abrupt to many of you," said Steve Radke, Northwestern Mutual.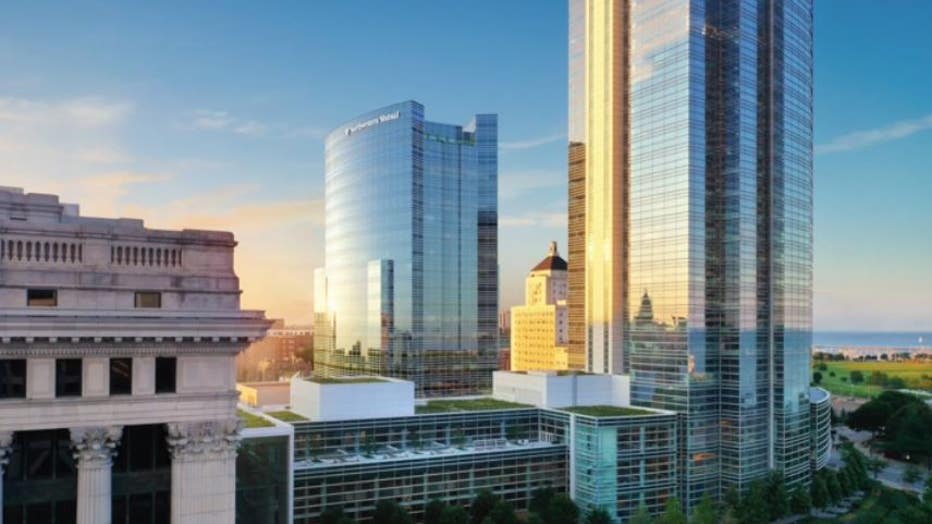 Northwestern Mutual leaders explained the company no longer wants employees to be split between two nearby campuses, with the need for the Franklin buildings diminished.
"This decision in no way reflects any dissatisfaction with the city of Franklin," said Radke. 
It's a tough pill to swallow, but Mayor Steve Olson said it could be an opportunity for a change.
"Northwestern Mutual's a one-of-a-kind company, so replacing them, maybe not, but with some high-quality company with a good investment here in the community, I am confident we can," he said.
Franklin leaders said they're focused on the next chapter and potential growth.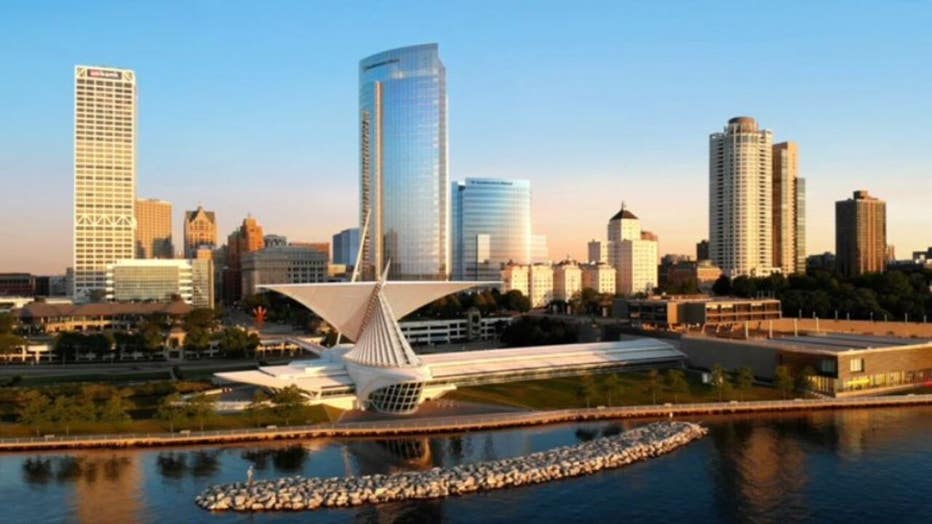 "It does offer us an opportunity for something else, something new and something different," said Mayor Olson.
That move will be taking place in the next three to five years. More than 4,000 Northwestern Mutual employees already work in downtown Milwaukee.
Construction on the new addition is set to start at the end of 2023.