Racine County Jail ramps up COVID-19 testing of inmates, staff
RACINE, Wis. - The Racine County Jail is ramping up testing for the coronavirus. The sheriff's office said the decision comes as the county moves into a second wave of the pandemic.
In the past, medical staff at the Racine County Jail were only testing people with COVID-19 symptoms as well as others who met specific criteria. Now, the Wisconsin National Guard will be testing the entire jail population and all employees -- at the request of the sheriff.
In a news release issued on Tuesday, Nov. 3, the sheriff's office said the mass testing "will better allow our medical staff to house inmates and manage the spread."
Guardsmen have been operating testing sites at correctional facilities around the state since early on in the pandemic.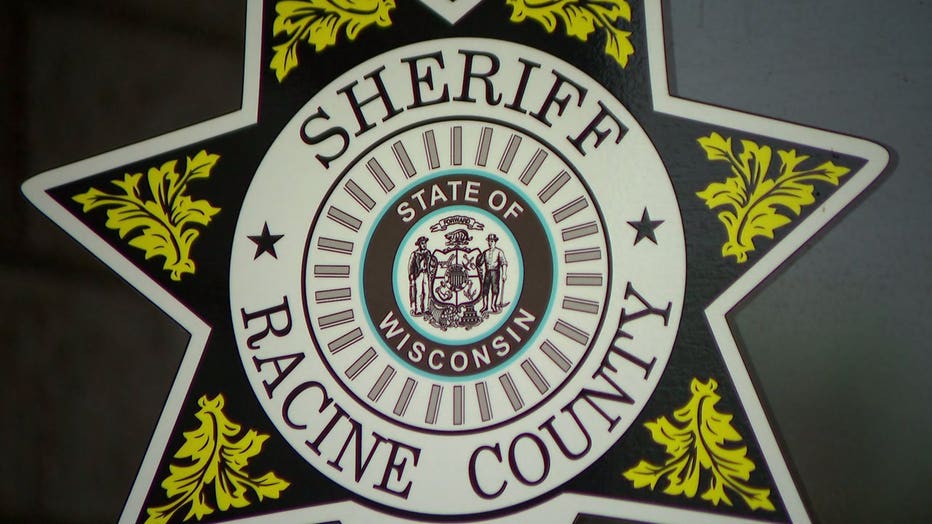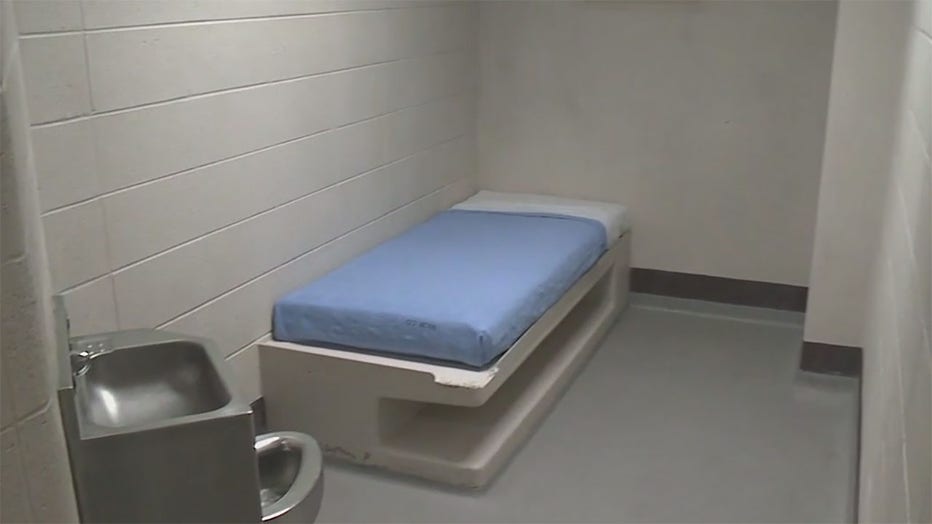 "With any testing, it's important to get an idea of where this COVID-19 is spreading. The living arrangements in a correctional facility are vastly different," said Maj. Joe Trovato, Wisconsin National Guard spokesperson. "They're in close quarters, they're in a confined space in many cases. In that way, it's extremely important to be able to offer that testing resource."
In response to requests for more transparency, the sheriff's office will also be creating a dashboard in the coming weeks -- for the community to view. It "will provide a snapshot of those affected by the virus within the jail."
FREE DOWNLOAD: Get breaking news alerts in the FOX6 News app for iOS or Android
It is unclear how many positive cases have been reported at the Racine County Jail. The sheriff's office declined an interview with FOX6 News on Tuesday.