MPD: Pedestrian struck by hit-and-run driver near 46th and Burleigh, suspect in custody


MILWAUKEE -- A 57-year-old Milwaukee man was struck by a hit-and-run driver at 46th and Burleigh on Friday evening, Jan. 31.

Milwaukee police say the incident happened around 5:45 p.m. -- when the driver of a white Cadillac Deville was headed eastbound and struck the victim. The driver fled the scene.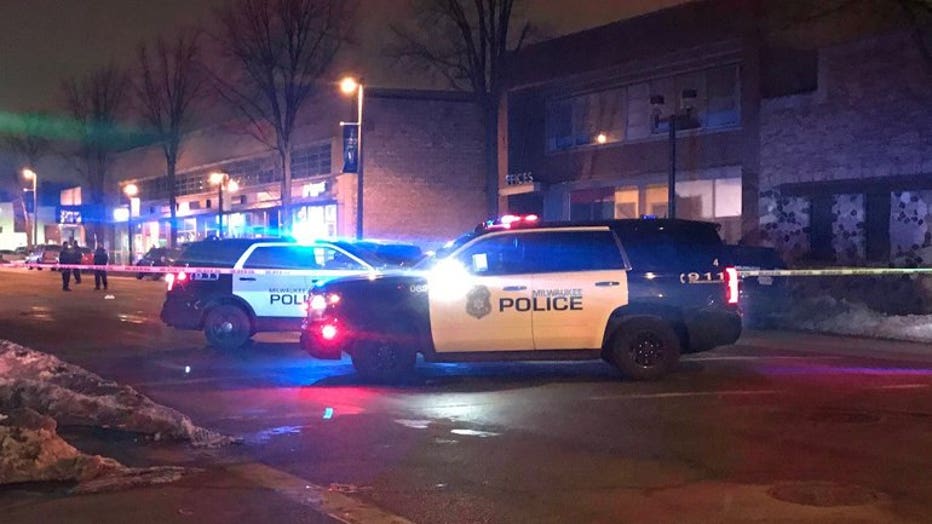 The victim suffered head trauma and other non-life threatening injuries and was taken to a hospital for treatment.

Police say a citizen witness saw the incident -- and followed the suspect vehicle. The witness called the police and officers located the suspect, a 50-year-old man,  and his vehicle. The suspect was arrested for hit-and-run and also for operating a vehicle while under the influence of an intoxicant.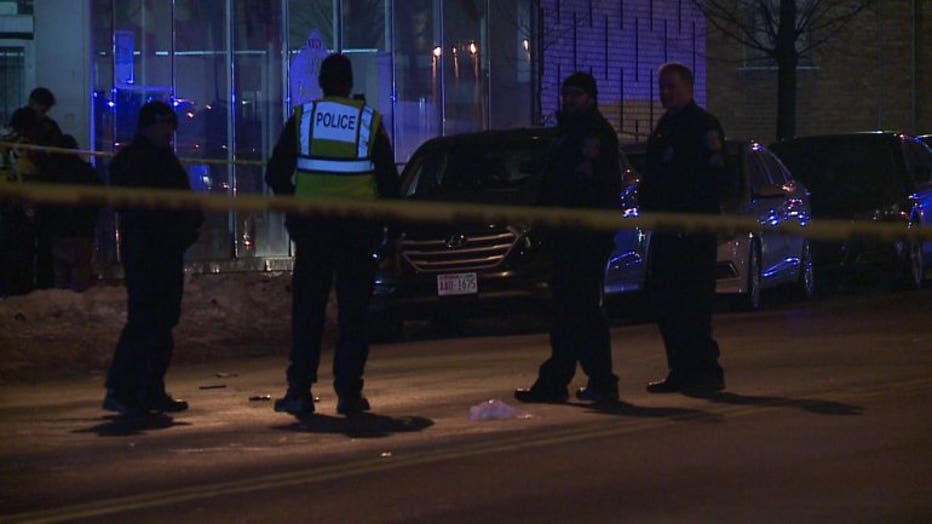 Hit-and-run crash at 46th and Burleigh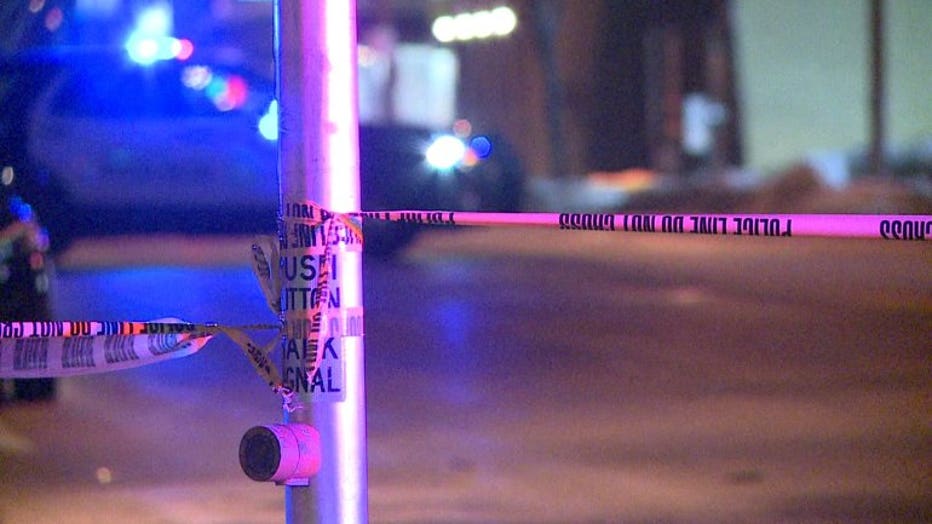 Hit-and-run crash at 46th and Burleigh