More Kenosha anti-Semitic flyers, man cited in 2022 has charges dismissed
KENOSHA, Wis. - Groups gathered in Kenosha Wednesday, March 22 to denounce anti-Semitism.
The rally was held with more anti-Semitic fliers showing up in the city.
In 2022, a 56-year-old man was issued 23 citations for littering, but those charges were later dismissed.
On Wednesday, the groups taking part said despite the new developments, they still hold him accountable.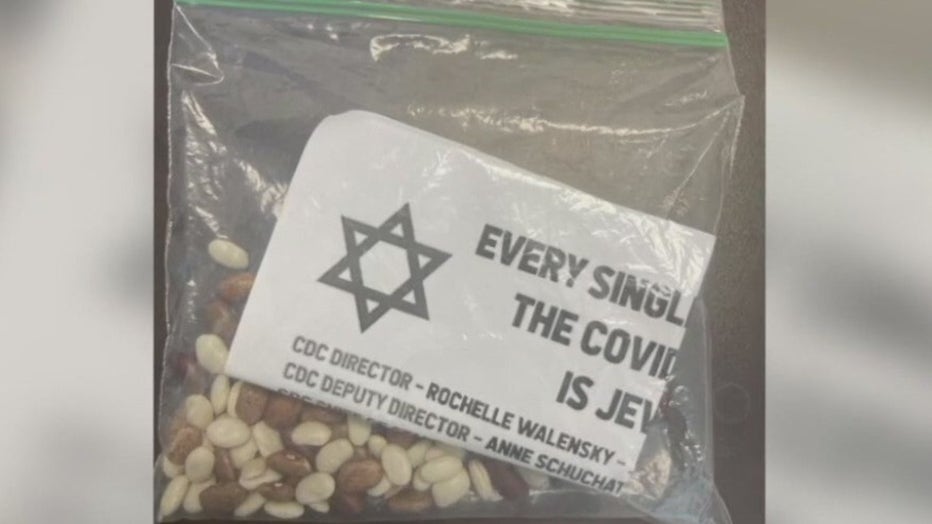 "We as a community of neighbors, we do hold him accountable, along with all others who spew and disseminate hate speech," said Rabbi Dena Feingold, Temple Beth Hillel.
SIGN UP TODAY: Get daily headlines, breaking news emails from FOX6 News
Each of the previous citations carried a fine of $187, which added up to more than $4,000.