Milwaukee youth prison proposal set for final approval
MILWAUKEE - The Milwaukee Common Council voted Tuesday, Jan. 17 to approve rezoning that would permit the construction of a new youth prison in Milwaukee, replacing Lincoln Hills. It would house the state's most serious young offenders.
The Milwaukee site near 76th and Clinton is an old emissions testing center. Governor Tony Evers' administration picked it in August 2022. 
Tuesday's 9-2 Common Council vote followed a unanimous committee vote in favor of rezoning the site for the youth prison – along with a contentious debate.
The Wisconsin Department of Corrections held public listening sessions regarding the facility in November and mailed notices to people living within 800 feet of the site. A public hearing was held in December before Milwaukee's Plan Commission.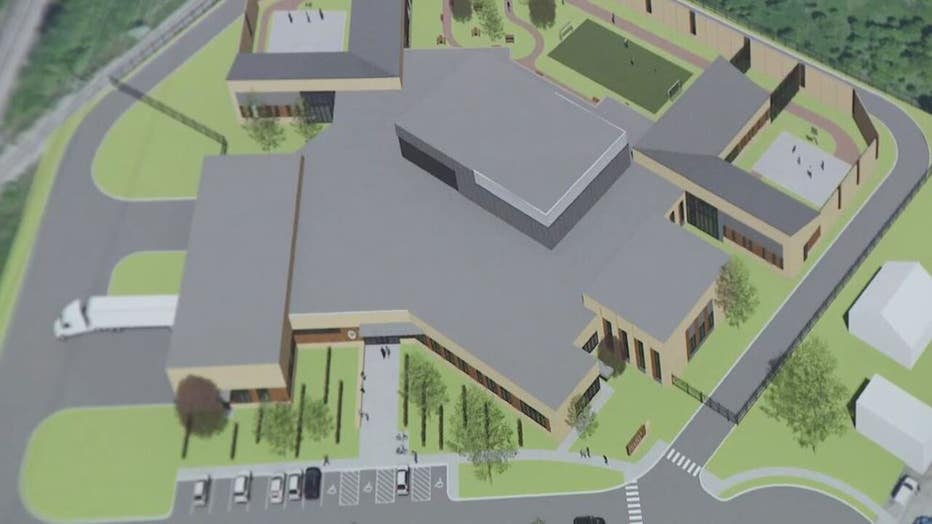 The site for 32 boys would replace Lincoln Hills, the scandal-plagued youth detention facility in north central Wisconsin. It's 200 miles and 3 hours from Milwaukee. It's still open even though 2018 state law ordered it closed by 2021.
It would include basketball courts, a gardening area and educational spaces and a 16-foot wall. 
"The goal of the design was to make this look like a non-correctional facility, like a school, like a treatment facility, and really deemphasize the physical security aspects that you might see with a typical prison and really focus on the therapeutic aspects, to make it feel more like a school on the inside and outside," said Mark Ludgatis, BWBR Architects.
"One of the hopes of being able to move our youth closer to home is to be better able to engage the families in some sort of counseling and therapy," said Kevin Carr, Wisconsin DOC secretary.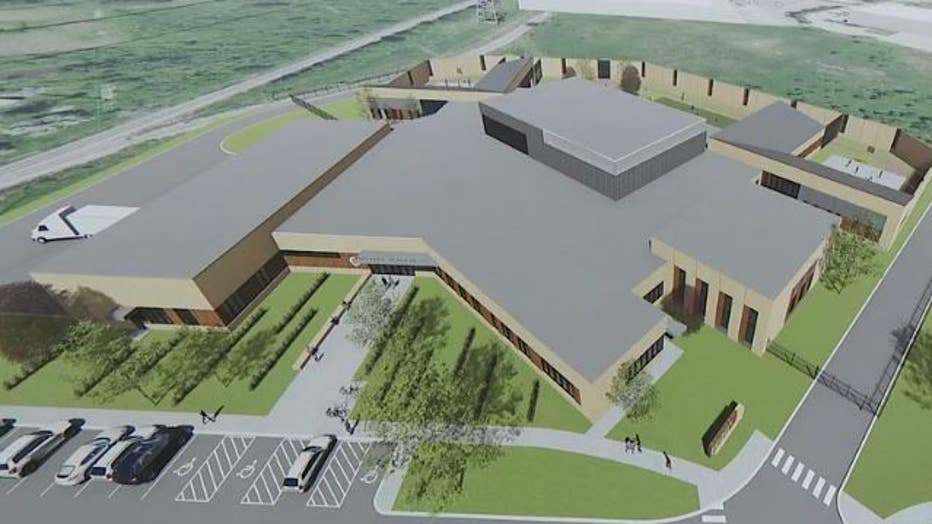 It would be a change some agree with, while others do not.
"A village embraces its youth in the good and the bad," said Richard Shaw with MICAH. "What good is a village if we're only there for the positive?"
"These are not the kids that are stealing your car," said Margaret Thorn. "These are the kids that are killing people, so come on, let's be realistic."
Now that the full Milwaukee Common Council has approved the rezoning, Milwaukee Mayor Cavalier Johnson must sign off on it, which his office said he would do. After that, the state building commission must OK the final plans. The state must then purchase the property, finalize the design and put it out for bid.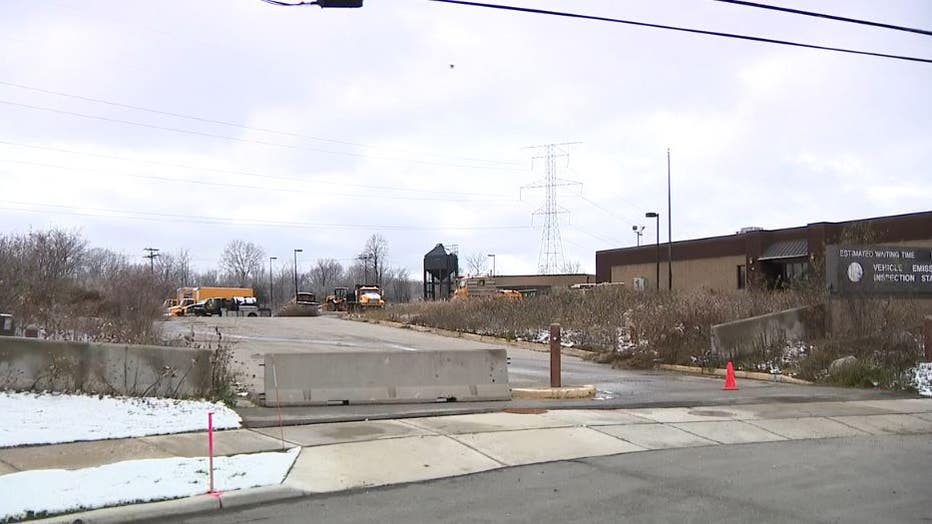 SIGN UP TODAY: Get daily headlines, breaking news emails from FOX6 News
Carr cheered Tuesday's Common Council vote, saying the facility will keep youth from committing more crime and remaining involved in the justice system. He said it could be another three years before the facility is up and running.