Milwaukee Wave shutout Ambush in St. Louis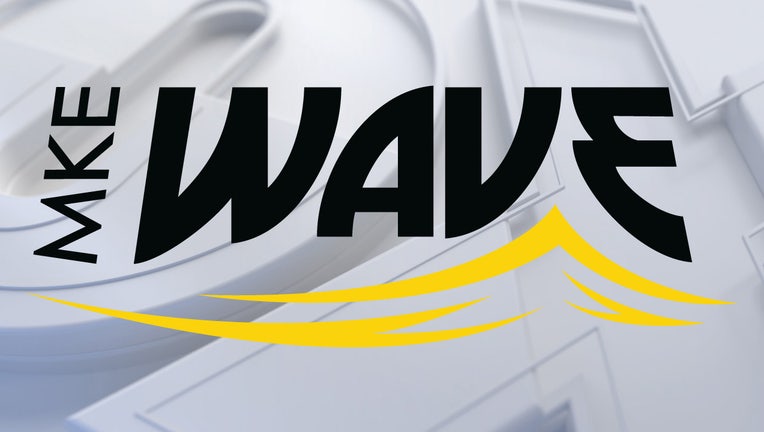 article
ST. LOUIS, Mo. - The 7-time champion Milwaukee Wave dominated their MASL East Division rivals, the St. Louis Ambush, Friday night at The Family Arena with a 7-0-shutout victory.

"Anytime you get a shutout in indoor soccer, it's very special," said Milwaukee Wave Forward Ian Bennett after the game. "It doesn't happen all the time, but to do that, you need everybody to on a high level defensively and offensively. It was just a fantastic team effort."

This is the Wave's first shutout victory in five years, dating back to Saturday, January 20, 2018, when Milwaukee blanked the Syracuse Silver Knights at UW-Milwaukee Panther Arena, 6-0.
RELATED: Check out the new and improved FOX Sports app

"No one deserves it more than William Banahene," said Head Coach Giuliano. "Look at the outstanding season he's having, and then you've got Augie Rey, that has been backing him up and called upon tonight, coming in just 100% prepared and ready to go."

Late in the 3rd quarter, Banahene was replaced by Augie Rey in goal after making an amazing diving save that took him out for the rest of the game. Before his injury, Willy B had 13 saves on the night. Rey finished out the rest of the game with an additional seven saves.

"Kudos to Tenzin Rampa, who has been working with the goalkeepers," exclaimed Oliviero. "He (Rampa) deserves a lot of credit for the way performed tonight and in front of them, our defense. Not just our defenders but defenders, midfield, and forwards committed and wanting to see the goalies earn and get that shutout. I'm 100% happy for the goalkeepers and our team. Wish we could enjoy this one a little bit more, but it's about rest, recovery and getting to Baltimore safe for Saturday's game."