Milwaukee 12-year-old fatally shot, mother recovering
MILWAUKEE - A Milwaukee 12-year-old was fatally shot Monday night, Oct. 10 on the city's north side.
The girl, identified as Olivia Schultz, was shot near 37th and Rohr. She died at the hospital, police said.
A 46-year-old Milwaukee woman, identified as the girl's mother, Celeste Wilson, was also shot. She has since been released from the hospital and is recovering.
SIGN UP TODAY: Get daily headlines, breaking news emails from FOX6 News
Wilson told FOX6 News Tuesday she was in a lot of pain from the shooting, but nothing hurts more than losing her daughter. She said Olivia was a sweet girl and always wanted to help others.
"This is what you all took from us," said Wilson.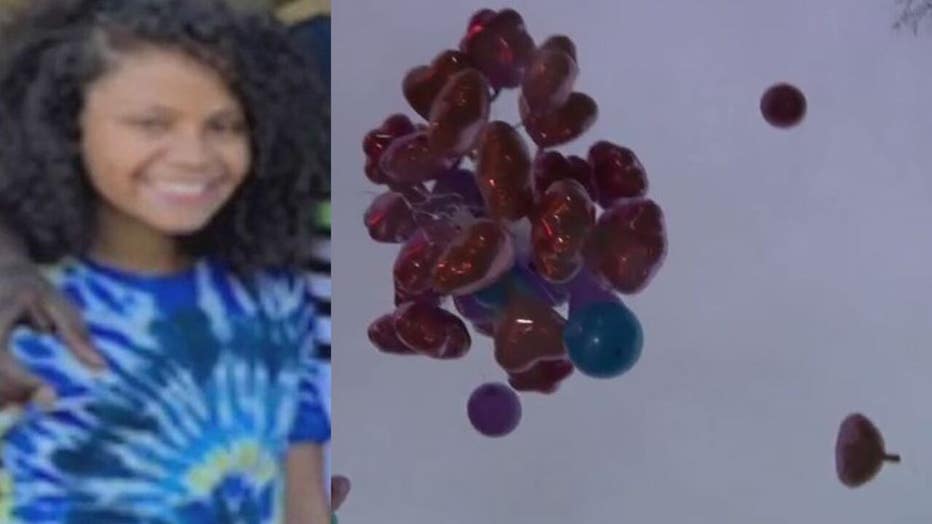 Wilson said she wants everyone to see the smiling face of her youngest child who she described as a "party in a bottle."
"If she was around, she was smiling," said Wilson. "She never really had no bad, no negative attitudes towards anything."
Neighbors said they heard several gunshots around 6 p.m. Wilson said she and her daughter were getting groceries from the car when they were threatened by men with a gun. She said she was looking at them because they looked suspicious and were wearing masks, and she said they were walking away when the shooting started.
"I just don't understand what made him go down the alley and turn around and start shooting at us," said Wilson. "I thought it was safe."
According to a police report, the suspected shooters were known to hang out at an abandoned property across the alley from the victims' home. Police said Wilson was tired of the suspects dumping stolen cars there, so she asked them to stop. Wilson disputed that claim, which police later back-tracked on.
"We are making headway in our overall violence and overall crime numbers in our city, but it does not take away the humanity of what happened to that 12-year-old and it doesn't take away from our responsibility about how do we deal with situations in our community," said Police Chief Jeffrey Norman.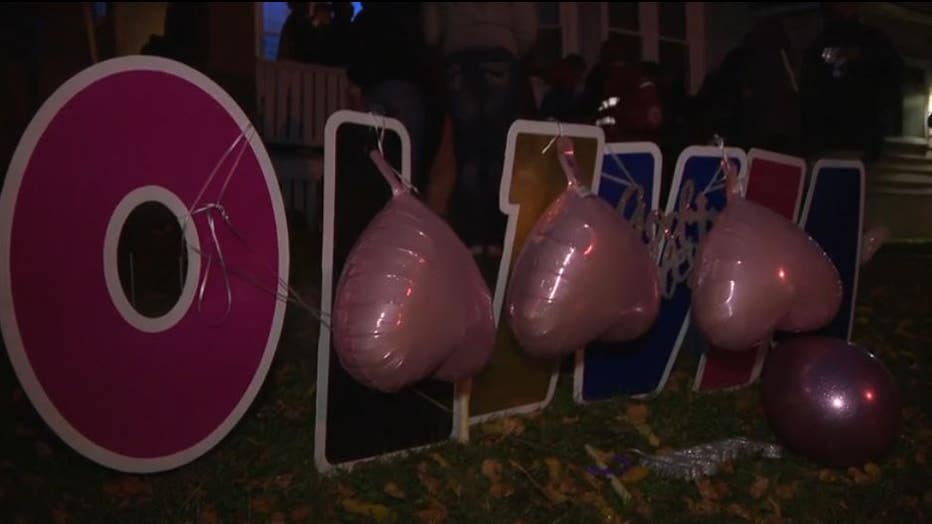 It was almost exactly one year ago that 3-year-old Major Harris' body was found in an alley in the same neighborhood.
Ashanti Hamilton, Milwaukee's new Office of Violence of Prevention director, said more should be done before children are found dead.
"If you take a look at the alleys and see some of the things that need attention, that's something that you definitely got to pay attention to, but even more than that, it was some of the activity that was happening in the neighborhood that we want attention paid to earlier," said Hamilton. 
Wilson said her focus is finding the person responsible.
"This was senseless," said Wilson. "Y'all took somebody that was probably going to change the world."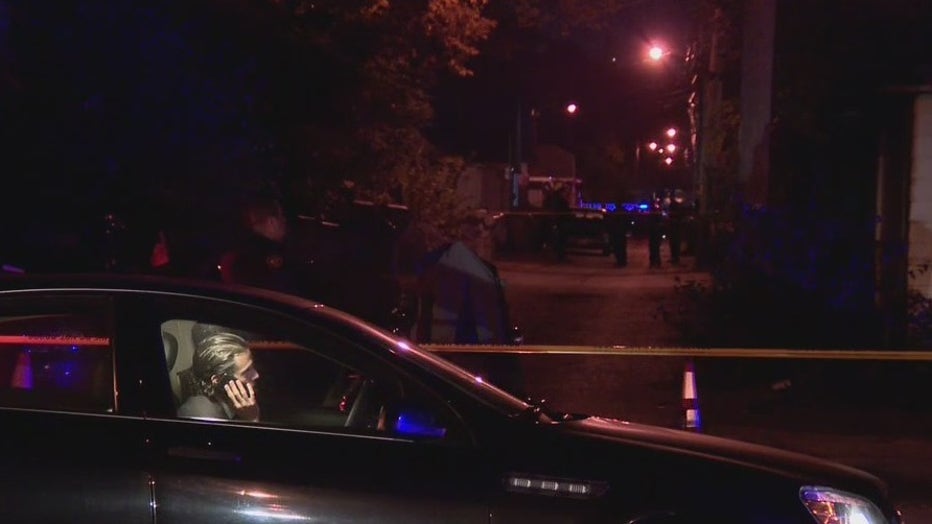 Statement from Mayor Cavalier Johnson:
"I am extremely saddened by the murder of a twelve-year-old girl last evening.  I extend my deepest condolences to her family and her friends.
"This should not have happened and is simply inexcusable.
"Sadness is not the only emotion that I'm feeling and I'm sure, so many other Milwaukeeans are feeling. The shooting death infuriates me. I cannot imagine what was going through the mind of the killer when the trigger was pulled.
"I want the person or people responsible for this death to be held fully accountable.  Anyone who commits such an egregious act belongs behind bars.
Let's also finally acknowledge that there are too many people who would commit acts of crime and killing who can too-easily get their hands on guns. As a society we have got to address this issue so these sorts of events don't continue to happen."
Anyone with any information is asked to contact Milwaukee police at 414-935-7360 or to remain anonymous, contact Crime Stoppers at 414-224-Tips or P3 Tips.