Milwaukee Public Museum European Village creator's family hopes to save it
MILWAUKEE - For many, the Milwaukee Public Museum holds a certain nostalgia. For Alex Hahnfeld, it brings even stronger feelings. Seeing one part of the museum preserved as MPM plans to move is close to her heart.
The Milwaukee Public Museum will be in a new building in a few years, and that's bound to look different. Hahnfeld, of Shorewood, started a petition to save one beloved section.
Like opening a time capsule, Hahnfeld can still visit her grandfather.
"He was a really good man," said Hahnfeld. "He was an awesome grandpa."
In a familiar-to-many spot where you can peek into the past, she catches a glimpse of her own history.
"Peek inside and see all these like, wonderful different artifacts," said Hahnfeld. "You go to a gravesite and feel sad, but when my family and I go to the museum and see his work being celebrated, we have nothing but happy tears."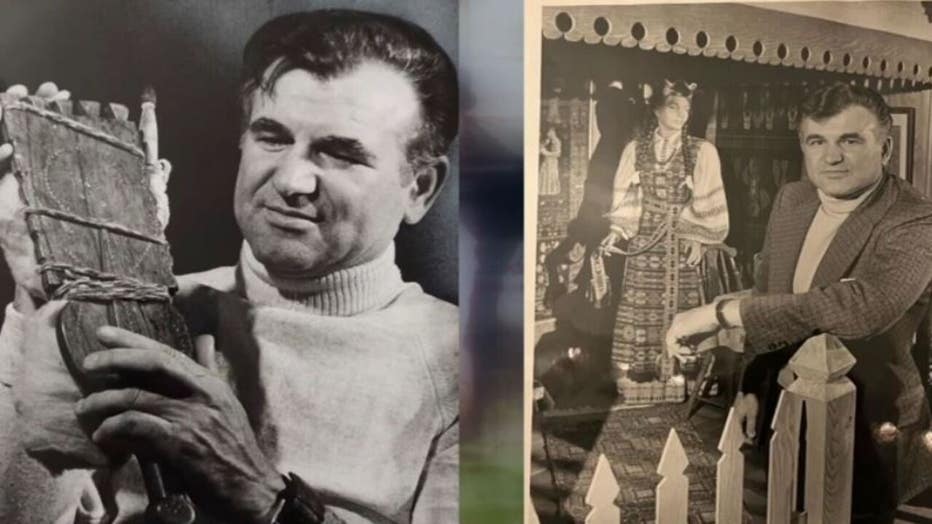 Lazar Brkich died in 2010, but his ideas live on through the exhibit he curated and designed at the Milwaukee Public Museum: the European Village.
"He looked around and saw how all of these Europeans were coming to Milwaukee and immigrating just like him, and he thought, 'Hey, wouldn't it be a cool way to show each individual little country a little home?'"
SIGN UP TODAY: Get daily headlines, breaking news emails from FOX6 News
Now, the museum itself is relocating to a new building. MPM hasn't yet announced the future exhibit design, so "any comment about what will or will not be in the new museum is speculation," a spokesperson said in a statement. 
Madeline Anderson, MPM director of earned media, said entire exhibits can't be moved over, including pieces of the Streets of Old Milwaukee, which is connected to the European Village, telling FOX6 in January: "These exhibits, these buildings and other murals, those are painted on or built into this structure.  Even if we wanted to, we couldn't just bring them over to the new building."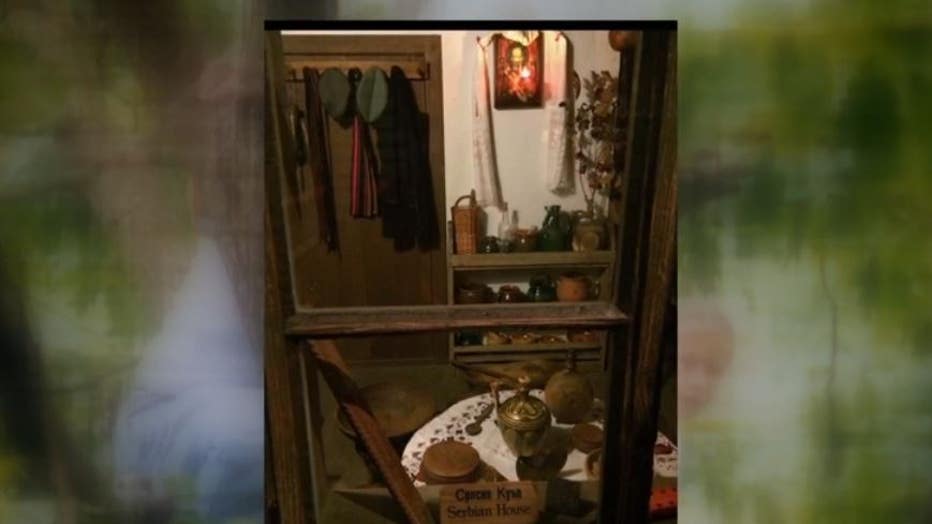 "I've had people message me, DM, saying they got married in that exhibit or got engaged in that exhibit," said Hahnfeld.
Hahnfeld said she hasn't been able to get answers from MPM on exactly what will come of the European Village.
"I know it's important to so many Milwaukee families," said Hahnfeld.
She said the village has preserved history so long, it should be treated the same way.
"It's Milwaukee history," said Hahnfeld.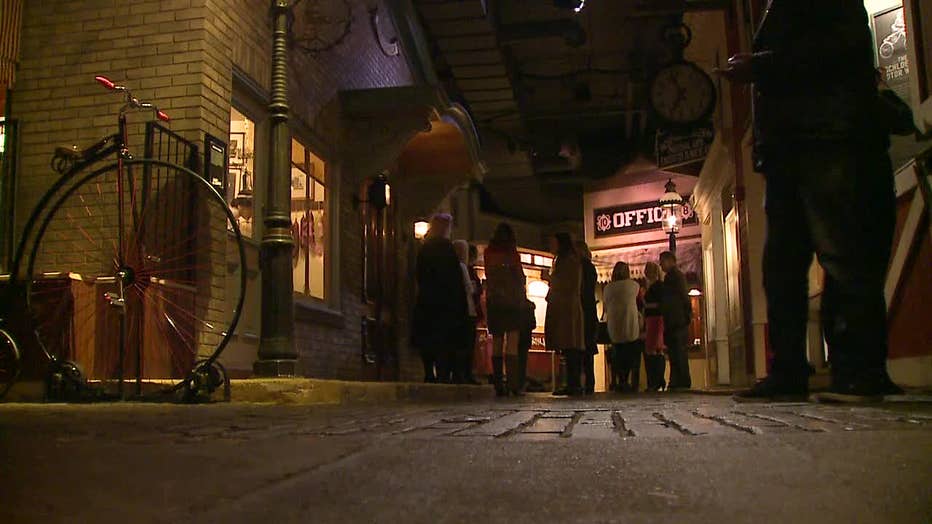 Streets of Old Milwaukee at Milwaukee Public Museum
In January, FOX6 reported on rumors about the Streets of Old Milwaukee not being transferred. We then learned there would be a similar immersive gallery like the Streets, just re-imagined.
MPM says building and designing a new museum is a long process, and there's still a lot they don't know.
"Since we are still in the process of designing the future museum exhibits, we are still determining which non-collections exhibit items and elements will be included in the new museum," their website says. "The new museum will not open until late 2026, giving our team plenty of time to plan."
 They're planning to share more details about exhibits in spring.