'Streets of Old Milwaukee:' Rumors swirl about museum exhibit's future
MILWAUKEE - The Streets of Old Milwaukee is the most popular attraction at the Milwaukee Public Museum. Naturally, many people who have visited the museum wonder if the exhibit would be part of the new museum already in the works. 
The Streets of Old Milwaukee first opened in 1965. The exhibit has relics of the city's past. But this week, a question hovered over its future.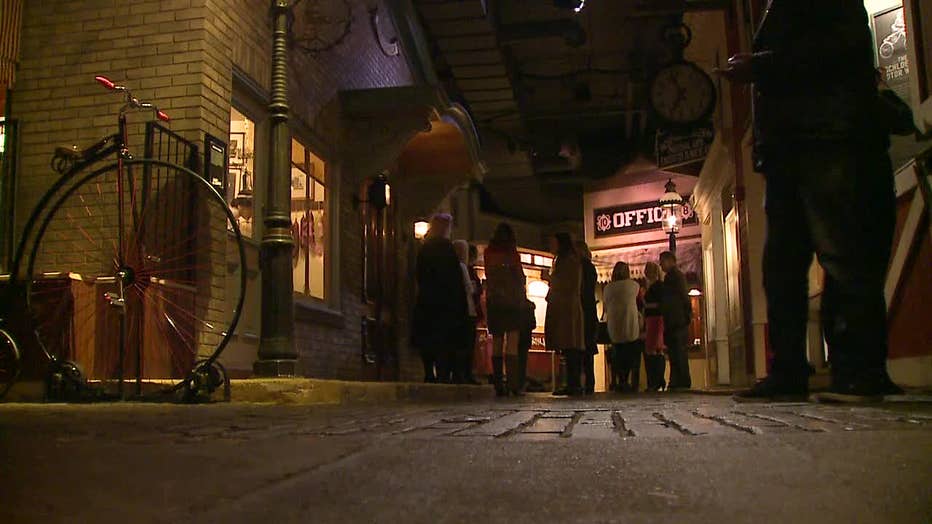 Streets of Old Milwaukee at Milwaukee Public Museum
"For the love of all that is holy, please keep the Streets of Old Milwaukee exhibit," read one Facebook commenter.
SIGN UP TODAY: Get daily headlines, breaking news emails from FOX6 News
"If the Streets of Old Milwaukee does not move to the new museum, I will not support it," touted another Facebook commenter.
Hundreds of comments flooded social media after the museum posted, "So entire exhibits will not move over, but elements will." 
"There will be a gallery about Milwaukee in the new museum. It will explore the wonderful history and culture and nature of Milwaukee," said Madeline Anderson, museum spokeswoman. 
Anderson said there is no way to carry over facades and bricks that are bolted to the floor or painted on the walls. But rest assured…
"It will be incredibly immersive. It will be a walk-through experience," Anderson said.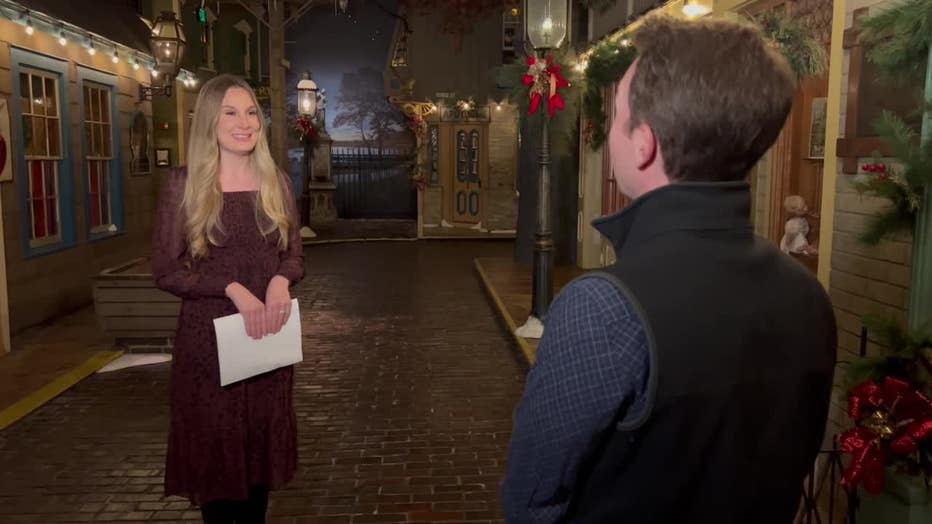 Madeline Anderson, Milwaukee Public Museum spokeswoman
Items like clocks, plates, and hidden objects are considered among the four million objects in the museum's collection.
"If you walk right past this spot, the cat meows," Anderson said.
FREE DOWNLOAD: Get breaking news alerts in the FOX6 News app for iOS or Android
Those items will have a place in a new exhibit that honors the Streets of Old Milwaukee. Anderson said many items have never been on display before – and will be featured in the new $240 million museum.
PHOTO GALLERY
Streets of Old Milwaukee at Milwaukee Public Museum
"If people are worried – they might see a headline on social media or hear something when they're out with friends -- they can always check to see what we've put out there," Anderson said. "We will be revealing a lot more details this spring."
One thing that will change – Anderson said the new Streets of Old Milwaukee exhibit will have a new name with the move. 
The new museum is slated to be developed at the corner of 6th and Vliet streets in Milwaukee's Haymarket neighborhood. That is adjacent to the city's Deer District. Groundbreaking for the new museum is slated for late 2023. The museum is due to open in 2026.