Milwaukee Police Department seeks $1.6M in crime seizure funds
MILWAUKEE - The city of Milwaukee's annual budget is about $300 million, making up nearly all the property taxes the city has coming in. Each year, a portion of funds from crime seizures helps the police department out.
Civil asset forfeitures involve money that comes from crimes and investigations, like drugs, child pornography and money laundering, according to MPD. Though a drop in the bucket, it totals millions of dollars over the last several years.
Each year, the Milwaukee Police Department makes a presentation to the Finance and Personnel Committee to approve the transfer of funds seized as a part of criminal investigations to help fund various things such as purchasing new duty weapons, later replacing those faulty weapons, neighborhood initiatives and community outreach or building upgrades, horse stable rentals and new technology.
SIGN UP TODAY: Get daily headlines, breaking news emails from FOX6 News
"Cameras, that is a big theme for this year," said Nick Desaito.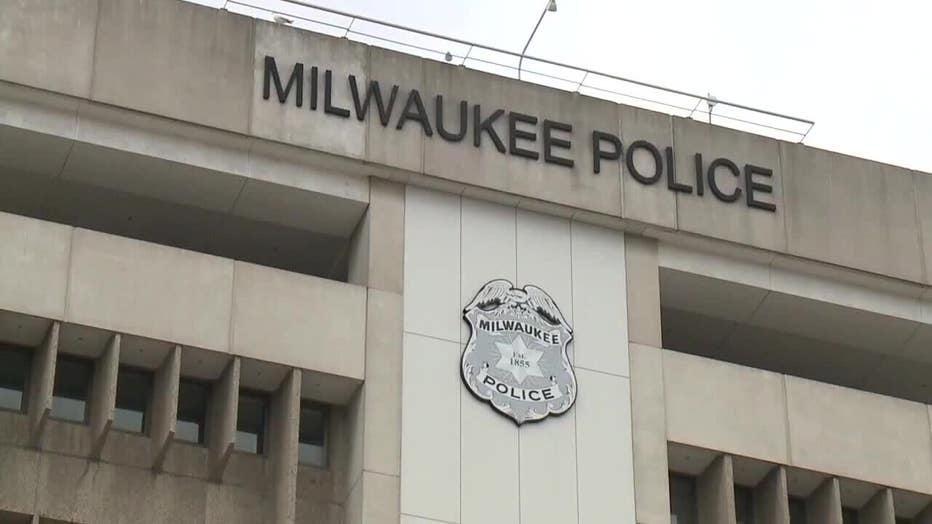 Milwaukee Police Department Administration Building (MPD)
So where does the money come from? Civil asset forfeiture allows law enforcement to seize property used to commit or involved in a crime at both the state and federal levels. 
Here's how much money has gone back to the department:
2018 - $500,000
2019 - $960,000
2020 - $770,000
2021 - $930,000
2022 - $1.4 million
2023 - $1.6 million
Here's how much goes to what:
$494K for equipment and supplies
$311K for technology
$130K for community engagement
$125K for building improvements and office furniture
$100K for horse stables rent
$95K for training
$23K for auxiliary officer uniforms and jackets
$21K for safety improvements (AED for supervisor vehicles and in Sensitive Crimes Division)
"Is that being evaluated in any way?" asked Alderman Scott Spiker.
"The chief has requested metrics for all of our strategies," said MPD Chief of Staff Heather Hough. "Some of those metrics include serving different community organizations."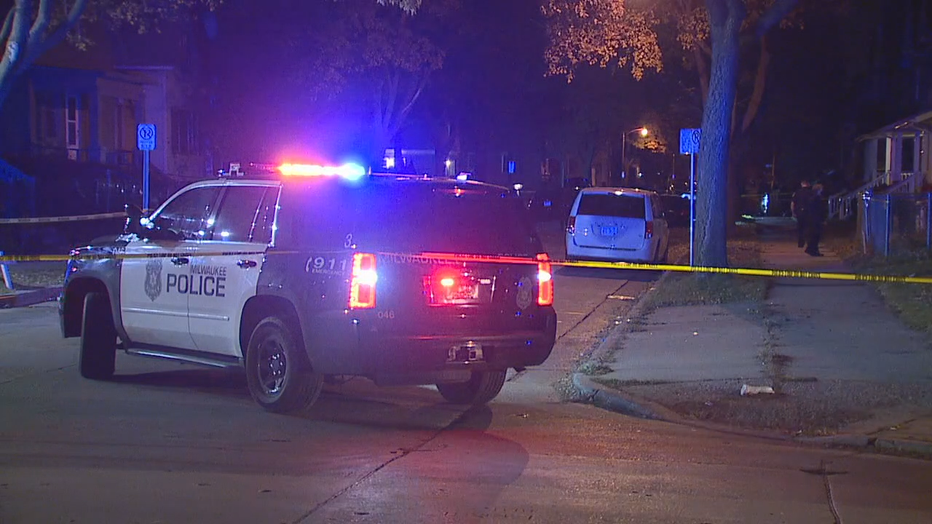 In 2018, then-Governor Scott Walker signed new state laws requiring a conviction before police can permanently take a person's cash or property. 
The department says regulations limit what it can spend state and federal forfeitures on, and all spending is subject to audit.
The libertarian-aligned Institute for Justice gives Wisconsin an A-minus for its civil asset forfeiture laws; however, it says even with those 2018 laws limiting proceeds without a conviction, there are still several loopholes that exist.