Milwaukee Office of Violence Prevention; Arnitta Holliman out as director
MILWAUKEE - A Cabinet change at Milwaukee's City Hall was announced Wednesday, Aug. 3. Arnitta Holliman is out as director of the Milwaukee Office of Violence Prevention.
The change comes with Milwaukee on pace to set another record for homicides, prompting criticism of the office. City leaders said this comes down to direction.
The office is set to receive more than $10 million soon, money city leaders say should be used effectively.
Alderman Michael Murphy, who's been vocal in seeking accountability from the Office of Violence Prevention, said he wasn't surprised by the move and hopes the office's next leader is focused on results.
For most of the last 14 months, Holliman's message remained consistent.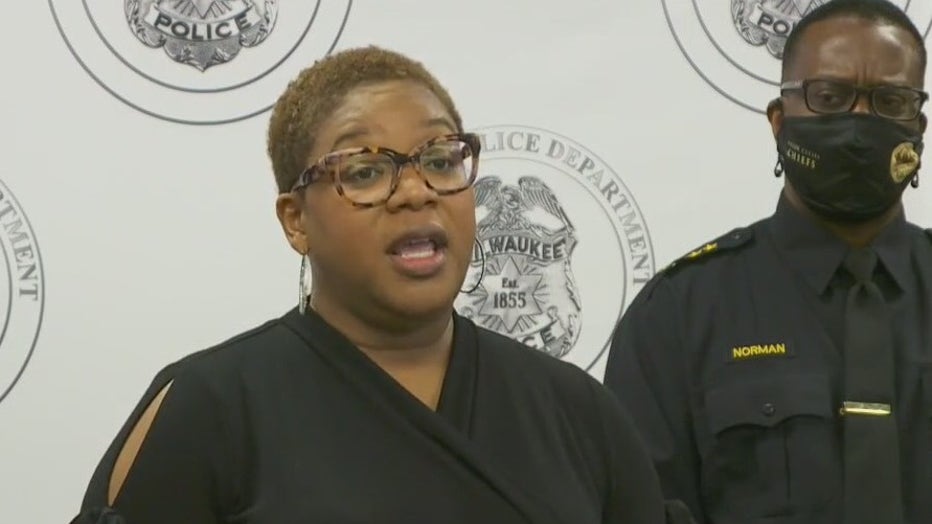 "At this point, either you help us in this fight to prevent and interrupt violence, or you are a bystander while blood is shed," said Holliman.
Now, the fight marches on without her.
Mayor Cavalier Johnson's administration announced Wednesday she's been removed from her position as director. A statement from Jim Bohl, the mayor's chief of staff, said they'll aim to improve the office's responsiveness to changing demands and expectations in public safety.
"I'm not sure why people would be that surprised," said Murphy. 
Murphy said the change aligns with Mayor Johnson wanting to fill his Cabinet with his own hires. Former Mayor Tom Barrett promoted Holliman in May 2021.
Still, Murphy said he sees room for improvement in the office, like studying its effectiveness through data, with the office set to receive more than $10 million from the city and state in the next few years.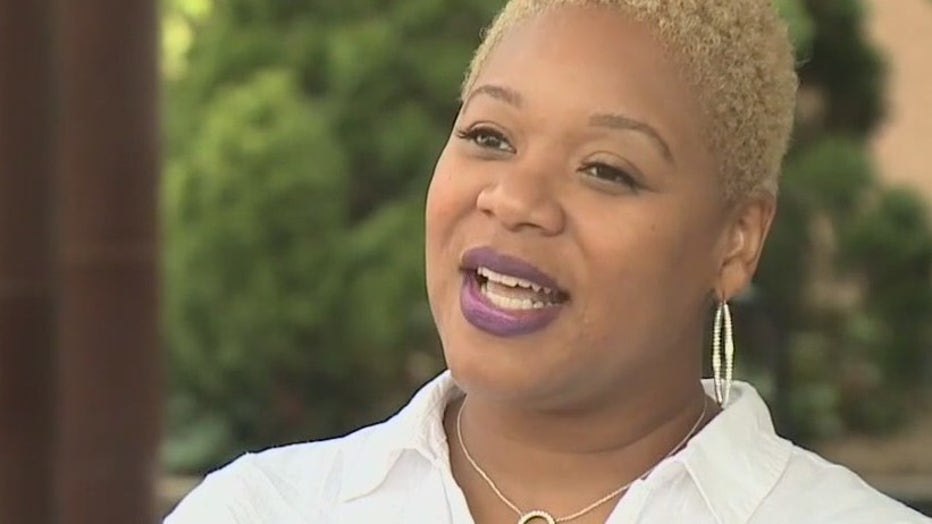 "We really want to see outcomes, not just activities," said Murphy. "I just wanted to make sure that going forward, that when we look at funding these programs, that we have outcome-based measurements to know whether or not we're accomplishing what we hope to accomplish."
Holliman, Johnson and his administration all declined FOX6's requests for an interview Wednesday. The mayor's office expects the new director to be appointed within the next few weeks.
SIGN UP TODAY: Get daily headlines, breaking news emails from FOX6 News