Milwaukee man killed in Sherman and Villard crash on way home from DMV
MILWAUKEE - Family members are remembering an 18-year-old man who died in a Milwaukee crash Tuesday, Jan. 17 near Sherman and Villard as charismatic, charming and funny.
Damarius McCray just bought a car on Sunday and was leaving the DMV after getting it registered when he crashed into an SUV. Police said McCray ran a red light just moments before. 
McCray's family said it's hard to believe a man so full of life is no longer living.
Huddled together on the corner of Sherman and Villard, the Milwaukee family struggled with their new reality a day after the crash.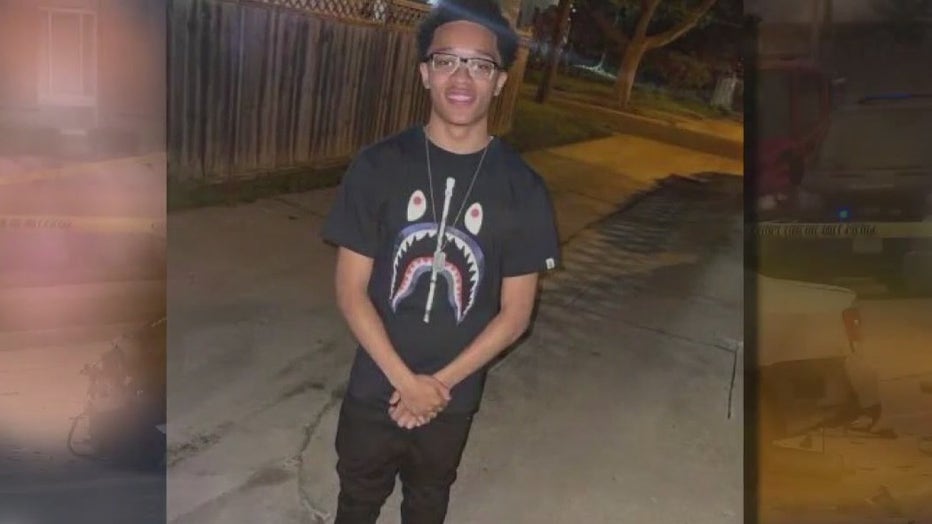 "He was the type of person that makes you smile when you're around him," said Lacandra McCray, Damarius' sister. "He'd be like, 'Hey,' saying, 'How you doing, sir? Nice to meet you, sir!' Just a bubbly and fun young man."
McCray said her younger brother was headed home from the DMV when his silver car collided with a black SUV Tuesday morning. Paramedics took Damarius McCray to the emergency room, where he died just minutes after he arrived.
"It feels like somebody took my heart and ripped it out my chest," said Lacandra McCray. "That's what it feels like. They took my heart. My brother was my heart."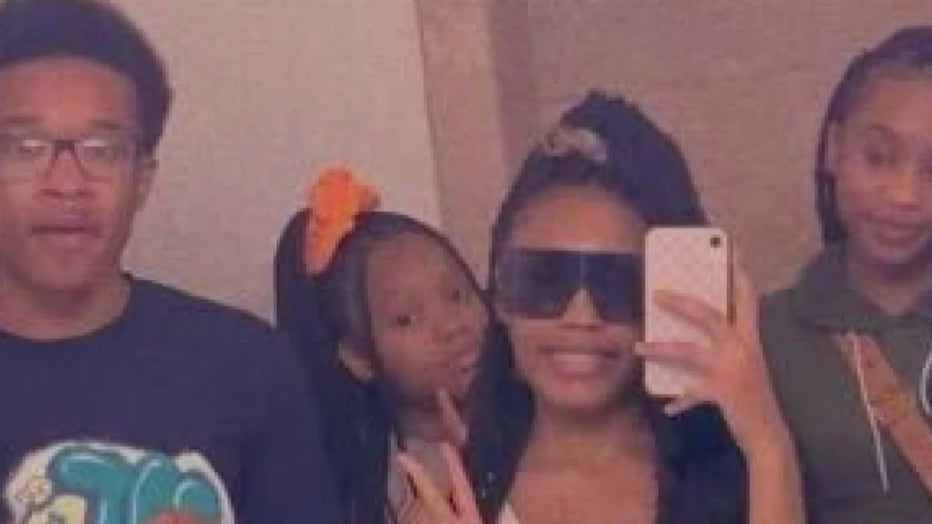 The Milwaukee County medical examiner's office report says McCray had a green light while traveling south on Sherman when the driver of the SUV ran a red light, headed east on Villard. The report said both drivers were likely speeding. Late Wednesday, Milwaukee police confirmed it was McCray who ran the red light, striking the SUV.
"I wanted to think, was he crying? Was he sad? Did he feel alone when it happened?" said Lacandra McCray.
Police said the four people inside the SUV ran from the scene, but one came back later and was arrested.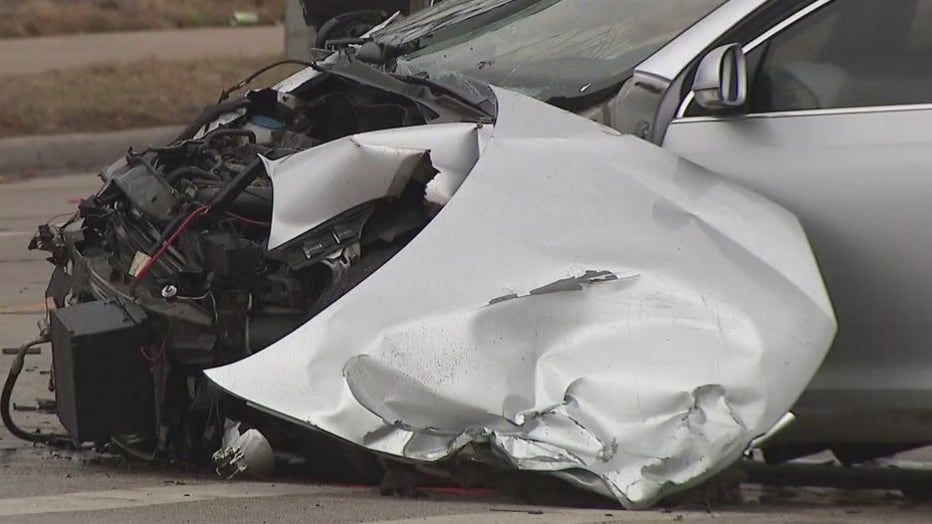 SIGN UP TODAY: Get daily headlines, breaking news emails from FOX6 News
The McCrays hope for closure and for Milwaukee leaders to address reckless driving.
"We'll just have to pick up the pieces where they fall," said Lacandra McCray.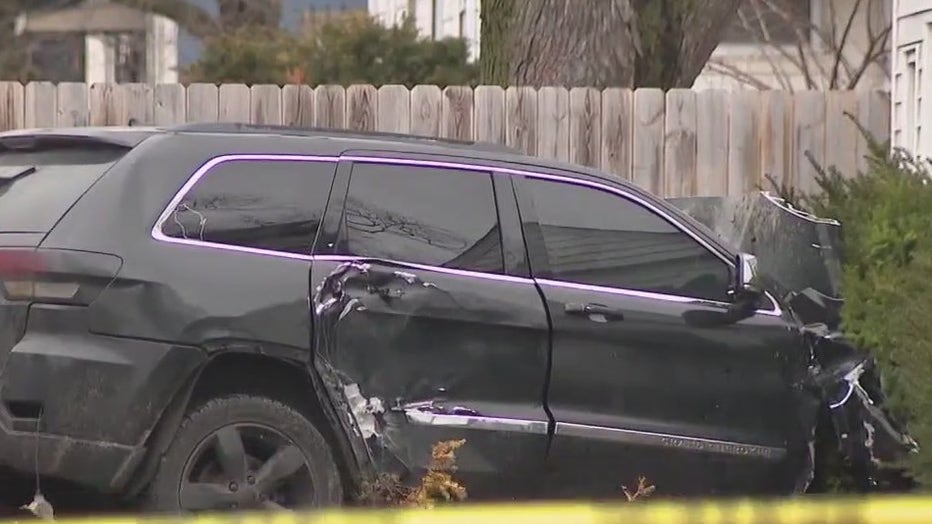 Milwaukee police said the 18-year-old driver of the other vehicle was arrested with charges pending.