Milwaukee man charged with sexual assault of a child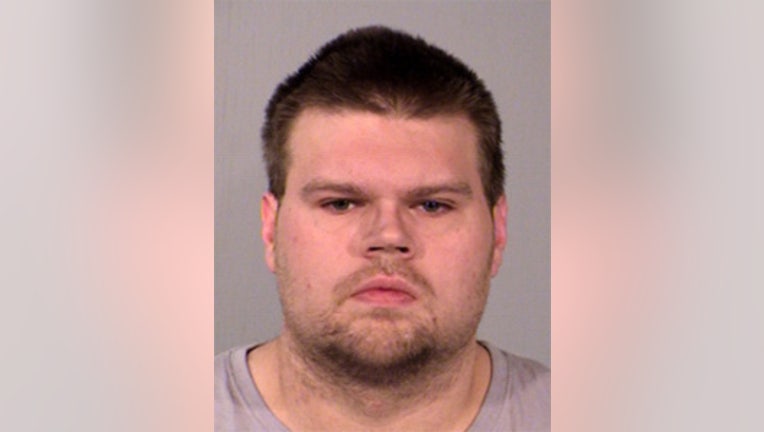 article
MILWAUKEE -- A 26-year-old Milwaukee man faces multiple felony charges for allegedly sexually assaulting a child and posting pictures online. That suspect is Justin Peterson.
Peterson faces one count of first-degree sexual assault of a child and four more counts of possession of child pornography.
The criminal complaint against Peterson indicates he had recently broken up with his girlfriend and she allowed him to live in her basement.
The complaint indicates Peterson would watch his ex-girlfriends children and use the internet. Peterson himself admits to investigators that he took pictures of his ex-girlfriend's daughter while she was sleeping -- and that she was in "various states of undress" and did show her genitalia.
In the complaint, the victim told investigators she did "frequently watch TV and fall asleep in the defendant's room."
If convicted on the charges, Peterson faces up to 60 years in prison.
Monitor FOX6 News and FOX6Now.com for updates on this developing story.