Milwaukee leaders hold community brainstorming session on 2019 city budget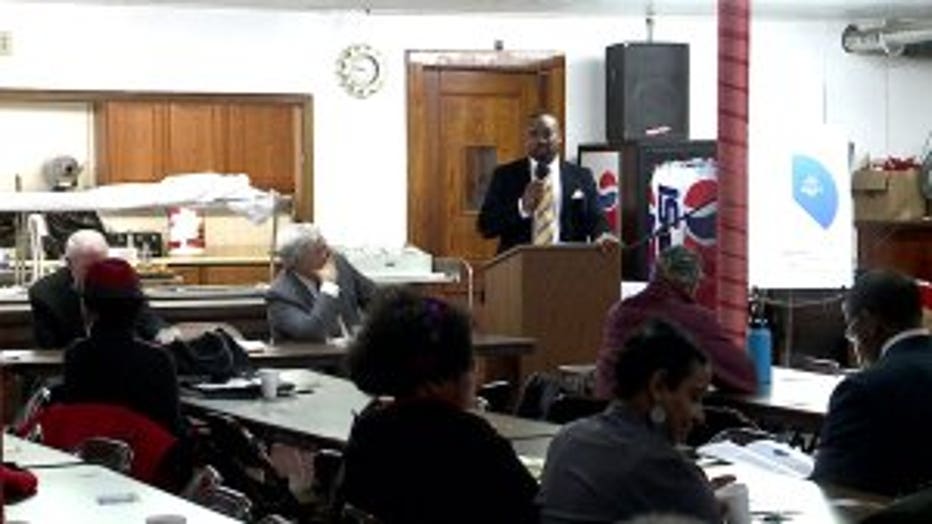 MILWAUKEE -- Milwaukee Mayor Tom Barrett, Common Council President Ashanti Hamilton and Alderman Russell Stamper, held a community brainstorming session to learn more about the 2019 city budget on Saturday, Dec. 22.

"I want to make sure we're giving kids in this community a chance," Mayor Barrett said.

Community members joined the conversation about Milwaukee's future, during the meeting at St. Matthew Christian Methodist (C.M.E.) Church.

About $20 million of the $1.5 billion budget is dedicated to tackling the city's lead issues; reducing lead risks and lessening lead problems.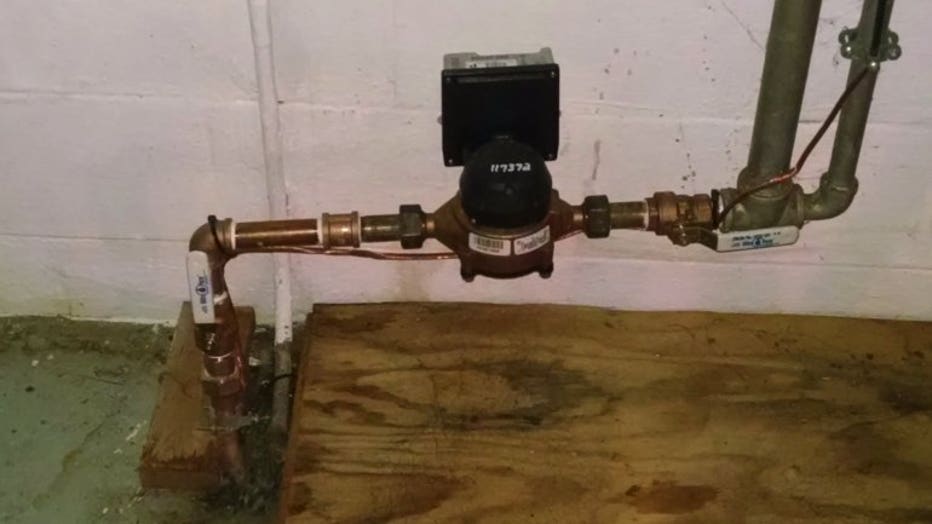 The meeting also focused on combating violence, establishing community-oriented policing houses in four high-crime areas.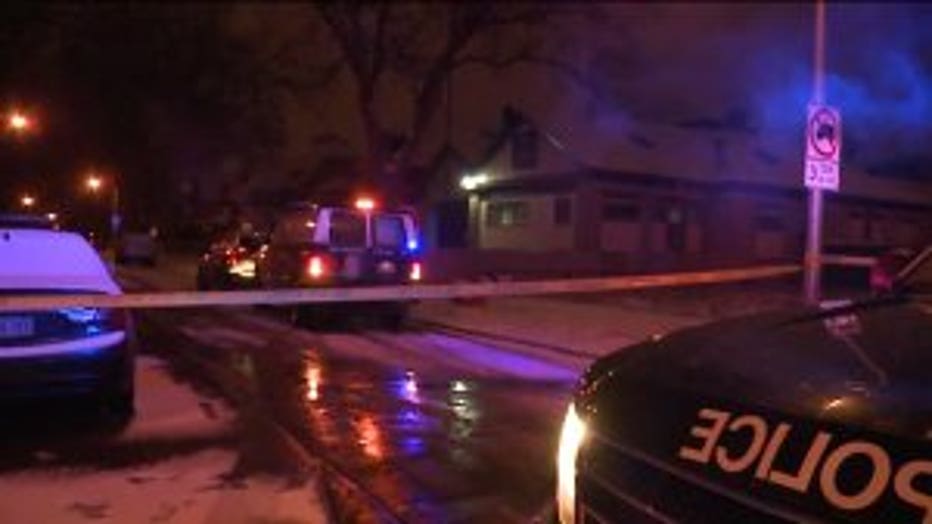 So far this year, 111 people have died from homicide. Down from 142 last year and 168 in 2016.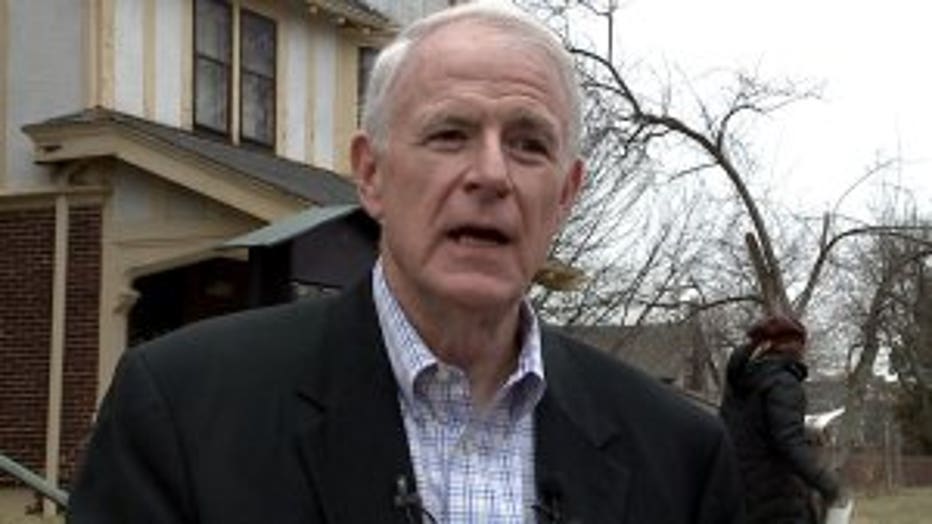 "We are seeing double-digit reductions in homicides, we are seeing double-digit reductions in non-fatal shootings and that's a trend I want to see continue," Mayor Barrett said.

The city's budget will increase taxes and fees by about $52 for the average homeowner.

As we ring in a new year, the city is looking ahead.