Milwaukee Fire Station 28 reopens on N. 30th Street
MILWAUKEE - The Milwaukee Fire Department held a ribbon-cutting ceremony on Monday, Jan. 23, to commemorate the recommissioning of the Fire station and Engine 28.
As a result of the pilot program, a Wauwatosa fire engine replaced Milwaukee fire engine 35 and Engine Company 28 was recommissioned. The change will reduce response times and expand coverage when firefighters and emergency medical personnel are needed in Milwaukee and Wauwatosa.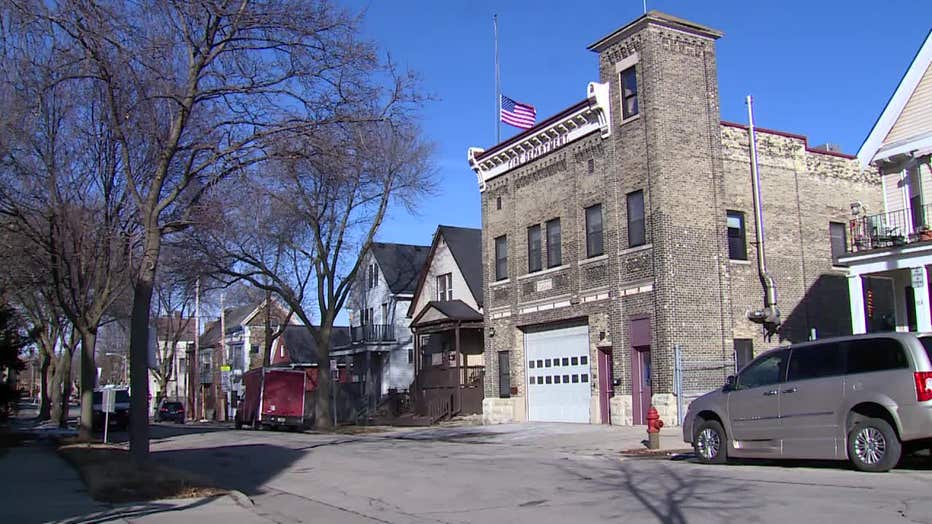 Milwaukee Fire Department Engine Company 28
"This is something really positive," said Lucy Cooper, a neighbor in the community. "We're not gonna get better in the city if we don't celebrate the good stuff."
The fire station was built in 1905, but budget cuts stopped operations in 2018. 
 "We have had the obvious uptick in emergency responses that everyone else is quite aware of already," said Milwaukee Fire Chief Aaron Lipski. "The city could easily be classified as in crisis."
The project was possible because of the shared services programs that started in 2015 that included all fourteen fire departments throughout Milwaukee County. Lipski said they will measure the program's results and assess the budget for 2024 to see if it can become more than a pilot program.
SIGN UP TODAY: Get daily headlines, breaking news emails from FOX6 News
"What we have right here is a direct result of intergovernmental conversation and collaboration," said Lipski.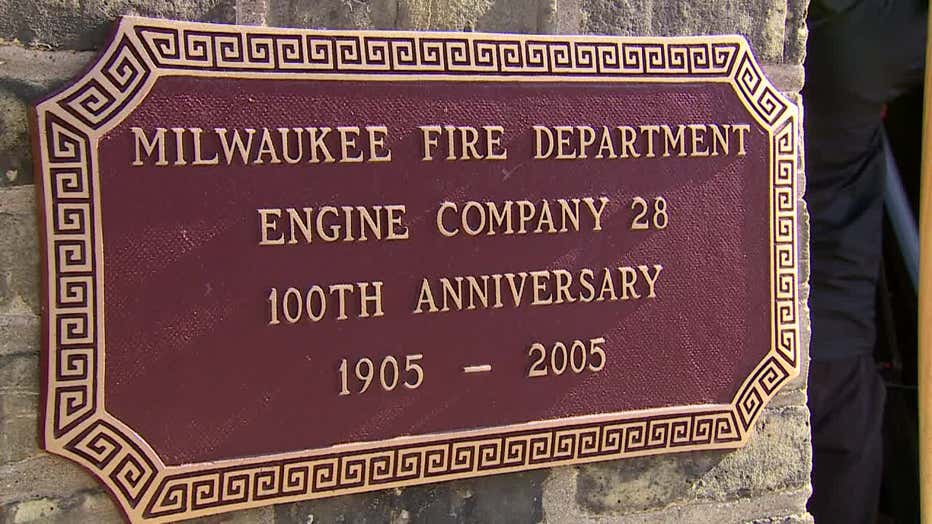 Milwaukee Mayor Cavalier Johnson proposed cutting two fire engines in his 2023 budget. Thanks to the pilot project, the fire department will keep the two engines and station 28 open. Johnson said he's working hard with city executives to find revenue solutions and encouraging all departments to look at new approaches.
"This comes as a result of reform," Lipski said. "This comes as a result of working with other municipal governments; that's what the conversations been about."
Cooper said the fire station brings hope to the community.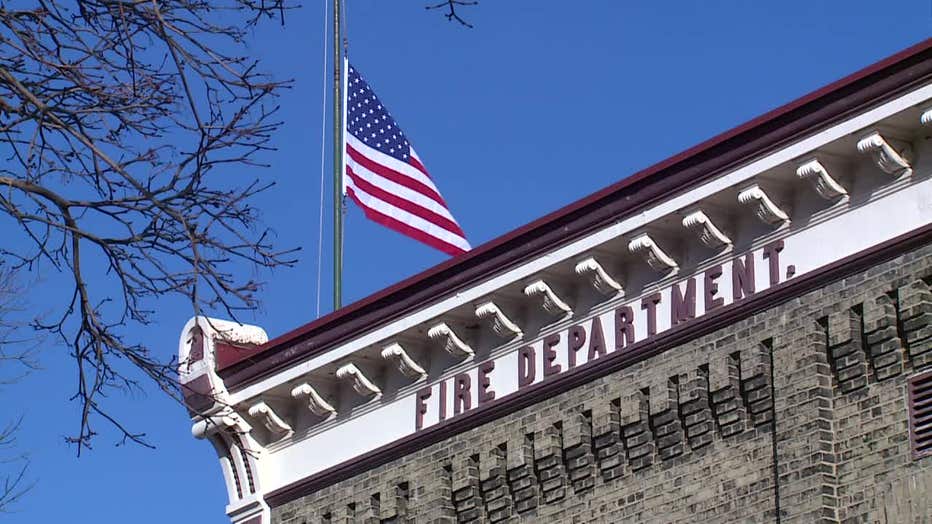 Milwaukee Fire Department Engine Company 28
"To see firefighters here, fire trucks, positive role models for the little kids around here and for the young people around here," said Cooper. "There's no downside to have a fire station in the neighborhood."
Officials also say this is the first additional fire engine and fire station added to the Milwaukee Fire Department's resources since 1956. This move is the very embodiment of interagency and cross-jurisdictional collaboration.
Reaction
Milwaukee County Supervisor Peter Burgelis
"Fire protection is a core community service, and we applaud the decades long cooperation among municipal departments. I emphasize community because fire safety isn't a city issue or county issue. No matter how we get it done, improving health outcomes for residents is of the upmost importance. At a time when state aid to municipalities hasn't changed in more than a decade, our resilient community continues to search for and find ways to share resources. Time and time again this has proven to maximize services and the positive impact they provide. The reopening of Fire Station 28 is a perfect example of how intergovernmental cooperation benefits communities. Communities that work together will thrive together."