14-year-old 'playing with' gun killed teen, injured brother: complaint
MILWAUKEE - A 14-year-old charged with reckless homicide told investigators he was "playing with" a gun when it went off, killing 14-year-old Sebastian Florentino. Prosecutors say the group of teens was "making videos while displaying their weapons" in a vacant garage when the tragedy happened. Florentino's 13-year-old brother, also shot, told investigators he played dead until the shooter ran away. 
A 13-year-old boy was hurt in the shooting Jan. 21 near 52nd and Clarke.
In addition to the first-degree reckless homicide charge, the teenager faces one count of first-degree reckless injury and one count of possession if a firearm by an adjudicated delinquent.
The judge ordered the media not to identify the 14-year-old.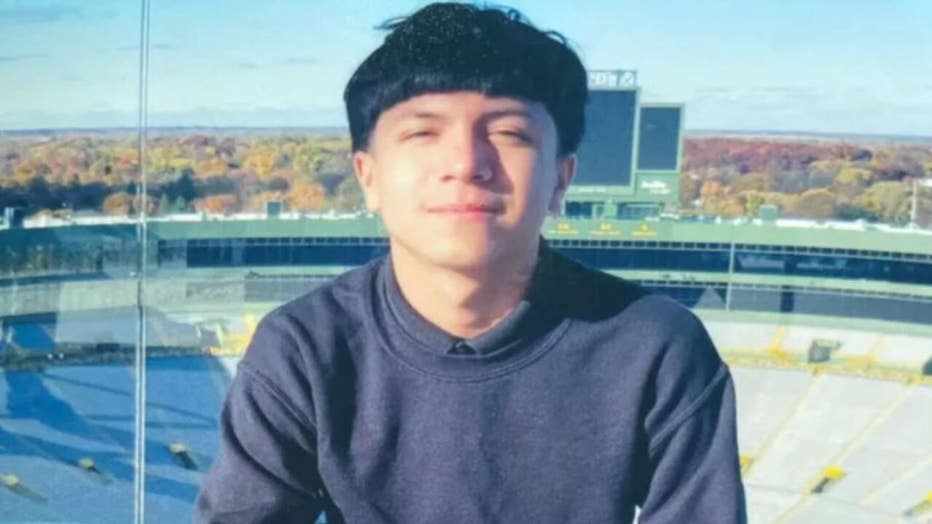 According to the criminal complaint, Milwaukee police found Florentino laying in a backyard near 52nd and Clarke, suffering from a gunshot wound. He died at the scene. The medical examiner said he suffered two gunshot wounds. 
"We heard a shot and then a few seconds later we heard another shot," said a neighbor. "This gun violence is ridiculous."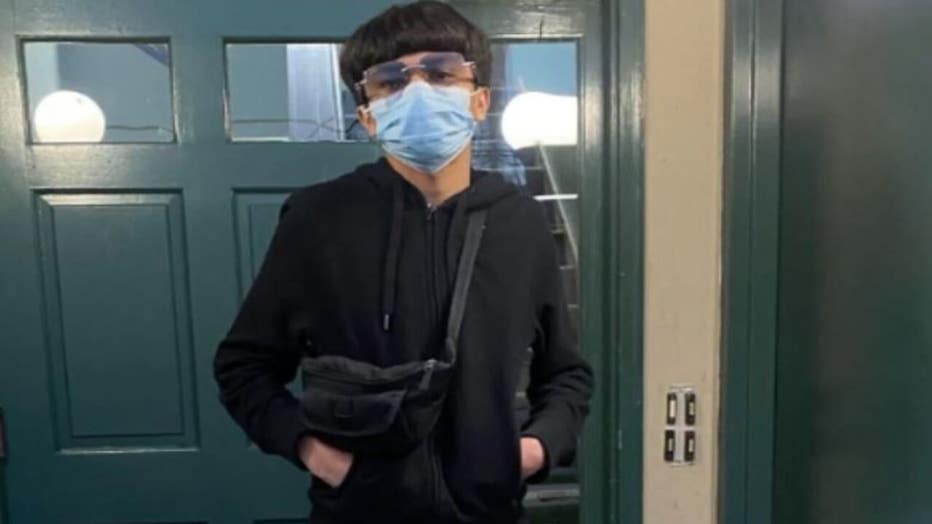 Police found Florentino's 13-year-old brother with gunshot wounds inside a garage in the area. He told investigators he watched the accused fire a round at Sebastian Florentino, and he said the shooter continued to fire, saying, "Sorry, bro." 
SIGN UP TODAY: Get daily headlines, breaking news emails from FOX6 News
Inside the garage, the complaint says police found "several beer cans, as well as two areas of blood splatter and three fired 9mm cartridge casings, and three fired bullets." 
Outside the garage, investigators recovered two more fired cartridge casings. A fired bullet was also recovered near Florentino.
Investigators determined all fired cartridge casings "were consistent with being fired by the same firearm," the complaint says.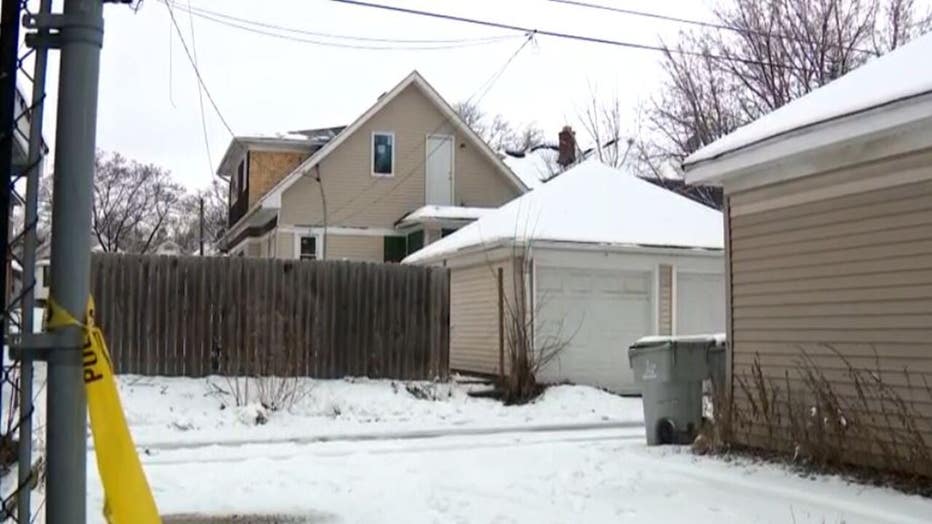 According to prosecutors, the 14-year-old boy charged in this case "admitted to being present in the garage with Florentino and the others. Prosecutors say some of them met at Rawhide Youth Camp. 
The complaint adds that the accused "admitted to having a firearm." He said he "was playing around with his firearm when he claims that the firearm accidentally discharged one time and hit Florentino in the abdomen," pointing towards his stomach to show where he had shot the victim. The complaint says he then dropped the firearm and ran off.
The 14-year-old accused teen made his initial appearance in Milwaukee County court on Thursday, Jan. 26. Bail was set at $100,000. 
Sebastian Florentino's family started a GoFundMe.com account to help with funeral costs, saying they are "shocked and saddened," calling the teen "an amazing kid."