Milwaukee effort to employ youths this summer
MILWAUKEE - Milwaukee County Executive David Crowley, Milwaukee Public Schools Superintendent Keith Posley, and Milwaukee Mayor Tom Barrett talked on Monday, May 31 about efforts to encourage, engage, and employ young people this upcoming summer.
We often see violence go up in the summer months.
The city is dedicating $3.8 million in federal funds this summer toward youth job opportunities. 
Leaders say when young people have something productive and positive to do, they'll be less likely to get involved in crime.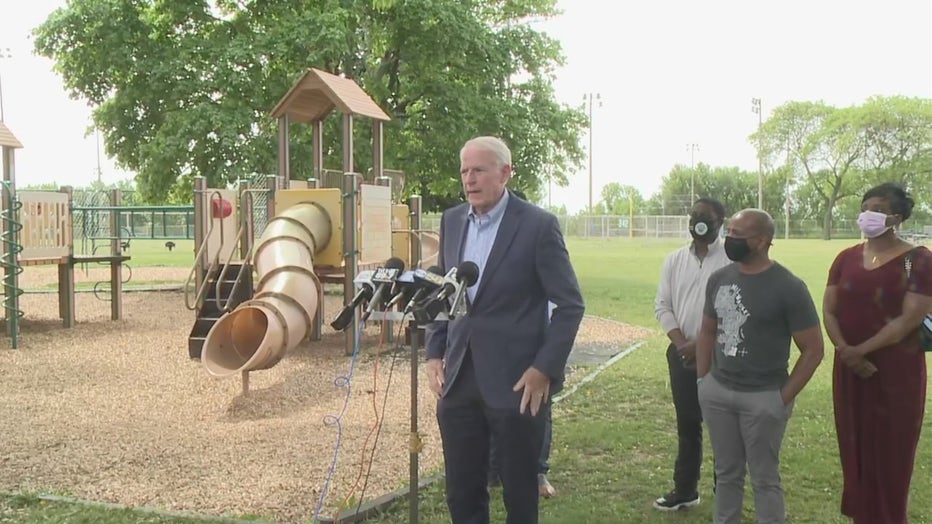 Milwaukee city and county leaders are joining forces to find work for teens while school is out for summer. 
"We are collectively committed to doing everything we can to provide young people in this community a positive experience this summer," Mayor Barrett says.
After job opportunities were few and far between last year due to the pandemic... the city's youth employment program... called earn and learn is back in businesses for 2021. 
"Our young people need positive exposures, especially now, especially coming from a time where they've been cooped up, just as adults," said Chyntania Brown, Employ Milwaukee President and CEO.
Run by the area's workforce development board, Employ Milwaukee, the initiative has been connecting employers with teens and young adults since 2007. 
"We're looking for organizations that can take on a young person for the summer and have something productive for them to do," Brown said. 
The county is also doing the same, hoping to fill hundreds of seasonal positions with eager youth trying to make a buck.
"Our parks and our zoos, we are looking to hire," County Executive David Crowley said.
The goal is to keep young people out of trouble while also teaching them responsibility. a lesson that leaders say starts with the example set at home. 
"It's parents, it's grandparents, it's aunts, it's uncles, caretakers, mentors, family and friends," Johnson said. "You guys are the frontlines. You guys are the ones who have the closest connections with individuals in our community who might cause violence. Your connections are more powerful than any program that we can put together."
MPS is also offering extended learning opportunities beginning next Monday, June 7.
The superintendent says many families are planning to use the summer as a time to catch up after falling behind this past year due to virtual learning.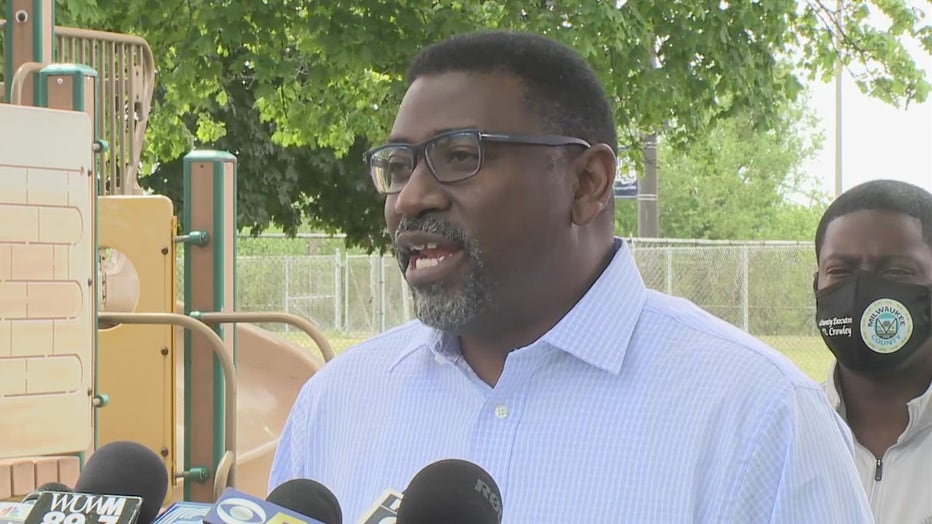 Milwaukee Public Schools Superintendent Keith Posley
FREE DOWNLOAD: Get breaking news alerts in the FOX6 News app for iOS or Android
"I want to encourage all of our young people throughout Milwaukee County to check out our summer jobs. We want to make sure you have an opportunity to learn skills and put a couple of dollars in your pocket," said Milwaukee County Executive David Crowley.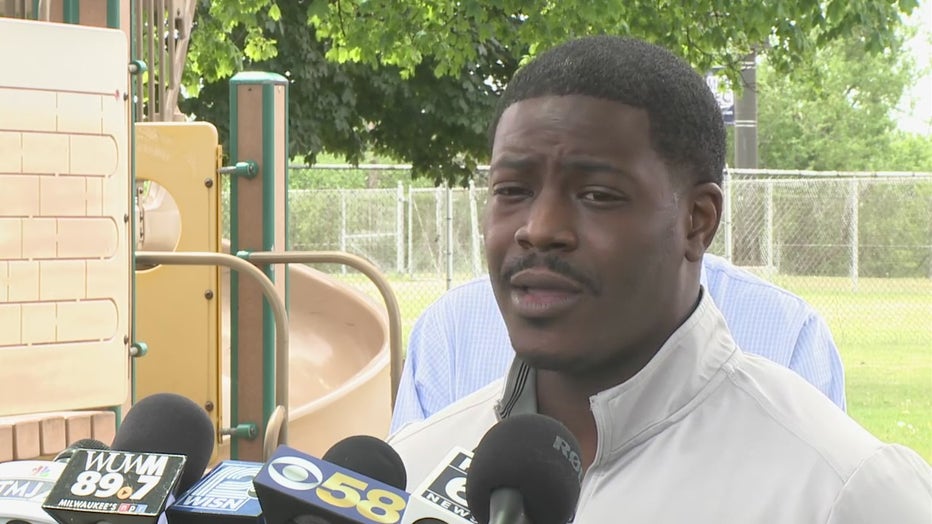 Milwaukee County Executive David Crowley
Learn more job and learning opportunities when you visit Milwaukee's Earn & Learn or Employ Milwaukee.