Taxes for abortion travel, Milwaukee County proposal stalls
MILWAUKEE - A proposal to use Milwaukee County tax dollars to pay for abortion travel stalled Thursday, May 25.
The Milwaukee County Board of Supervisors voted to send the resolution back to the county attorney – asking for further legal analysis. During committee meetings, the attorney said it was debatable if the proposal would break state law.
"The idea that this would probably survive a legal challenge if the language was broadened to include any medical service, outside of the state, not available in state, seems like a really elegant solution to this, and my sense is that could very well pass," said Supervisor Ryan Clancy.
SIGN UP TODAY: Get daily headlines, breaking news emails from FOX6 News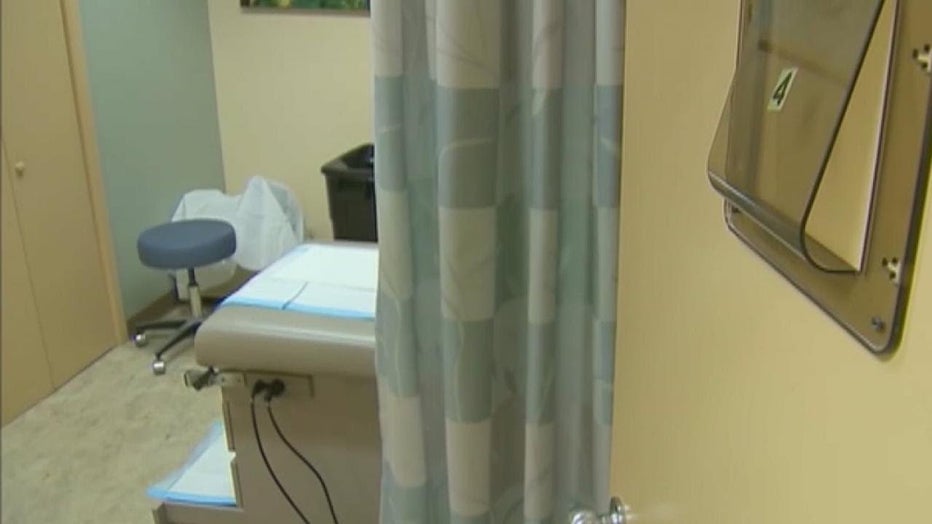 "I don't think the taxpayers should be footing the bill for abortion. I already said it. I don't think that's right. And I'm not going to support it," Supervisor Steve Taylor said.
The resolution originally would pull $30,000 from contingency funds and reimburse county employees up to $1,849 for travel, hotel and related expenses. That number – 1849 – is also the year Wisconsin's current abortion ban became law.