Milwaukee County inmate death, 'apparent self-harm incident'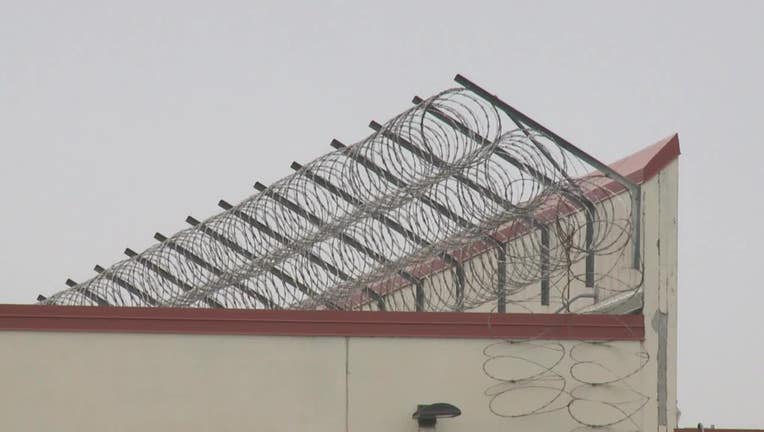 article
MILWAUKEE - An inmate at the former House of Correction, now called the Milwaukee County Community Reintegration Center (CRC) died Wednesday, May 24 after he was found unresponsive Tuesday.
The inmate was identified by the county executive as Antonio Bonaccorso.
A statement from the county executive's office says Bonaccorso was found not breathing with no pulse as the result of an apparent self-harm incident."
Life-saving measures were attempted, and Bonaccorso was placed on life support at the hospital. He passed away on Wednesday evening. 
An independent investigation into the incident is being conducted by the Racine County Sheriff's Office.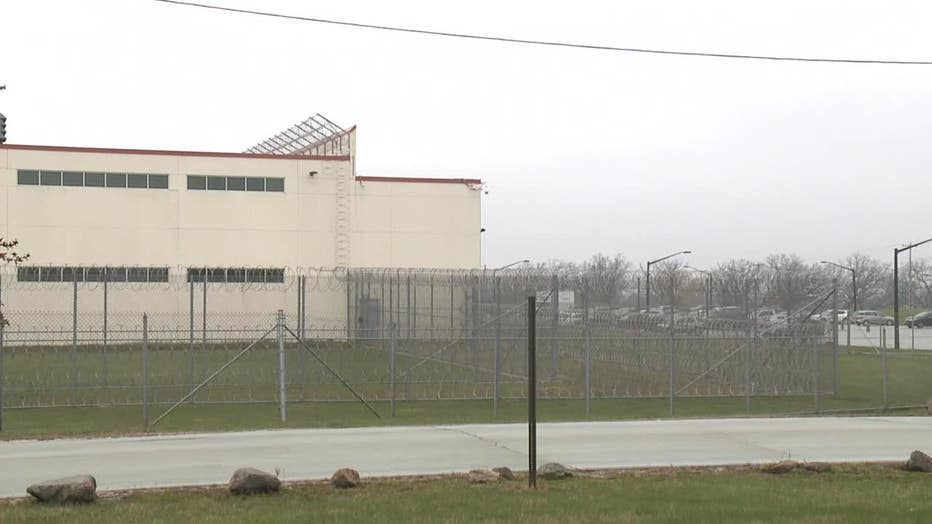 Community Integration Center (CRC), formerly the House of Correction, in Franklin
Statement from County Executive David Crowley
"With our hearts heavy, we share that Mr. Antonio Bonaccorso attempted suicide yesterday at the Community Reintegration Center and has tragically succumbed to his injuries.  County Executive Crowley, Superintendent Jewell, and all CRC and Wellpath staff send their support and condolences to Mr. Bonaccorso's family, though none can imagine the grief and loss they face navigating through this incredibly difficult time.  This is yet another somber and chilling reminder of the acute and largely unmet mental health needs throughout all corners of our community.  All persons in the County's care and every County resident deserve affordable, comprehensive mental health support and resources.  The death of one single person in the County's custody is one death too many.  We will continue to fight for the funding and system-wide reforms that are needed to ensure that this never happens again."