Fentanyl overdoses; testing strips show promise, official says
MILWAUKEE - Dr. Ben Weston, Milwaukee County's chief health policy advisor, said fentanyl use has skyrocketed since 2014 – and officials are trying to reduce its use.
The county's Overdose Dashboard shows 623 people died from an overdose in 2021. The most current data shows 491 people died from an overdose in 2022. 
"About 95% of overdoses currently involve fentanyl," he said. "Fentanyl is a synthetic opioid that's 50 to 100 times stronger than Morphine."
SIGN UP TODAY: Get daily headlines, breaking news emails from FOX6 News
Weston said, in just a few years, fentanyl has overtaken the drug supply because it is cheaper to add into other drugs, like cocaine, and offers the user an intense high. He's seen promise in fentanyl testing strips, which are offered through the state including by the Milwaukee Health Department.
"Recent studies have shown that when provided with fentanyl test strips, about four out of five people with opioid use disorder will actually use them," Weston said, adding that recovery isn't easy. "It takes the average person two to five recovery attempts to successfully resolve from opioid use disorder."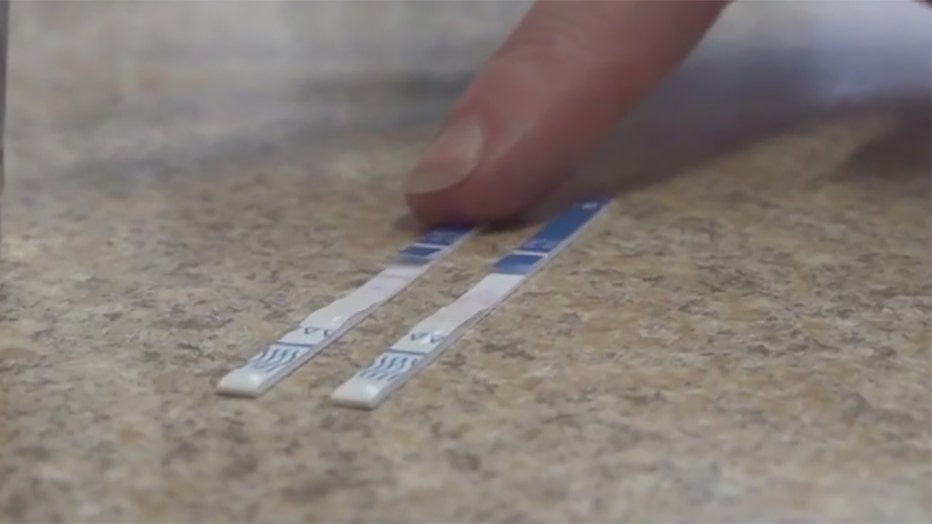 In 2021, Milwaukee County had 5,573 non-deadly overdoses. In 2022, that number increased by 13.
"Every overdose prevented is critical," said Weston.
Through the Opioid Settlement Fund, the Milwaukee County Board of Supervisors approved the use of more than $11 million, with plans underway to use that money for treatment and prevention.