Milwaukee Bucks executive Alex Lasry announces Senate run
MILWAUKEE - Democrat Alex Lasry, a 33-year-old Milwaukee Bucks executive and son of a billionaire, announced on Wednesday, Feb. 17 that he's running for the U.S. Senate in 2022 for the seat held by Republican Ron Johnson.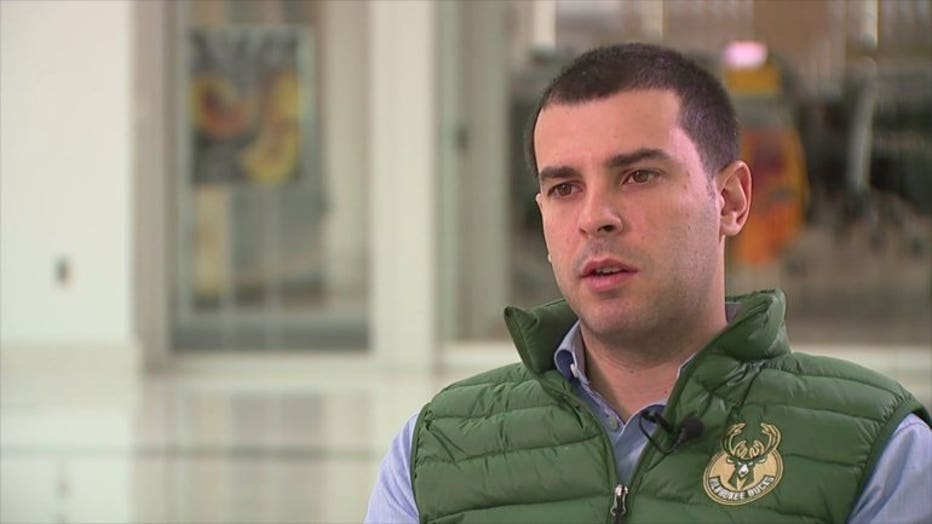 The race is expected to be one of the most hotly contested in the country, with control of the Senate hanging in the balance. Johnson, who rose out of the Tea Party movement, is one of former President Donald Trump's most ardent supporters, representing a state that President Joe Biden won by fewer than 21,000 votes.
Lasry is running as a Democrat. He told FOX6 News raising the minimum wage, fighting for small businesses and advancing social justice initiatives are priorities to him.
"I think for the last 10 years, we've had a senator who has not represented the people of Wisconsin," Lasry said.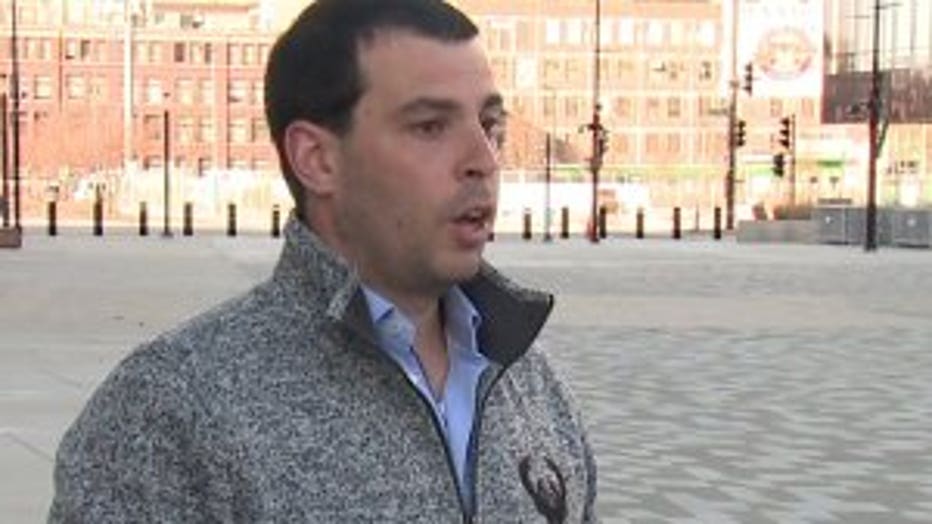 Lasry is a native New Yorker and was once an aide in the Obama White House. He is currently the senior vice president of the Milwaukee Bucks. His father is a billionaire and owner of the team. 
Lasry is the second Democratic candidate to enter the race, joining Outagamie County Executive Thomas Nelson. Nelson welcomed Lasry to the race on Twitter. He challenged Lasry and Johnson not to use their wealth to fund their campaigns.
"I'm not going to self-fund this campaign. I will invest," Lasry said.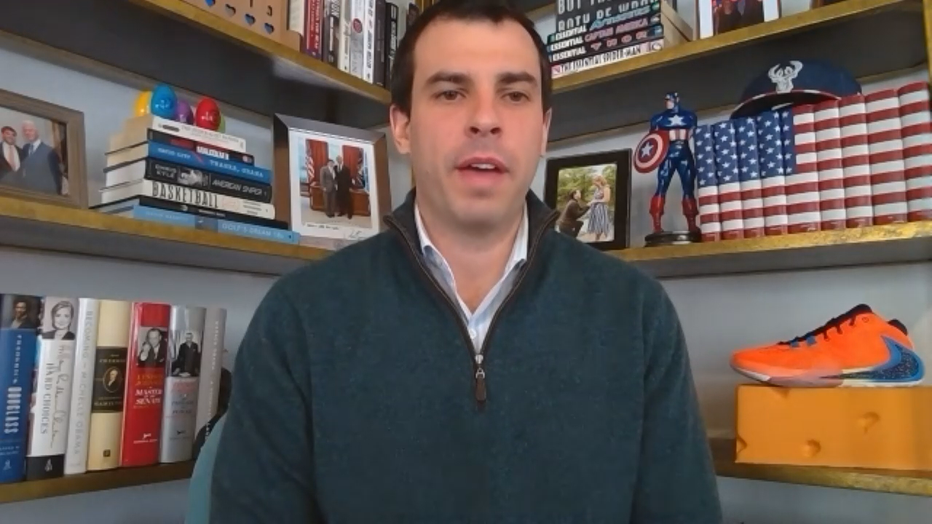 Lasry is entering the race weeks after facing heavy criticism for receiving the COVID-19 vaccine ahead of seniors and frontline workers. 
On Wednesday, the National Republican Senatorial Committee called Lasry "a spoiled rich kid" who used his connections to cut in line to get the vaccine.
"We need to make sure shots don't go to waste," Lasry said.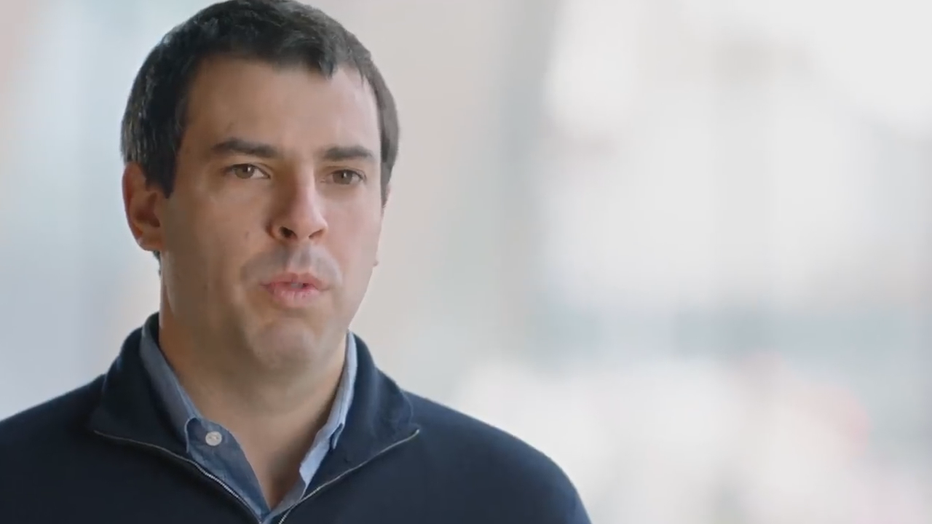 Lasry said he made the decision because his wife is pregnant -- and only after learning the dose would be tossed away.
"Unfortunately once the vial is open, you only got six hours to get the shot in the arm, otherwise you have to throw it out," Lasry said.
Lasry insists he is exactly what Wisconsin needs and plans to campaign in communities he said both political parties often ignore.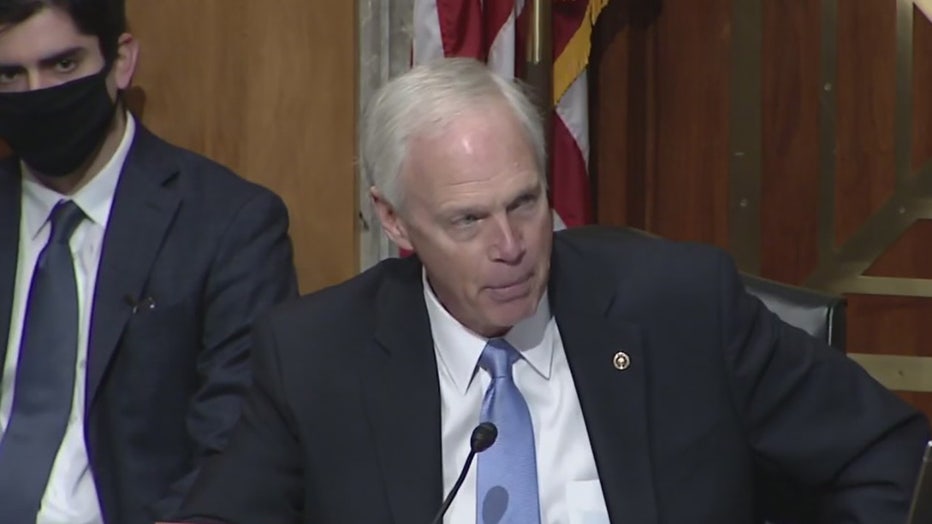 Sen. Ron Johnson (R-Wisconsin)
Senator Ron Johnson, 65, in 2016 pledged not to seek a third term, but backed off three years later, saying he wanted to see how the 2020 election turned out. He also has said he's considering running for governor in 2022.
Johnson voted against convicting Trump in both of his impeachment trials and this week made the rounds on conservative talk radio saying he did not consider the U.S. Capitol riot last month to be an armed insurrection.
FREE DOWNLOAD: Get breaking news alerts in the FOX6 News app for iOS or Android
Other Democrats considering a run include state Treasurer Sarah Godlewski, Lt. Gov Mandela Barnes, state Sen. Chris Larson, of Milwaukee and Steven Olikara, founder and chief executive of the nonprofit Millennial Action Project.