Milwaukee 5-year-old 'traumatized,' shot while watching TV
MILWAUKEE - A Milwaukee 5-year-old boy hurt in a shooting Friday night was back home Monday, March 27. A bullet grazed his head as he was watching TV in his living room near 10th and Abert. 
A 37-year-old man was also hurt in the shooting. He was driving in the area at the time.
Devontea Walton's mom said her little boy was caught in the crossfire as gunshots erupted outside of her home. Despite what happened, she feels blessed it wasn't worse.
SIGN UP TODAY: Get daily headlines, breaking news emails from FOX6 News
Walton is like most 5-year-old boys, full of energy and laughter, but on Friday night, he experienced something no child should go through.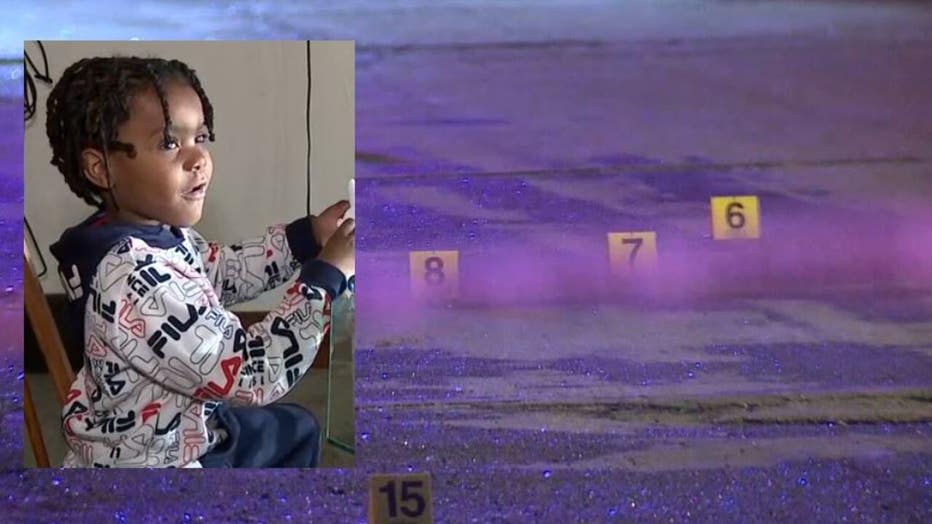 "He's traumatized," said Debbie Davis, mother. "He's scared to go to sleep."
As the family was winding down around 9 p.m., gunfire erupted.
"He was watching TV, eating his snacks and a bullet just came," said Davis.
Davis said she hit the floor, later realizing her son had been hit. A bullet grazed his forehead above his eye.
"If my baby was any closer to the TV, it would've went, it wouldn't have just nipped his skin," said Davis. "It would've went through his skull."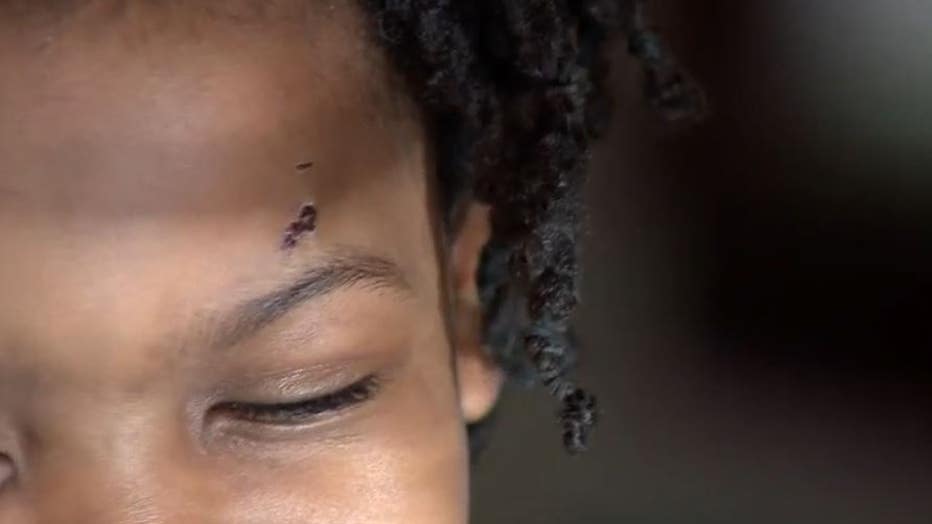 Police said at that same time, gunfire struck a 37-year-old man driving in his car outside the home near 10th and Capitol.
Davis said she doesn't know the man and believes the shooting was random.
As of Monday, no one had been arrested.
"My baby was just caught in the crossfire," said Davis.
Days later, the bullet hole in the home served as a scary reminder of how close it came.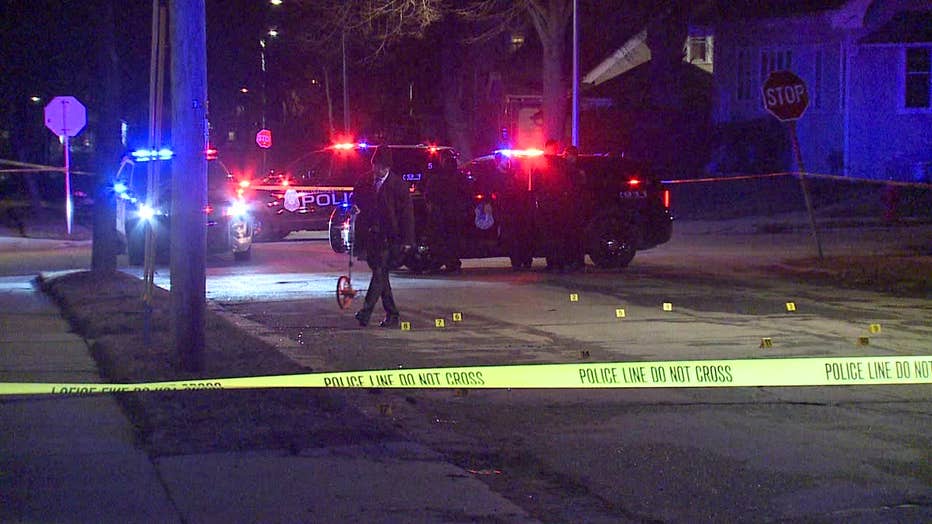 Shooting near 10th and Abert
"If I would've moved or jumped up when they jumped up, we both would've been hit," said Davis.
Holding tight to her son, she asked for the violence to stop, focused on helping her little boy get back to being a kid.
"It's true when they say bullets don't have no names," said Davis.
Davis said her son wants to be a police officer when he grows up, telling FOX6 he planned to return to school on Tuesday.
Anyone with information on this shooting is asked to please contact Milwaukee police.