Milwaukee 5-year-old shot himself, father, uncle charged
MILWAUKEE - A Milwaukee 5-year-old boy's father and uncle face child neglect charges after the boy got his hands on a gun and shot himself on Feb. 21. The boy died from his injuries at Children's Wisconsin.
Jose Gonzalez, 35, and Bryan Jaensch, 58, each face one count of neglecting a child, consequence is death, as party to a crime for the death of 5-year-old Elijo Gonzalez.
The shooting happened around 8:30 p.m. near 29th and National.
According to a criminal complaint, the 5-year-old boy and his 11-year-old sister were under the care of Jaensch, their uncle, that evening. Their father was at work. 
Prosecutors say Gonzalez, the children's father, left two loaded guns in his bedroom. When police arrived at the scene, a handgun was found on top of a mini-fridge in the bedroom, and a shotgun was found on the bed under a comforter. 
Around 8:30 that evening, prosecutors say Jaensch was on the couch, playing on his phone. The 11-year-old was next to him, and the 5-year-old was on Gonzalez' bed, visible from where Jaensch was positioned on the couch. At one point, Jaensch said the boy said to him, "Look, Uncle Bryan. Look at what I got." The boy was holding his father's .40 caliber gun. Jaensch replied, "You better put that down. That is your dad's."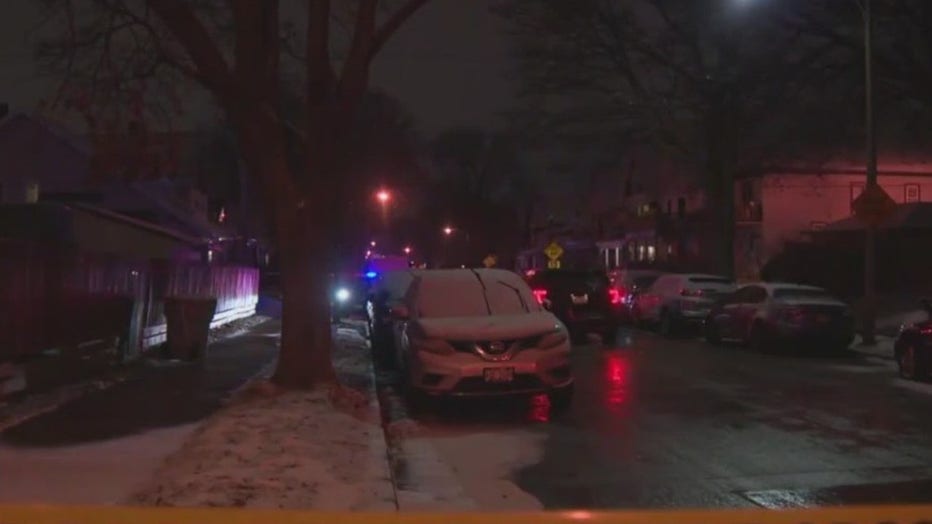 Child shot in Milwaukee at 29th and National
The complaint says Jaensch then got up and moved the gun, putting it on a shelf in the headboard of the bed.  
SIGN UP TODAY: Get daily headlines, breaking news emails from FOX6 News
According to prosecutors, the 11-year-old told Jaensch that the 5-year-old had the gun in his hands again after Jaensch moved it, but Jaensch didn't get up to take it away. She said she yelled at her brother to put the gun back, and shortly thereafter, he shot himself. The 11-year-old ran to the neighbors' house to try to get help.
One of the neighbors who ran over to try to help said Jaensch refused to assist the boy, the complaint says. When she came to the home, she told police Jaensch said, "It isn't my fault." The 11-year-old replied, "You didn't take it. I told you to take it!' 
The child's father told investigators he left in a hurry that day and realized he left his gun under the pillow on his bed. He said he sent a text to Jaensch about this. Prosecutors noted that he did not call Jaensch to inform him that there were two loaded guns in the bedroom, he did not follow up with Jaensch to ensure these guns were secured, and he did not secure the loaded weapons in the first place. According to investigators, he initially said Jaensch responded to his text about the gun under the pillow, but a review of phone records showed Jaensch had not.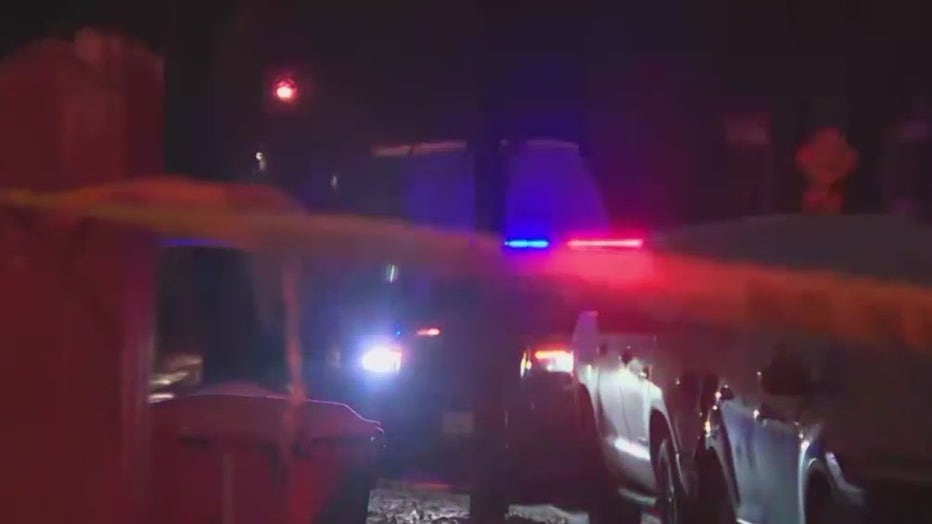 The complaint says Gonzalez told investigators he "had not gotten around to getting a gun lock yet." He told investigators he leaves both guns loaded when he is home, according to prosecutors.
As for Jaensch, when asked what he would have done differently, he said he would have placed the weapon out of the boy's reach.