Milwaukee 5-year-old shot himself, died at the hospital, 2 arrested
MILWAUKEE - Milwaukee police said a 5-year-old boy died after getting his hands on a gun and accidentally shooting himself Tuesday night, Feb. 21. 
It happened at 29th and National around 8:30 p.m.
The boy, identified as Elijo Gonzalez, was taken to Children's Wisconsin, where he later died. 
Two Milwaukee men, ages 35 and 58, were arrested for leaving a firearm unattended.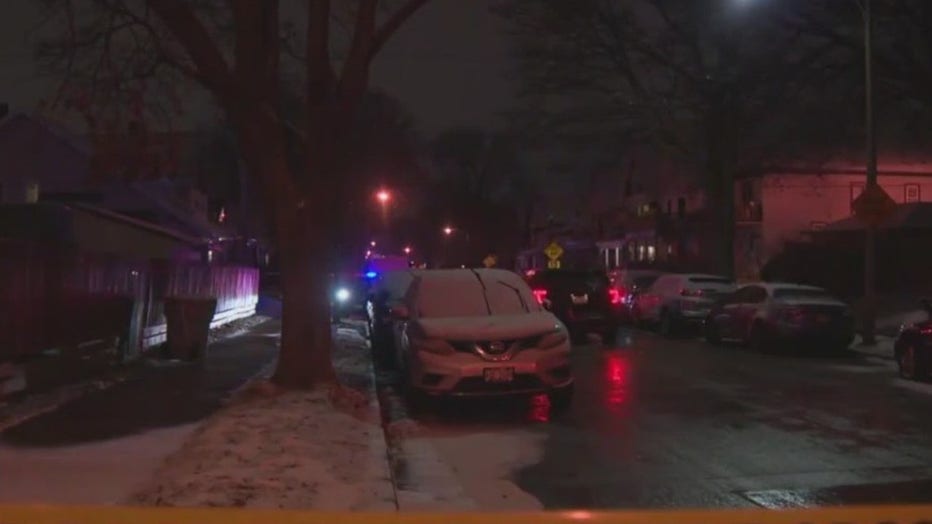 Child shot in Milwaukee at 29th and National
SIGN UP TODAY: Get daily headlines, breaking news emails from FOX6 News
The medical examiner said Gonzalez died at the hospital 44 minutes after police got the call. Milwaukee Mayor Cavalier Johnson called the boy's death "extremely upsetting."
Milwaukee police said guns should never be within reach of children, reminding gun owners to use a gun lock to secure their weapon(s). 
Mayor Johnson echoed that sentiment, tweeting: "This is extremely upsetting. I can't fathom any reason why this 5-year-old should be dead. My heart aches for the families of all children hurt by gunfire. Please make sure to secure guns in a gun safe, with a gun lock, and out of the reach of children."
Gun locks are available at United Neighborhood Centers of Milwaukee with no questions asked.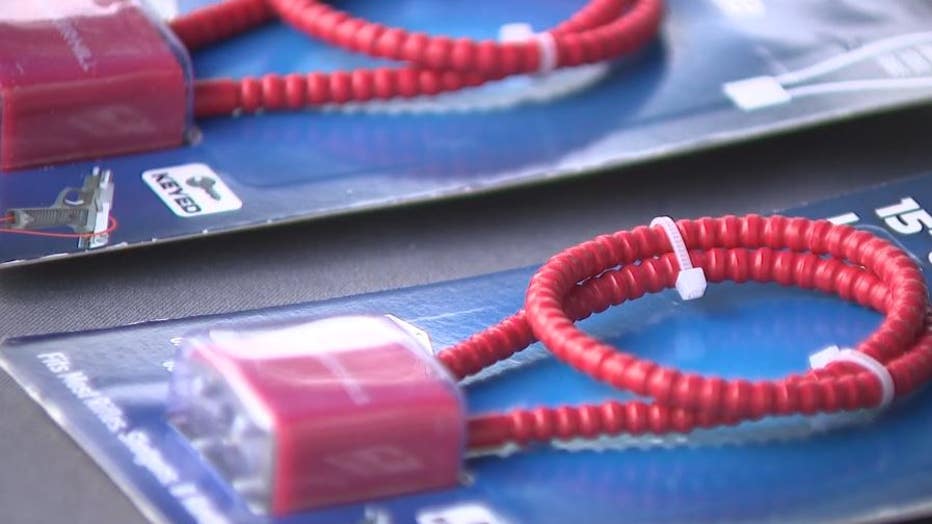 "We saw the Office of Violence Prevention, the city of Milwaukee and also, MPD as great partners in distributing the gun locks," said Renee Logee, executive director. "We may distribute one a week to 100 a day depending on what's going on at the events."
The locks are free for anyone who wants one. 
"We will not ask for any identifying information," said Logee. "We want to reduce any barriers. We simply want to get the message across to the community that if you have one, lock it up."  
The American Academy of Pediatrics says in 2020, firearm-related injuries became the leading cause of death for us children and teens aged 1-19. It goes on to say about one-third of American children live in homes with firearms.
Gonzalez was a student at Seeds of Health Elementary School. The school principal Jim Kotsonis shared the following statement with FOX6:  
"We are grief stricken about the death of Elijo Gonzalez, a five year old student at Seeds of Health Elementary School. Elijo was a charismatic, energetic student who loved learning and was a source of joy to his family and friends. Our sympathies go out to our families and the community as we deal with this loss. Grief counseling will be provided at Seeds of Health Elementary School."