Milwaukee 4-year-old with autism left on bus, mom says
MILWAUKEE - A Milwaukee mother says her 4-year-old son who has autism was left on his school bus and said she wants to know why. 
She said her first concern is with the bus company because it's the same company FOX6 told you about in January when Milwaukee police arrested a driver for leaving a 15-year-old boy with Down syndrome unattended on the bus.
The company said this latest case was just a misunderstanding, but this mother isn't having it.
With her son on her lap and her phone in his hands, Janiesha Portwood said she appreciates the moments.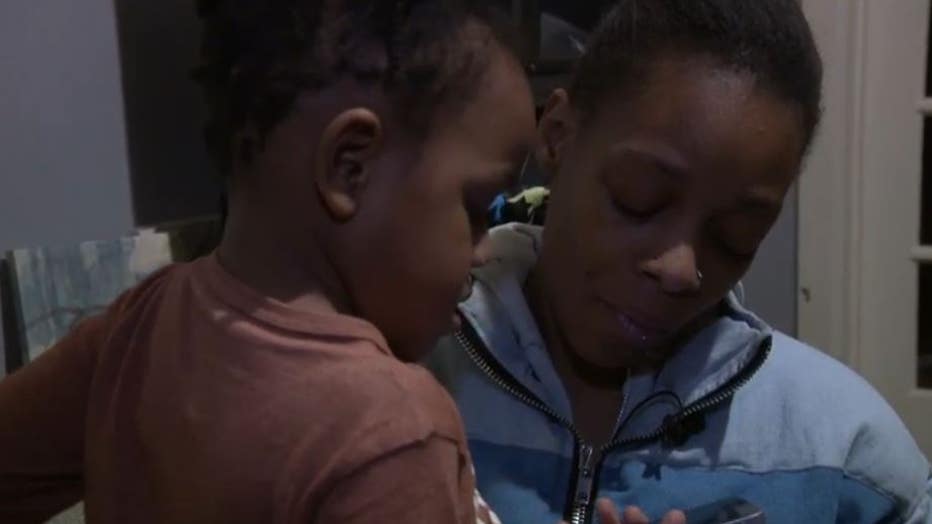 "Yeah, we're really close," said Portwood. 
SIGN UP TODAY: Get daily headlines, breaking news emails from FOX6 News
Bobby, 4, lives with autism and is non-verbal. That's why she was worried Monday, Feb. 13 when she learned his bus from the Milwaukee Academy of Chinese Language didn't drop him off at day care like normal.
"If something was to happen, he can't tell me exactly what's going on," said Portwood.
She said her calls to find Bobby only added to the frustration, including this response from the Wisconsin Central School Bus Company.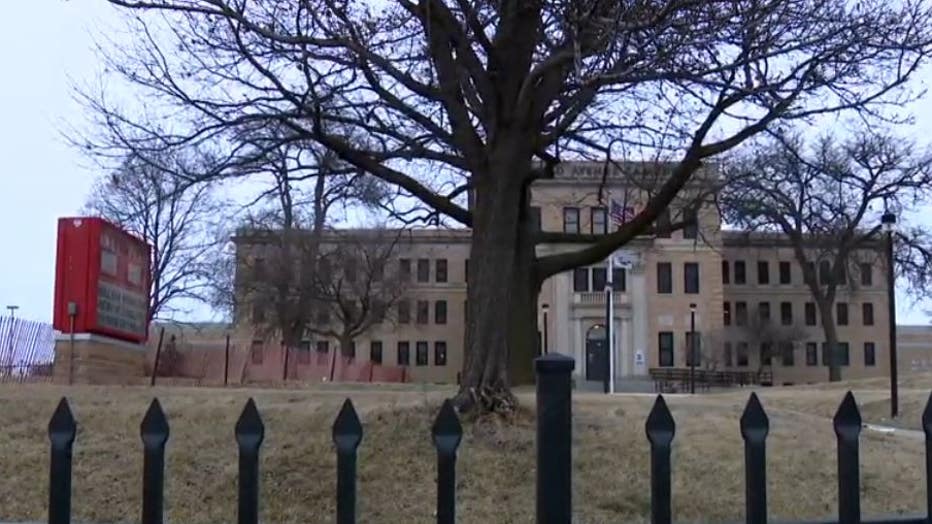 "When she picked up, she said, 'Oh, he's been dropped off already. He gets dropped off at 4:30.' I said, 'No. He has not been dropped off,'" said Portwood.
She said he finally made it with a different driver at 7:13, but in a statement to FOX6, the company said the bus' GPS system shows he arrived an hour earlier, adding that the driver was running late from prior routes and that miscommunication at the school prevented the driver from knowing Bobby's identity until finding a card with info on his backpack.
Still, Portwood said she's not buying the explanation.
"No one called me or reached out to me or even the school to say, 'Oh, we're running late,'" said Portwood. "That's another reason why I feel like everything (the bus company is) telling me is false."
The company says Bobby was never alone or in danger, but Portwood said her son won't be riding the bus anymore.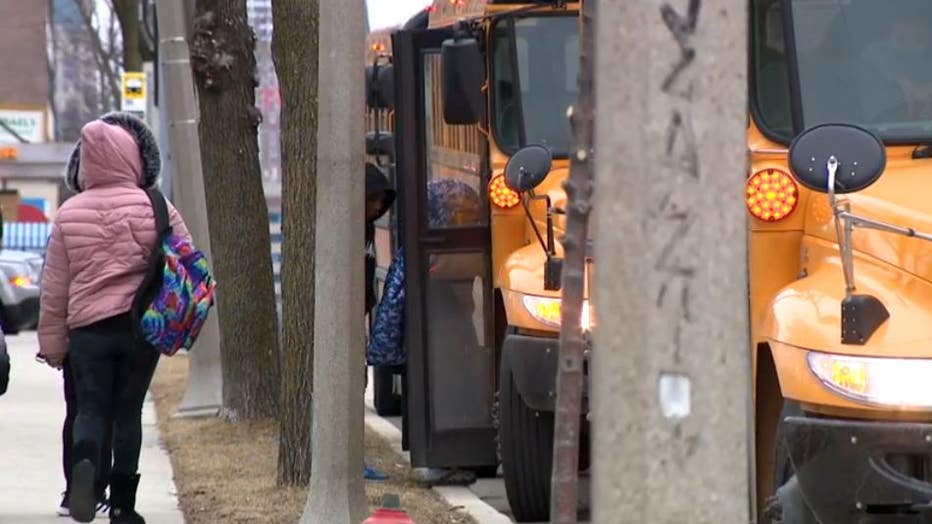 FOX6 News reached out Milwaukee Public Schools for comment on what happened but didn't hear back.