Medical examiner: Man was driving SUV that plunged into KK River during NYE pursuit


MILWAUKEE — Authorities say a 19-year-old pregnant woman, her toddler and her boyfriend all drowned when their car crashed into a Milwaukee river during a police chase on New Year's Eve.

The three who died Monday evening, Dec. 31 in the Kinnickinnic River have been identified as 19-year-old Shannon Nehmer, her 2-year-old daughter Annamelia Hernandez, and 29-year-old Charles Barefield, who was driving.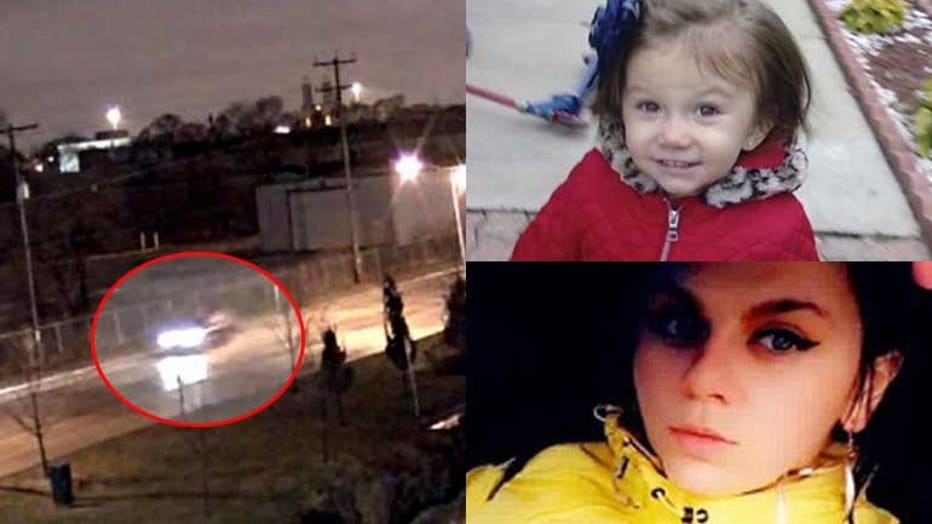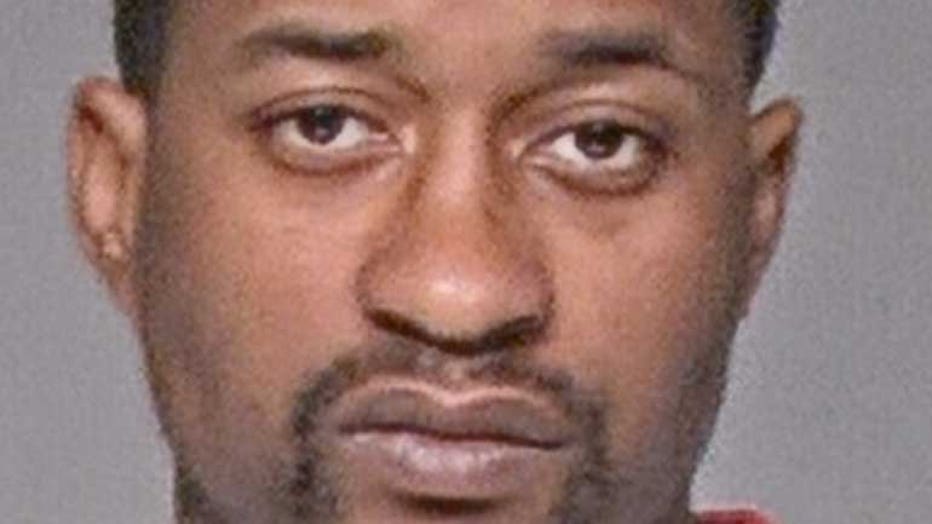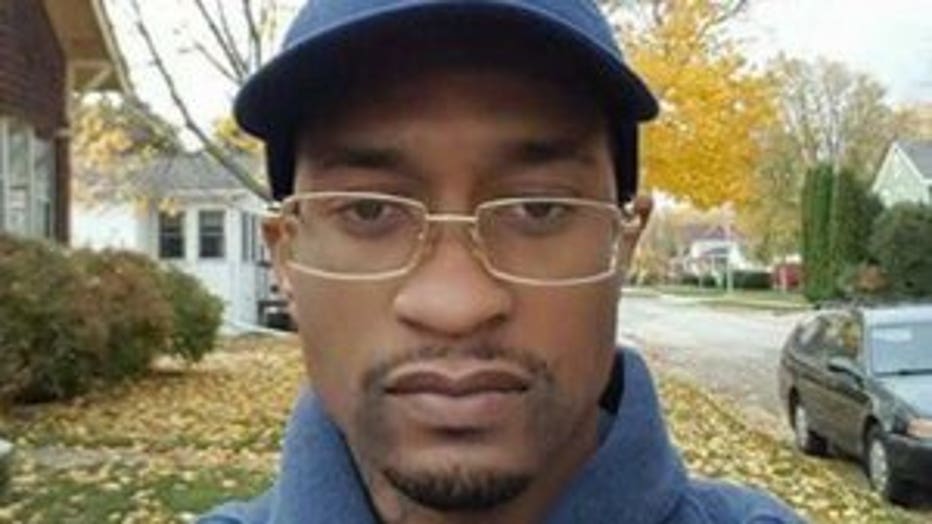 The Milwaukee County medical examiner said Thursday that they died from asphyxia due to fresh-water drowning and that Nehmer was several weeks pregnant.

Police officers had initiated a traffic stop because the Chevy Trailblazer, driven by Barefield, according to the medical examiner, matched the description of a car used in two armed robberies earlier that day. When the car fled, police chased it.

The robbery victims said two men and a woman were involved. Police said the third suspect was arrested and awaiting charges.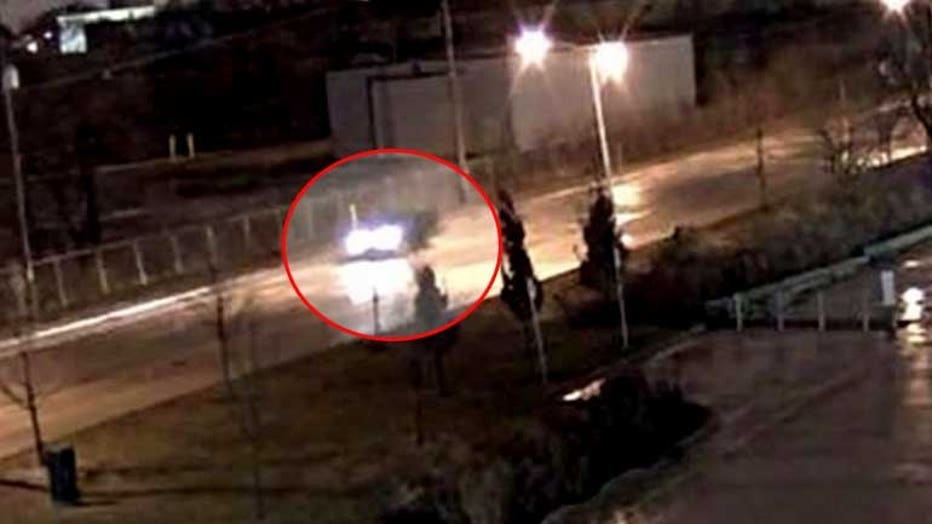 Pursuit of Chevy Trailblazer that ended in KK River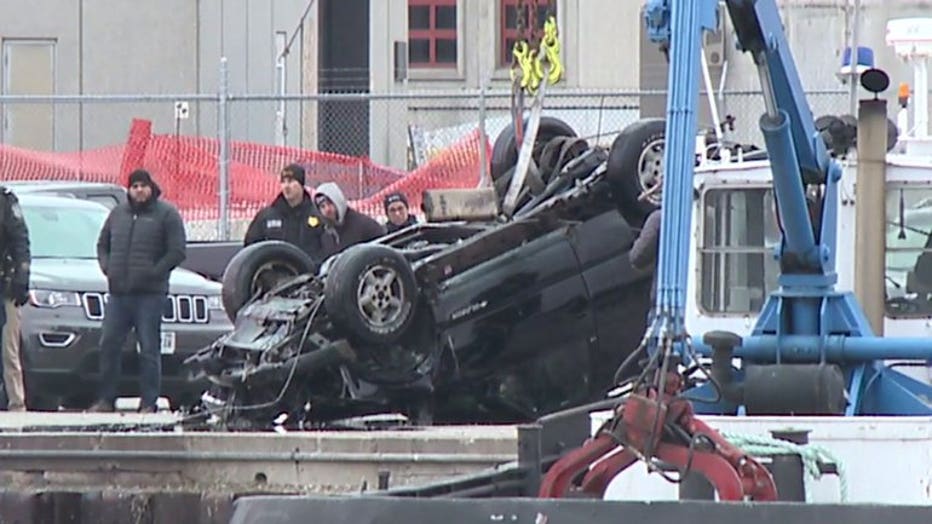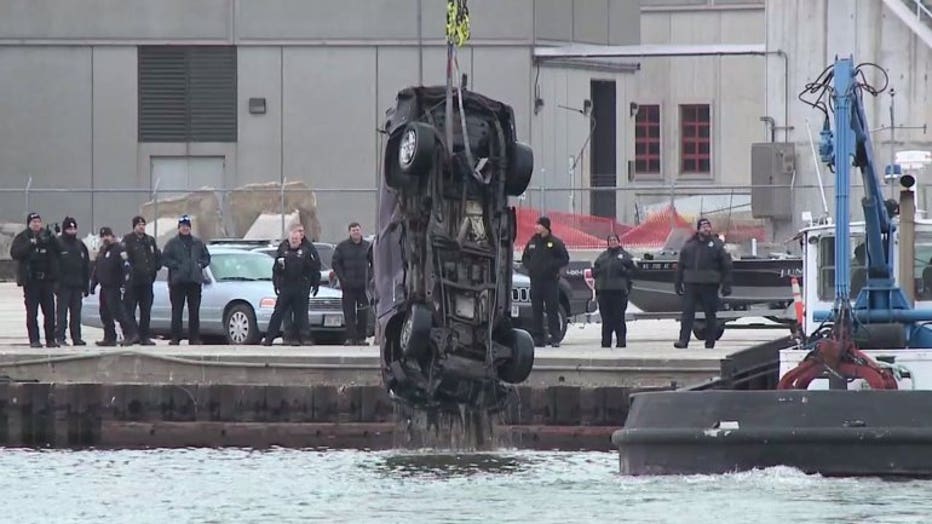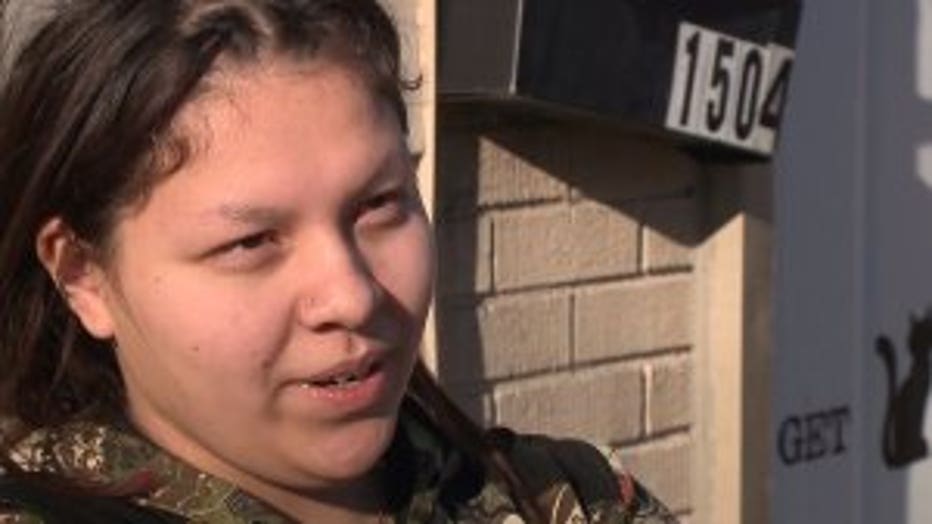 Meanwhile, friends of Nehmer and Barefield, her boyfriend, said they were excited about starting a family, adding that Nehmer would never do anything to intentionally hurt her daughter. Police said their actions tell a different story.

Nadialisse Rodriguez said she saw Nehmer and her daughter on New Year's Eve.

"It hurts. It just breaks my heart," said Rodriguez.

Nehmer snapped a photo of her growing stomach, and was excited about her pregnancy.

"She was happy. We got to talking about baby shower ideas and the gender reveal ideas. Everything," said Rodriguez.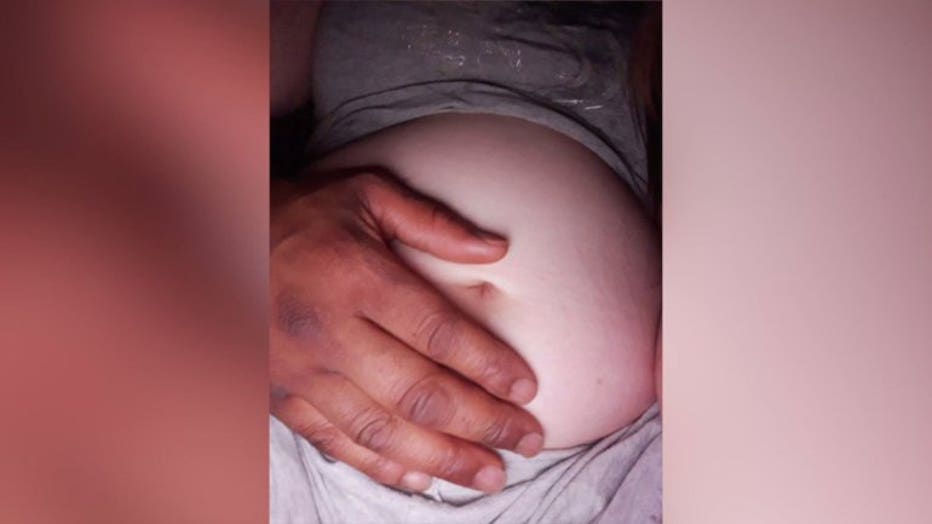 Like many, Rodriguez was left wondering why her friend would have put herself and her daughter in such a dangerous situation. She said Barefield had become an increasingly bad influence on Nehmer.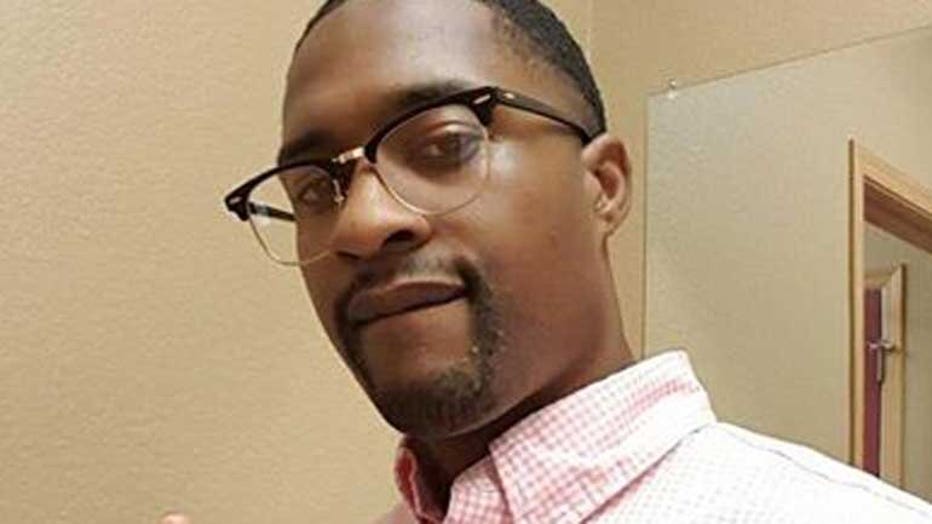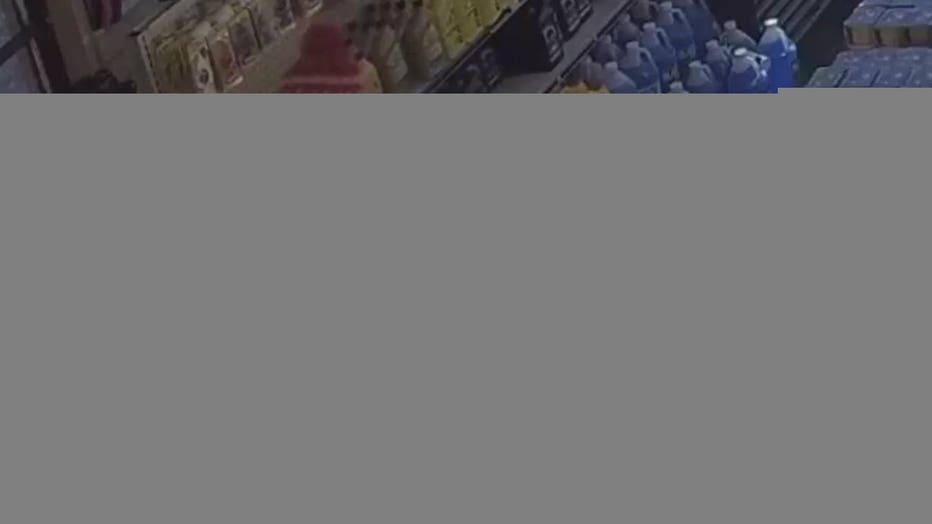 Shannon Nehmer, Annamelia Hernandez


"He loved Shannon. I just wish he didn't have Shannon doing the things she was doing. I'm very disappointed in Shannon, but at the end of the day, there's nothing I can go back and say 'that's going to change her decisions,'" said Rodriguez.