Medical examiner: 4 pedestrians killed in crashes in less than a month
MILWAUKEE - 2021 is off to a deadly start, with two pedestrians killed in crashes in Milwaukee County in separate incidents Sunday, Jan. 24.
That marks four pedestrians that have been killed in less than a month.
Shortly before 6:00 p.m. Sunday, Antonio Lizardi, 36, was crossing 108th Street at National Avenue when West Allis police said an SUV struck him and the driver took off. Lizardi died at the scene. 
Around the same time, nine miles to the north, Von Guy, 56, was crossing Silver Spring Drive at Fond du Lac Avenue when he was hit by a vehicle. It was found abandoned nearby. Guy also died at the scene.
Milwaukee police said they are looking for who's responsible, but don't have much to go on. They did, however, locate the striking vehicle unoccupied nearby.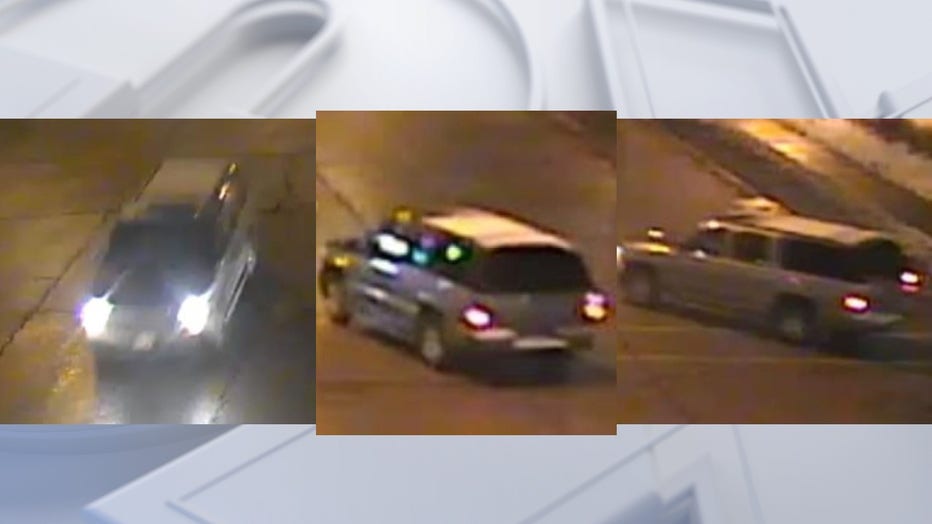 West allis police are looking for a tan or silver GMC Yukon XL Denali, made between 2001 and 2006.
Less than a month into 2021, four pedestrians have been killed in motor vehicle crashes in Milwaukee County, compared to 19 in 2020 -- a large share of those in Milwaukee.
Calvin Gregory, 61, died Jan. 6 when he was struck by a vehicle near 20th Street and Burleigh Street.
John Hughes, 43, was died at the hospital after being struck by a hit-and-run driver near 49th Street and Capitol Drive.
"It's very frustrating," said Milwaukee Alderman Michael Murphy.
In the days before Sunday's crashes, Alderman Murphy spoke with FOX6 about the issue and the recommendations his Reckless Driving Task Force is implementing this spring, ranging from enforcement and accountability to engineering, prevention and education aimed at slowing the speed at which lives are altered, or ended altogether by reckless driving.
Visibility is a concern for those walking to and from their destinations, which is why a community group out of Greendale and Hales Corners is looking for businesses to help in supplying hundreds of reflective vests to those who need them.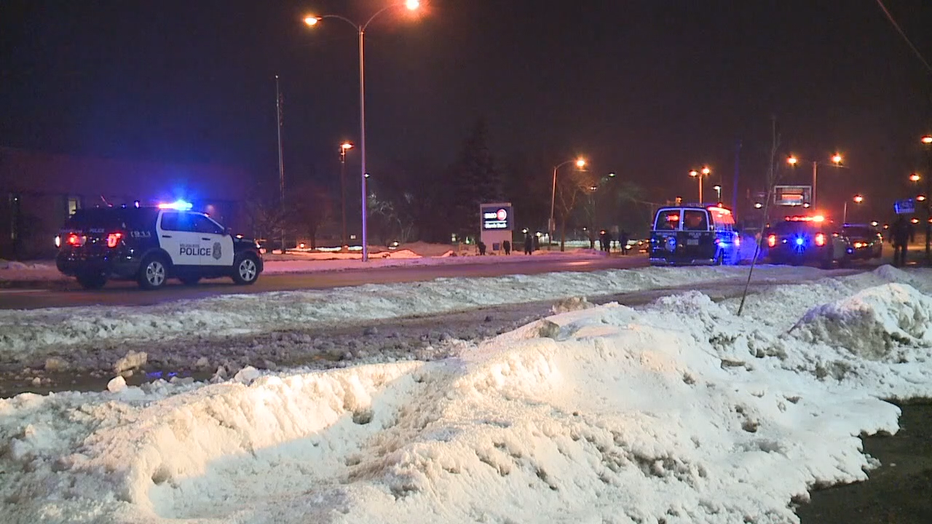 "Walking is a fantastic, healthy stress management technique," said Madeline Kornbeck, Hales Corners and Greendale Community Alliance coordinator.
The coalition is looking for business allies to help equip people with safety vests so they can continue to practice healthy habits as the pandemic continues.
"With the days getting shorter, a lot of people have been using walking as a fake 'commute,' breaking up your workday from your personal day," said Kornbeck.
FREE DOWNLOAD: Get breaking news alerts in the FOX6 News app for iOS or Android
Anyone with information regarding the striking vehicle or its operator is asked to contact Traffic Investigator Chris Sohre at 414-302-8127, the West Allis Police Department at 414-302-8000 or West Allis Crime Stoppers at 414-476-CASH.