Medical examiner: 51-year-old homeless man 'found frozen in vehicle'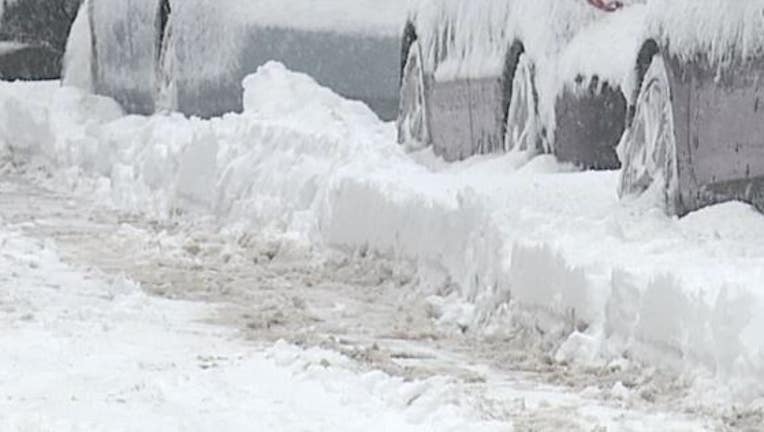 MILWAUKEE - A 51-year-old man was found dead inside a car near 87th Street and Capitol Drive late Saturday, Feb. 7. 
The Milwaukee County Medical Examiner's Office believes the man was homeless and froze to death.
On Thursday, as temperatures dropped, FOX6's cameras captured officials with Street Angels Milwaukee preparing to go "out in the heart of the cold that's coming" to help those out in the elements; their van packed full of thermals, sleeping bags and other life-saving essentials.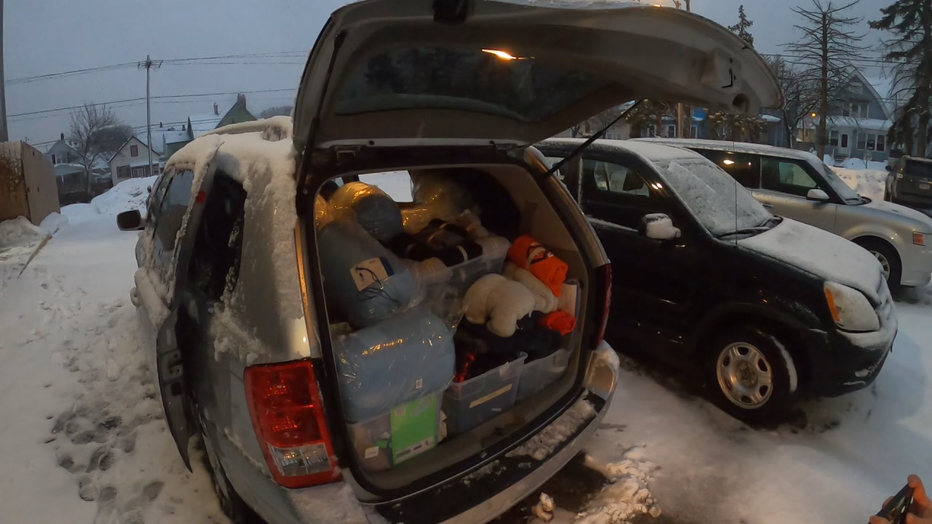 "Unfortunately, we know there's people out there," Sarasin said. "Hypothermia can set in at 50 degrees; it is almost undeniable that something bad will happen."
Their goal is to get these people into shelters and out of the cold.
FREE DOWNLOAD: Get breaking news alerts in the FOX6 News app for iOS or Android
"We won't leave anybody behind that we know is outside," said Sarasin.
In the meantime, near 14th and Vliet, Repairers of the Breach has opened its warming room from 7 p.m. to 7 a.m. on a first-come, first-served basis. The emergency shelter will remain open on nights when temperatures fall below 20 degrees.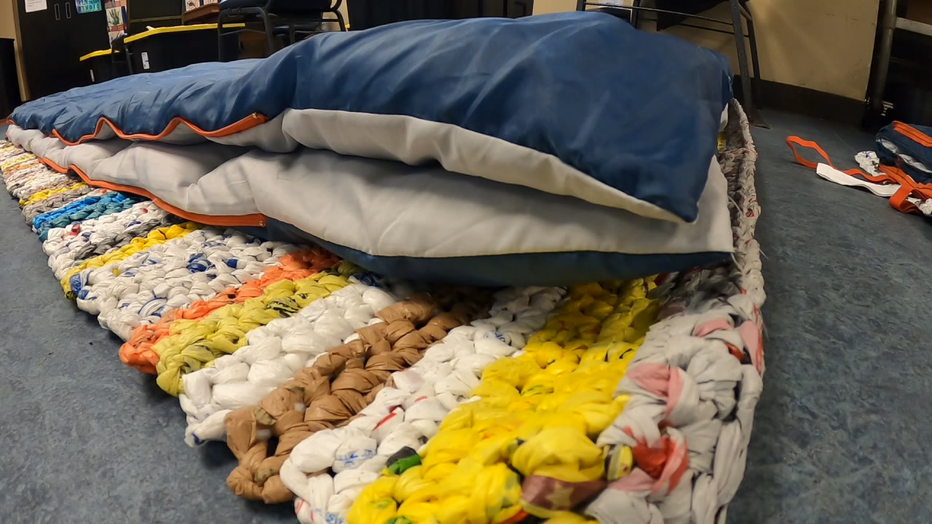 Executive Director James West Jr. said the organization's mission is to ensure that no woman or man is left behind, offering warmth in a time of uncertainty -- and solace during the storm.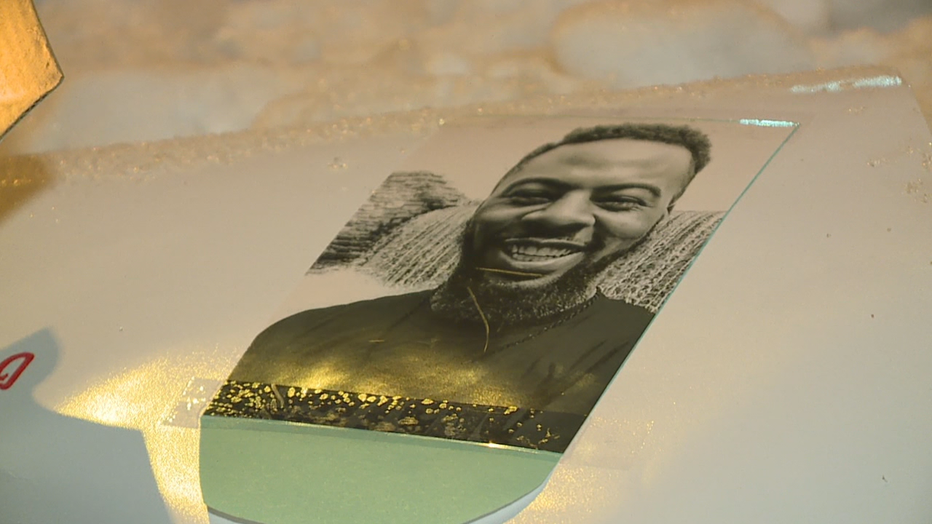 Tragically, a 28-year-old Milwaukee man was found dead in his vehicle near 24th Street and State Street on Friday, Jan. 29; his body discovered frozen in his car by a tow truck driver amid the freezing temperatures. Family told FOX6 they "had no idea" LaShawn Goode, a former Hamilton High School athlete, was sleeping in his vehicle.
If you or someone you know needs a warm place to stay -- there are many shelters in Milwaukee County that can provide support. To find one nearest you, simply call 211 or learn more HERE.
In the meantime, We Energies offers this advice to keep safe and warm.
Be prepared: We Energies has one of the most reliable power grids in the country, but outages in extreme weather can happen. Be prepared for winter power outages by assembling an emergency kit with blankets, flashlights and battery-powered chargers for your cellphones. Also, bookmark we-energies.com on your phone's web browser to report an outage and get updates on restoration.

Space heater safety: If you plan to use a space heater, do so safely. Only use newer models with safety features like automatic shut-off. Plug the heater directly into the wall. Don't use extension cords or power strips. Place the heater on a flat surface away from children and pets, and keep it at least 6 feet away from flammable materials like drapes or blankets.

Safe sleeping: Do not take risks with your electric blanket. When you're not using your blanket, turn it off to reduce the risk of fire. Keep pets away from electric blankets, as their teeth and claws can puncture wire insulation and cause damage.

Prevent carbon monoxide dangers: The risk of carbon monoxide (CO) poisoning is greater during the winter months. Stay safe by installing a CO detector, clearing heating vents of any snow and ice, and learning the symptoms of CO poisoning.

Prevent furnace issues: Have your furnace inspected by a qualified technician once a year, and clean or replace furnace filters as needed. If your furnace stops running, contact a qualified heating contractor.

Keep clutter away from furnace: Keep the area around the furnace and water heater free of clutter. Never store flammable liquids near those areas. Taking these steps can help reduce the risk of fire and damage to the furnace.

Oven safety: Never use a stove or oven to heat your home. Not only is it inefficient, it could lead to CO poisoning.

Let the sun in: Open the curtains when the sun is out and use the sunlight to help warm your home. Close curtains on windows that don't face the sun. Close all curtains at night to help retain heat and cut down on drafts from windows.