Medical College joins research effort on new COVID-19 treatments
MILWAUKEE - The thousands of new coronavirus cases every day in Wisconsin has created a large pool of patients who could benefit from potential treatments. Now, the Medical College of Wisconsin (MCW) is involved in a new clinical trial to study the newest, most effective treatments for COVID-19 patients recovering at home.
"We are looking at treatments for COVID for people who aren't sick enough that they have to be in the hospital," said Dr. Zouyan Lu, an assistant professor of medicine and principal investigator in the Division of Infectious Diseases at MCW.
Dr. Lu said adults who have tested positive within the last few days are needed for a study to determine if different medicines are effective.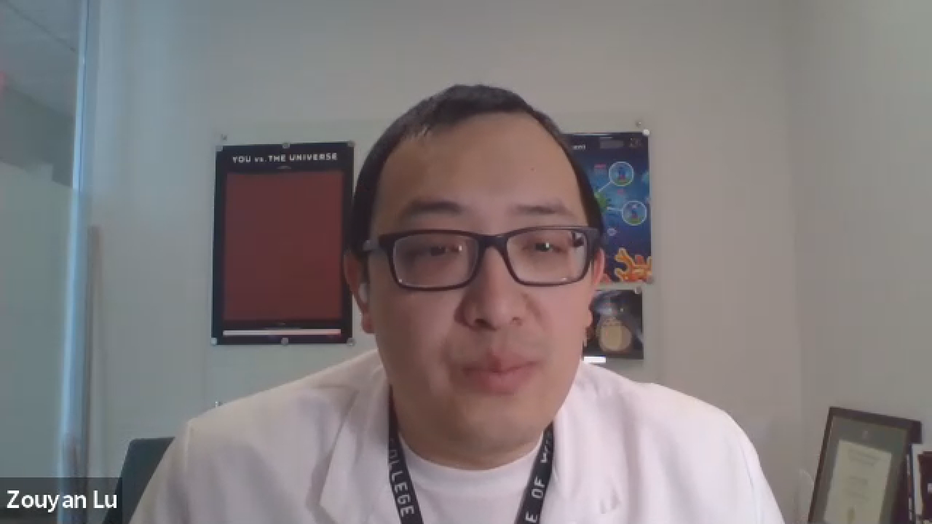 "It's an adaptive trial. So as new, promising treatments and therapies come available, we may incorporate them into this trial," the doctor said.
MCW said it is the only site in the state to take part in this national study known as ACTIV-2. It is a National Institutes of Health (NIH)-funded study with sites all across the nation.
Dr. Lu is looking for patients who are available for weekly follow-ups and frequent lab tests. The goal is to not only shorten recovery time but also prevent future hospitalizations.
"All of these treatments and drugs have been tried in other studies already to kind of look at safety and things like that," Dr. Lu said.
FREE DOWNLOAD: Get breaking news alerts in the FOX6 News app for iOS or Android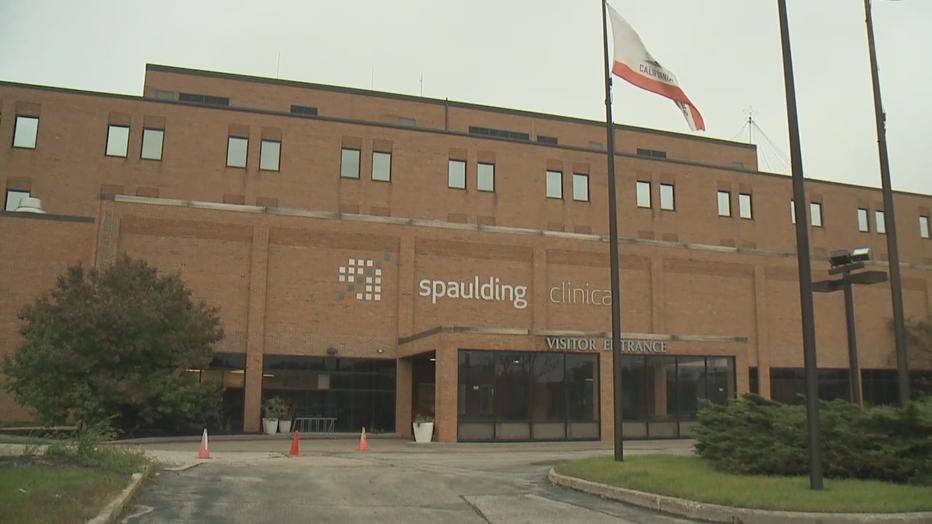 Spaulding Clinical, West Bend
Meanwhile, Spaulding Clinical in West Bend is winding down its own inpatient COVID-19 trial. Researchers there previously told FOX6 News 40 volunteers signed up to spend the month of November trying a new treatment to support lung function and antibodies. There is no word yet on an outcome. But as the coronavirus continues to spread, Dr. Lu remains optimistic about the virus' control.
"I'm hopeful things will get better – that the vaccines will work out well and hopefully through this research in ACTIV-2 we are also able to find effective treatments," the doctor said.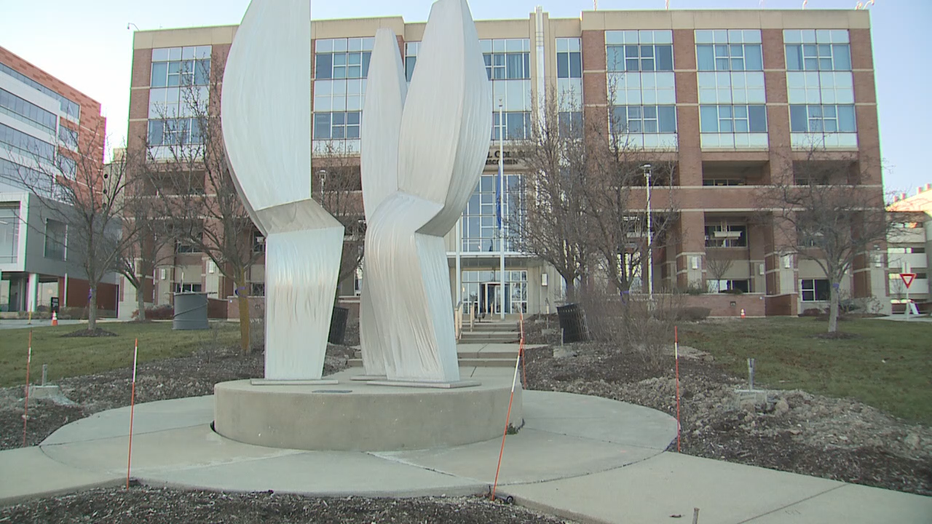 Medical College of Wisconsin
Participants in MCW's ACTIV-2 will be compensated for their time. CLICK HERE for information on how to sign up.
Eventually, MCW will also be enrolling patients for a similar trial for hospitalized patients, ACTIV-3.