MCTS bus, ambulance crash: EMT released from hospital
MILWAUKEE - A Milwaukee EMT seriously injured in a crash involving an ambulance and Milwaukee County Transit System bus was released from the hospital on New Year's Eve after three weeks of treatment. On Wednesday, Jan. 5, he reunited with his co-workers.
We would approach the back of the ambulance, open the doors
The employees at Bell Ambulance are used to treating patients, but on Dec. 7, two of them became the ones who needed treatment.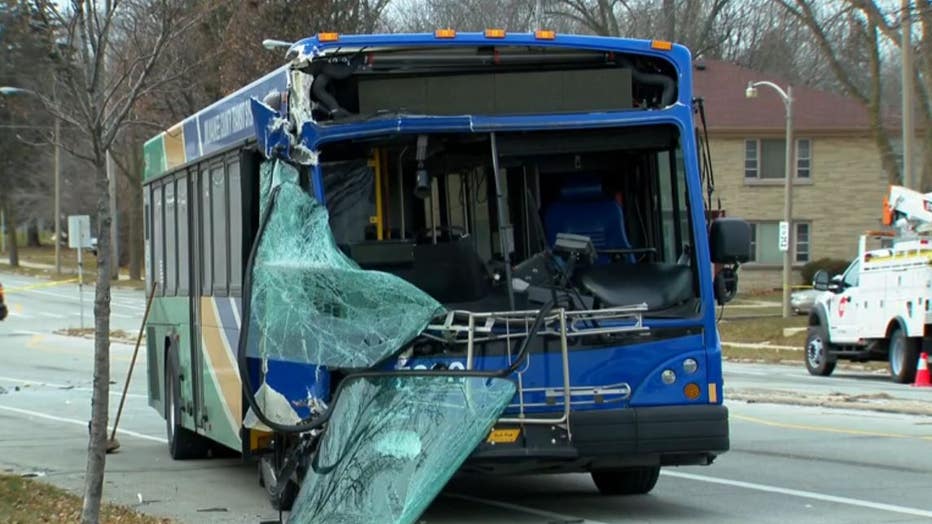 "One was sitting on the rear-facing seat, and the other was sitting on the bench seat," said Chris Anderson, Bell Ambulance.
Two EMTs were treating a patient inside an ambulance parked at 54th and Villard. As they worked, an MCTS bus slammed into them.
SIGN UP TODAY: Get daily headlines, breaking news emails from FOX6 News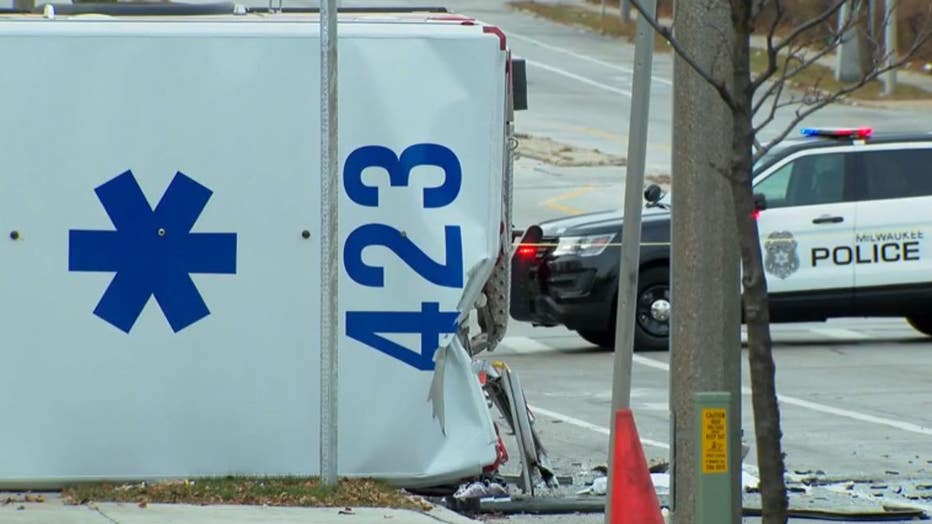 "There's nothing that the ambulance crew did wrong," said Anderson. "There's nothing that they could've done differently. They did everything right."
The three people in the ambulance were rushed to the hospital. One EMT and the patient were treated and released. The other EMT suffered a traumatic brain injury, spending more than three weeks at Froedtert; two of them in the ICU.
"The first two days were rough," said Anderson. "We truly didn't know if he was going to make it."
He was released from the hospital on New Year's Eve. On Wednesday, he returned to Bell Ambulance.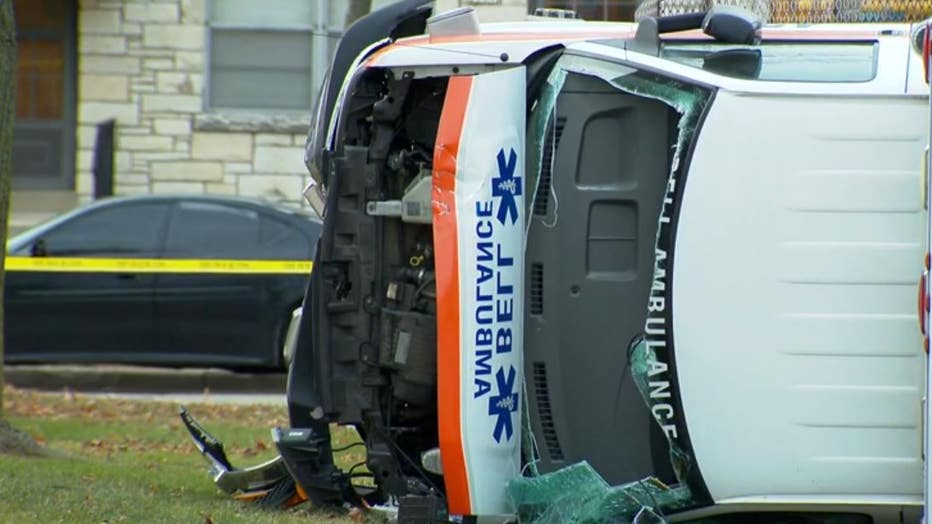 "We may be a fairly big company, but we're still a family," said Anderson.
The ambulance service is grateful for the EMT's recovery.
"There are a few things that we thought about how it could've been worse, and we're so thankful that it wasn't," said Anderson. "We're all very hopeful, and I believe he will come back and do the job that he loves once again."
MCTS officials would not say if that driver is still employed, only telling us the crash remains under investigation. Milwaukee police said when the investigation is complete, it will be referred over to the district attorney's office for review.