Man found dead after apartment fire near 91st and Hampton in Milwaukee; started in kitchen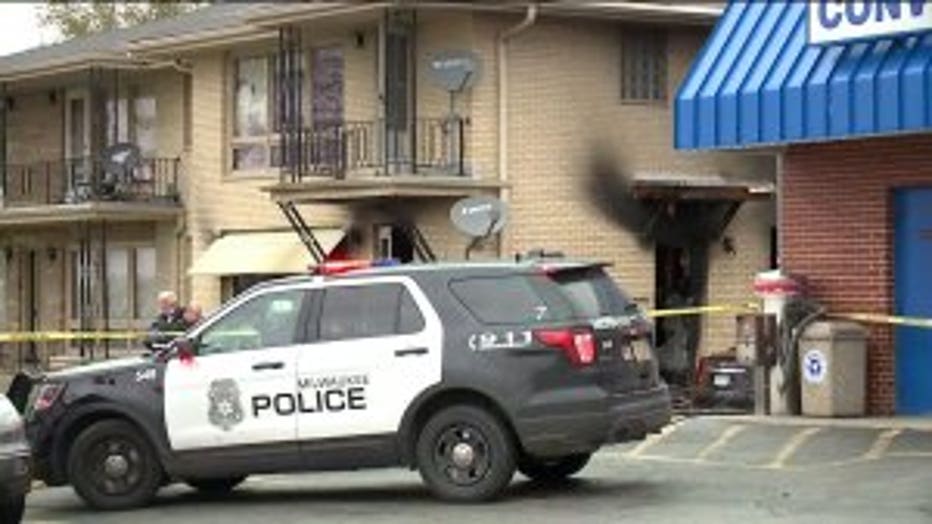 Fatal fire near 91st and Hampton, Milwaukee


MILWAUKEE -- One person was found dead following an apartment fire near 91st and Hampton in Milwaukee on Wednesday morning, May 8.

Cellphone video obtained by FOX6 News showed fire and smoke spewing out of the apartment complex. Smoke and flame scars left on the side of the building showed how intense the fire was. Although one man died, it could have been worse had one brave woman not acted.




"I was driving my daughter to school and I was turning down this street, and I just saw some black smoke," said Jessi Johnson, witness.

Before the fire department even got the call, Johnson and her daughter saw what was happening.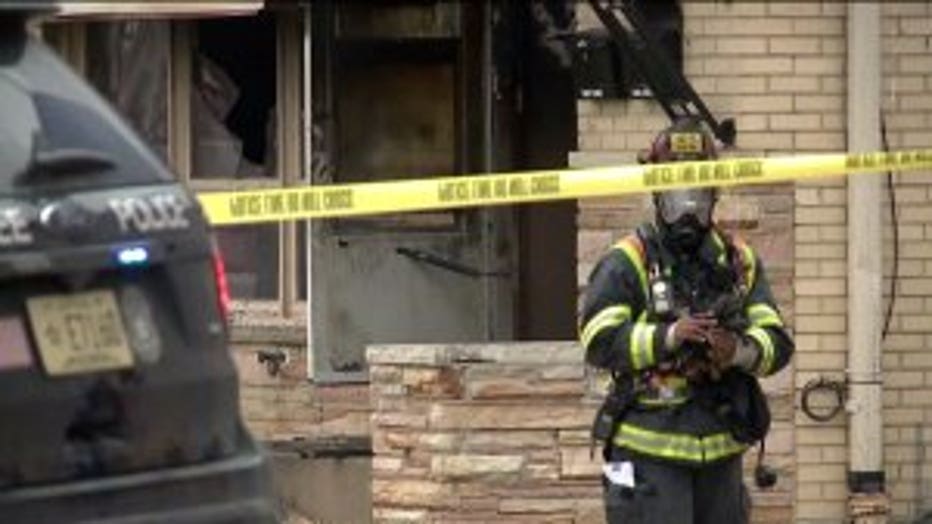 Fatal fire near 91st and Hampton, Milwaukee


"I said to my daughter, 'Oh is something on fire?' You know, kind of like, jokingly, and she said, 'No, Mom. There is -- and a window is busted out'," said Johnson.

What the two did next was simply amazing.

"I told her to call 911, and I got out and I ran over there and basically I was knocking on the door, banging on the window," said Johnson.

Johnson and another bystander tried to break windows and alert tenants to what was happening.

"He just started taking whatever he could find on the ground to bust the windows open and he kicked some doors open," Johnson said.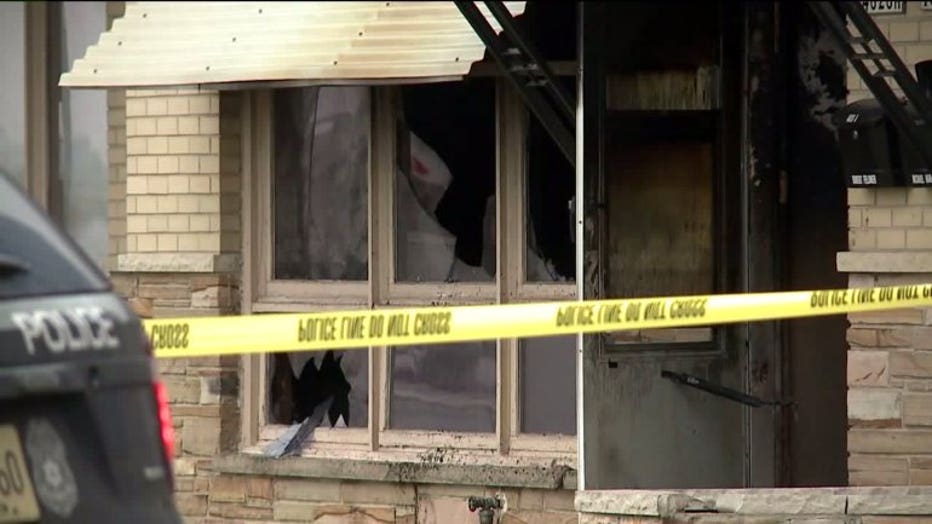 Fatal fire near 91st and Hampton, Milwaukee


Minutes later, the 911 call placed by Johnson's daughter paid off, and firefighters arrived on scene.

"As our firefighters began to lay out our line and start their search and rescue, they found him near the front entryway," said Schuyler Belott, Milwaukee Fire Department.

One man, identified only by his age -- between 50 and 60 years old -- was pronounced dead.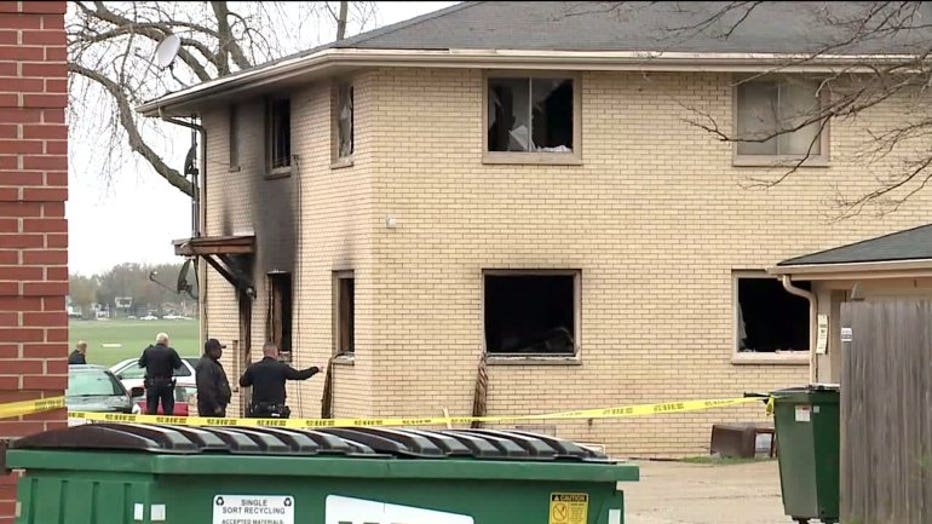 Fatal fire near 91st and Hampton, Milwaukee


"I just pray for the family that lost a loved one," said Leo Brown, witness.

The tragic fire could have been a lot worse had witnesses not acted when they did.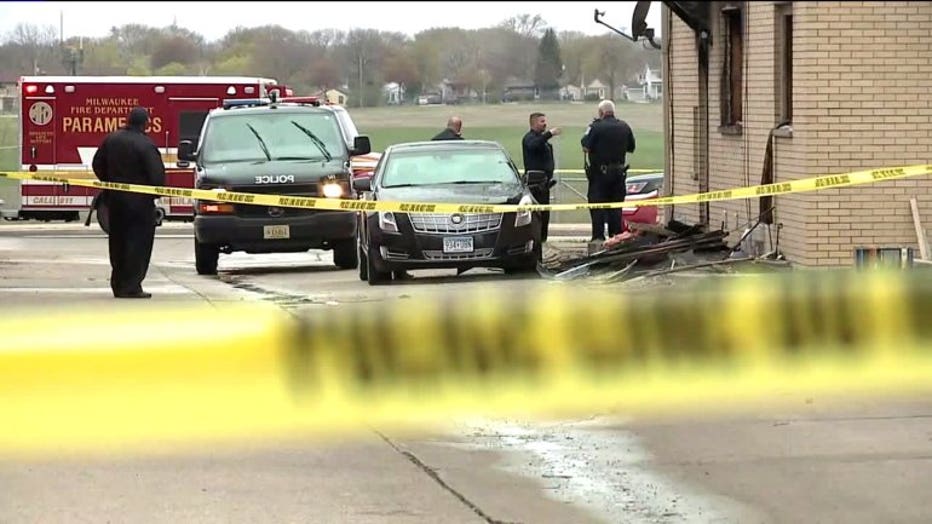 Fatal fire near 91st and Hampton, Milwaukee


"It's sad. It's really, really sad -- especially that someone lost their life. It's really sad," said Johnson.

The cause of the fire was under investigation. One of the responding firefighters told FOX6 News their initial search seemed to indicate it started in the first floor apartment's kitchen.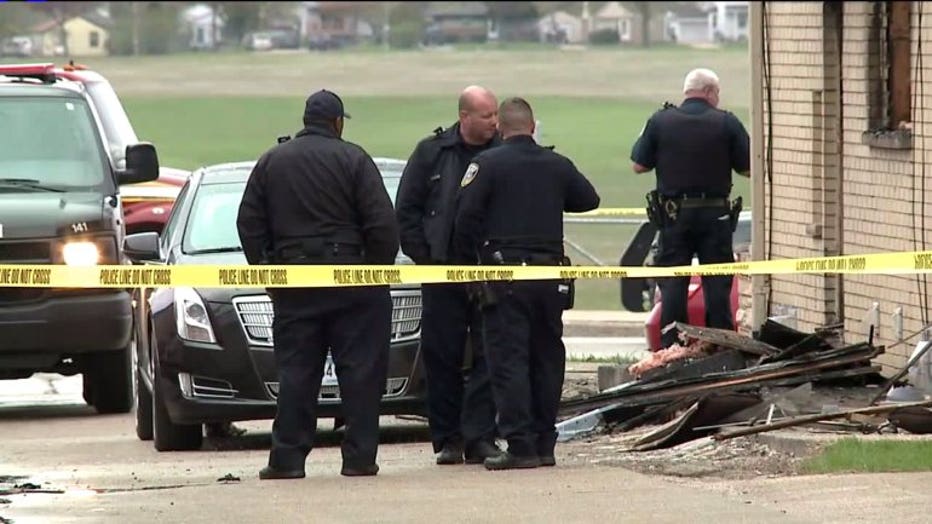 Fatal fire near 91st and Hampton, Milwaukee