Pedestrian fatally struck in Milwaukee, driver was fleeing from police
WEST ALLIS, Wis. - A pedestrian was hit and killed Wednesday, Oct. 6 by a driver fleeing from West Allis police. The hit-and-run crash happened near 21st and National in Milwaukee. 
According to police, the pursuit began around 1:10 a.m. after officers attempted to conduct a traffic stop near 80th and National for reckless driving. The driver did not stop, and officers began to pursue the vehicle.
Police said the fleeing vehicle continued east – running stop signs and speeding – into Milwaukee.
The fleeing vehicle hit the pedestrian at the intersection of 21st and National and continued fleeing east. Officers ended the pursuit and rendered aid to the pedestrian.
Family identifies victim
The pedestrian's family is heartbroken after learning 34-year-old Calob House was hit and killed.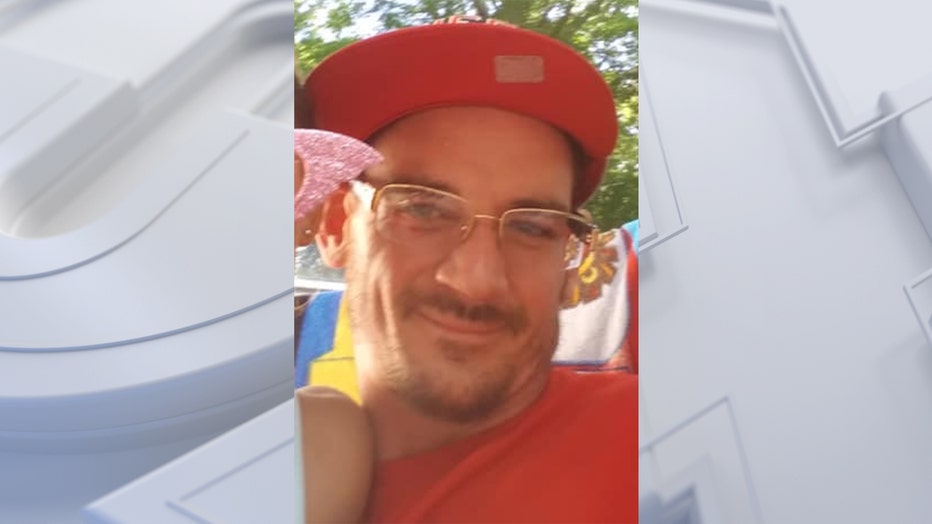 House's father told FOX6 News that his son had four kids. He described his son as a good kid with a good sense of humor, and say he was a great father – looking forward to watching the Brewers in the playoffs.
"As a community, we have to have more empathy for each other," he told FOX6.
SIGN UP TODAY: Get daily headlines, breaking news emails from FOX6 News
While speaking to FOX6, the family had to hang up and call police – witnessing another reckless driving incident.
Robert Zunker, House's grandfather, also spoke to FOX6.
"I can't believe it. There's a lot of stupid people driving," Zunker said. "Someone knows someone, please come forward and call the cops."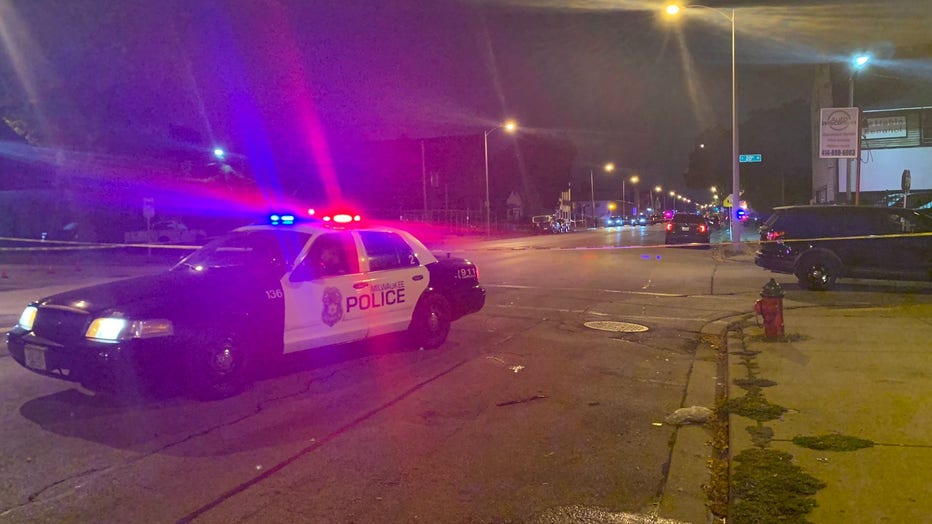 Scene of fatal hit-and-run near 21st and National
"I felt bad, and I just came and prayed for the person," said Candida Hernandez, who lives nearby.
Neighbors said they do not know how the driver responsible could just leave.
"Somebody else have to prepare for a funeral and get everything together while you're still running and doing you," a neighbor told FOX6.
Police seek suspect
The suspect driver is still on the run. The vehicle is described as a tan, 2002-2006 Nissan Altima with tinted windows. There will be visible damage to the front end, authorities say. It is also missing the passenger side view mirror.
Anyone with information is asked to contact the Milwaukee Police Department at 414-935-7360 or the West Allis Police Department at 414-302-8000.
Additional information regarding the striking vehicle or its operator may be released as the investigation progresses.