Victims of Oconomowoc warehouse shooting identified; no motive known
OCONOMOWOC, Wis. - Officials revealed on Thursday, March 18 the names of the victims in the Roundy's Distribution Center shooting in Oconomowoc. They are Kevin Schneider, 39, of Milwaukee, and Kevin Kloth, 51, of Germantown. Both workers had more than 20 years with the company. 
Investigators say Kloth and Schneider were shot and killed by a co-worker, 41-year-old Fraron Cornelius of Wauwatosa. 
Meanwhile, law enforcement also indicated Thursday that a motive for a warehouse shooting is not known at this time. This, after more than 140 Roundy's employees were interviewed by investigators -- and some will be asked to come back for a second interview.
"We all want to know the answer to the question, why," said Waukesha County Sheriff Eric Severson. "It's important to the families, it's important to Roundy's employees, it's important to the community, it's important to us to try to find answers to why something like this happens. I think it's important for us to remember that no matter what answer we find, there is no good reason."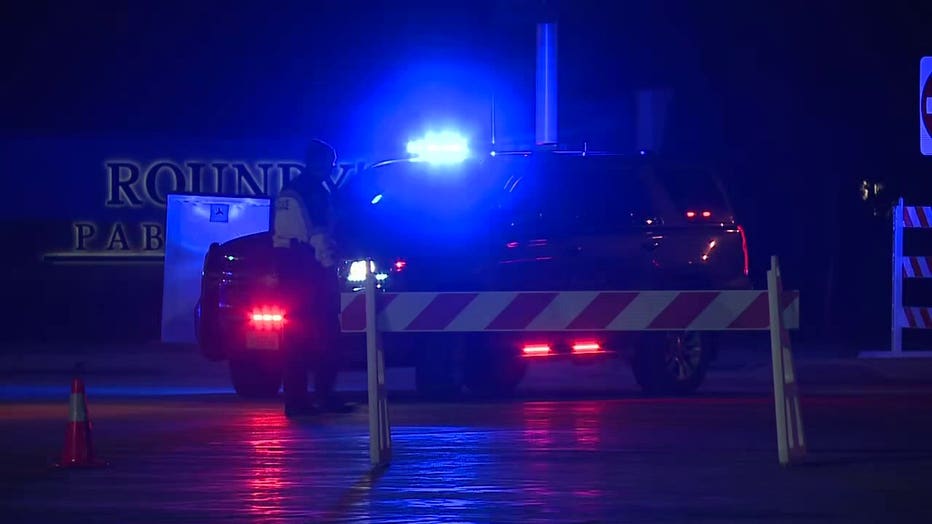 Tactical incident at Roundy's Distribution Center
The sheriff also said there is no justification for what happened at the warehouse. 
After the shooting, police say Cornelius took off. Officers used surveillance footage to identify Cornelius as the shooter and warned law enforcement in the area to be on the lookout for his vehicle.
Later, Cornelius crashed his car on Milwaukee's northwest side and fatally shot himself -- all after a police pursuit.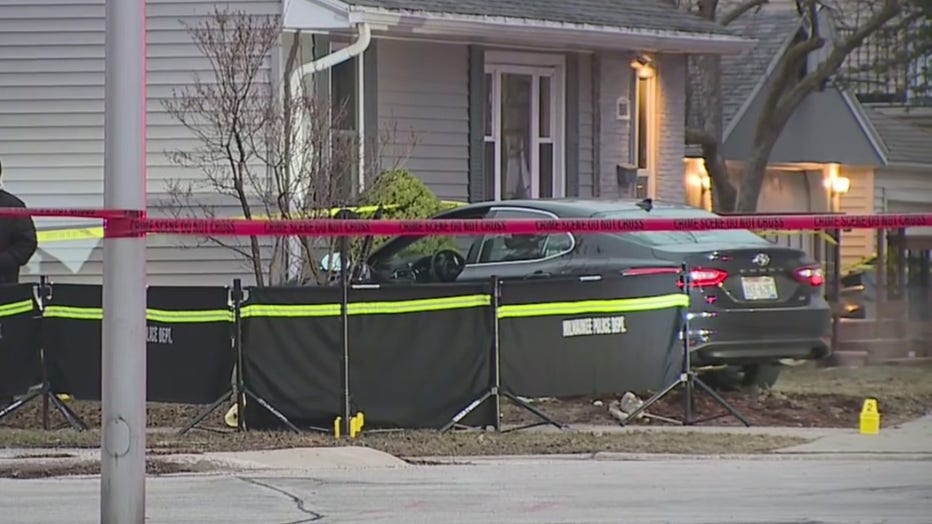 Medical examiner called to scene of police pursuit near 92nd and Townsend
The entire detective bureau of the Waukesha County Sheriff's Department is assigned to this case -- and multiple neighboring agencies are assisting. 
FREE DOWNLOAD: Get breaking news alerts in the FOX6 News app for iOS or Android
Sheriff Severson extended condolences to everyone impacted by this incident -- and he also expressed sympathy to the entire Roundy's team.
"We are deeply saddened by this tragic event," said James Hyland of Roundy's. "This tragedy is devastating to not only our Roundy's family but to the community as well."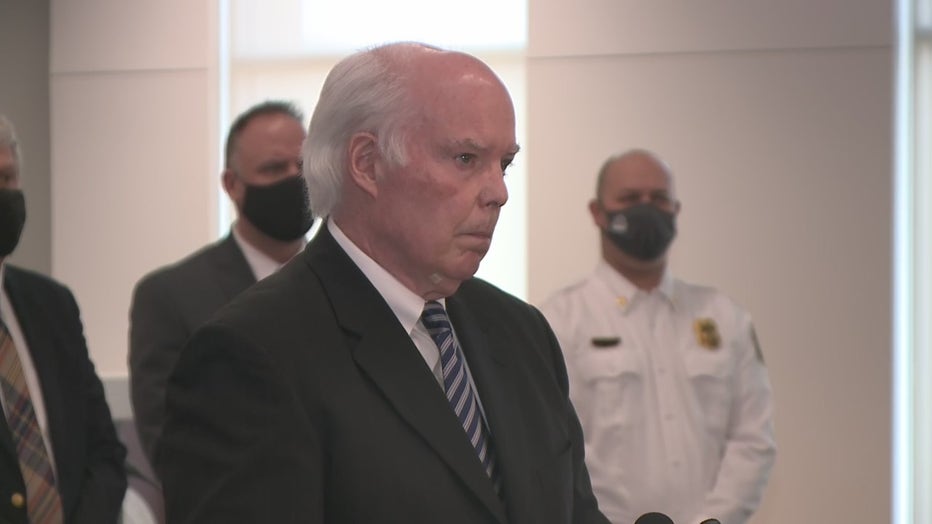 Hyland said Roundy's is providing counseling services and support for its associates. He also indicated that while the distribution center was closed Wednesday for the shooting investigation, it reopened on Thursday morning. 
Roundy's Distribution Center in Oconomowoc
The Roundy's complex is 1.2 million square feet, employs 800 people, and provides good to grocery stores in Wisconsin and Illinois.
"These past 36 hours have been really horrific for our community," said Robert Magnus, Oconomowoc mayor. "We want to work hard to try to make sure these types of things don't ever happen again."
The victims' families have asked for privacy. Both declined requests for comment.
Investigators stressed on Thursday that they are working hard to determine a motive for this shooting. But they add it may never be known.