'Just so proud:' Greendale, UW marching bands represent Wisconsin well in 2020 Rose Parade


PASADENA, Calif. -- Wisconsin was well represented in the 2020 Rose Parade in Pasadena, California on Wednesday, Jan. 1.

Under sunny skies with temperatures in the mid-50s, the Greendale High School Marching Band wowed the crowds gathered for the parade.




Greendale's band was one of 20 selected to perform in the Rose Parade of the roughly 100 that applied.




This was familiar territory for Greendale. The high school's marching band performed in the 2016 Macy's Thanksgiving Day Parade — selected from 175 applicants as one of 10 bands earning this honor.

PHOTO GALLERY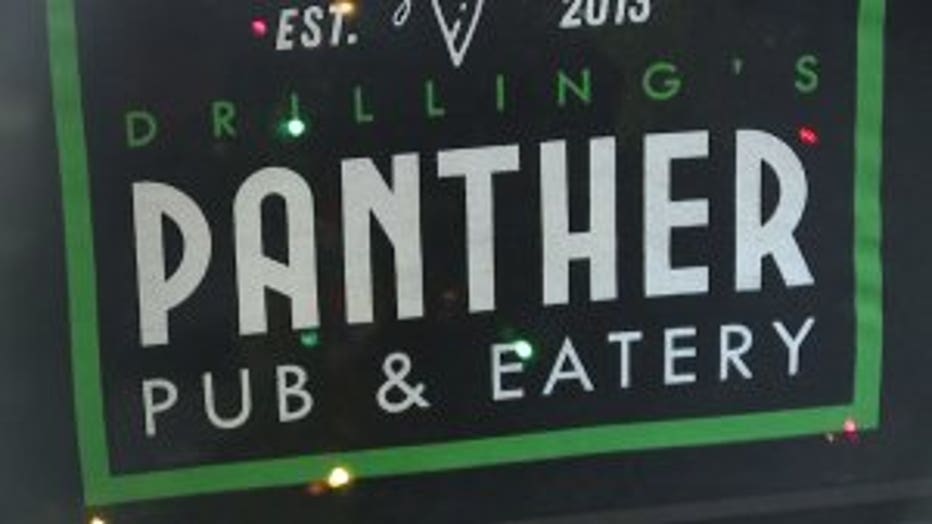 "The band crowd is very excitable," said Anne Keuler, server.

The Panther Pub opened early so band parents and fans could have a spot to watch. Tom and Cari Bartaczewicz were the first in the door to get a front-row seat to see their son.

"He's having a blast," said Tom Bartaczewicz. "This is a trip of a lifetime for him as a senior in high school."

Jan Molthen kept an eye out for her granddaughter with the poms.

"She's a sophomore, and she lives to dance," said Molthen.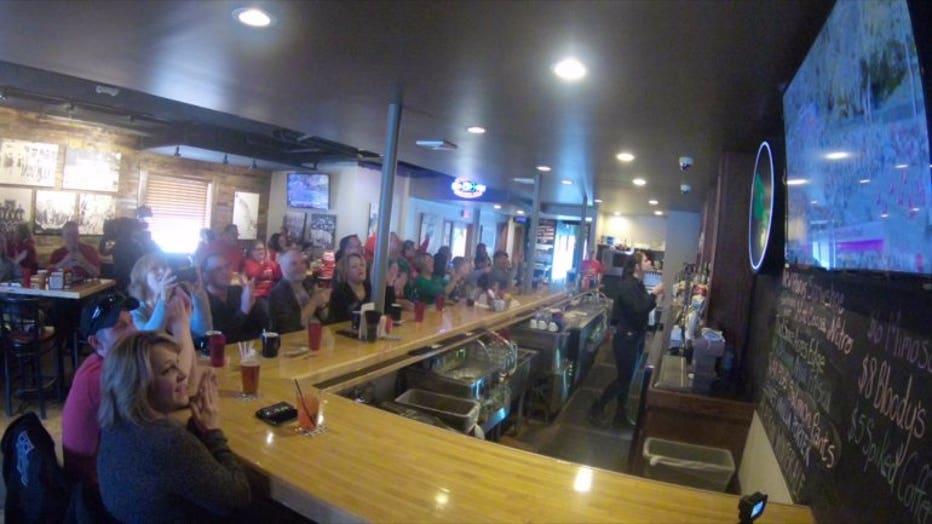 Among the crowd, the band's performance was considered the first big win of 2020.

"It was wonderful," said Molthen. "We've seen them a few times on TV, but this was national, worldwide coverage and they did great."

"Proud -- just so proud to see them on TV," said Cari Bartaczewicz. "Just so proud of all the hard work that he's done. It's his senior year. It's a great way to end the year."

University of Wisconsin Marching Band

Not to be outdone, the University of Wisconsin Marching Band dazzled the thousands of people lined along the parade route. Here's a look at their performance as seen on FOX6 and FOX6Now.com.